Penn High School is committed to excellence in education!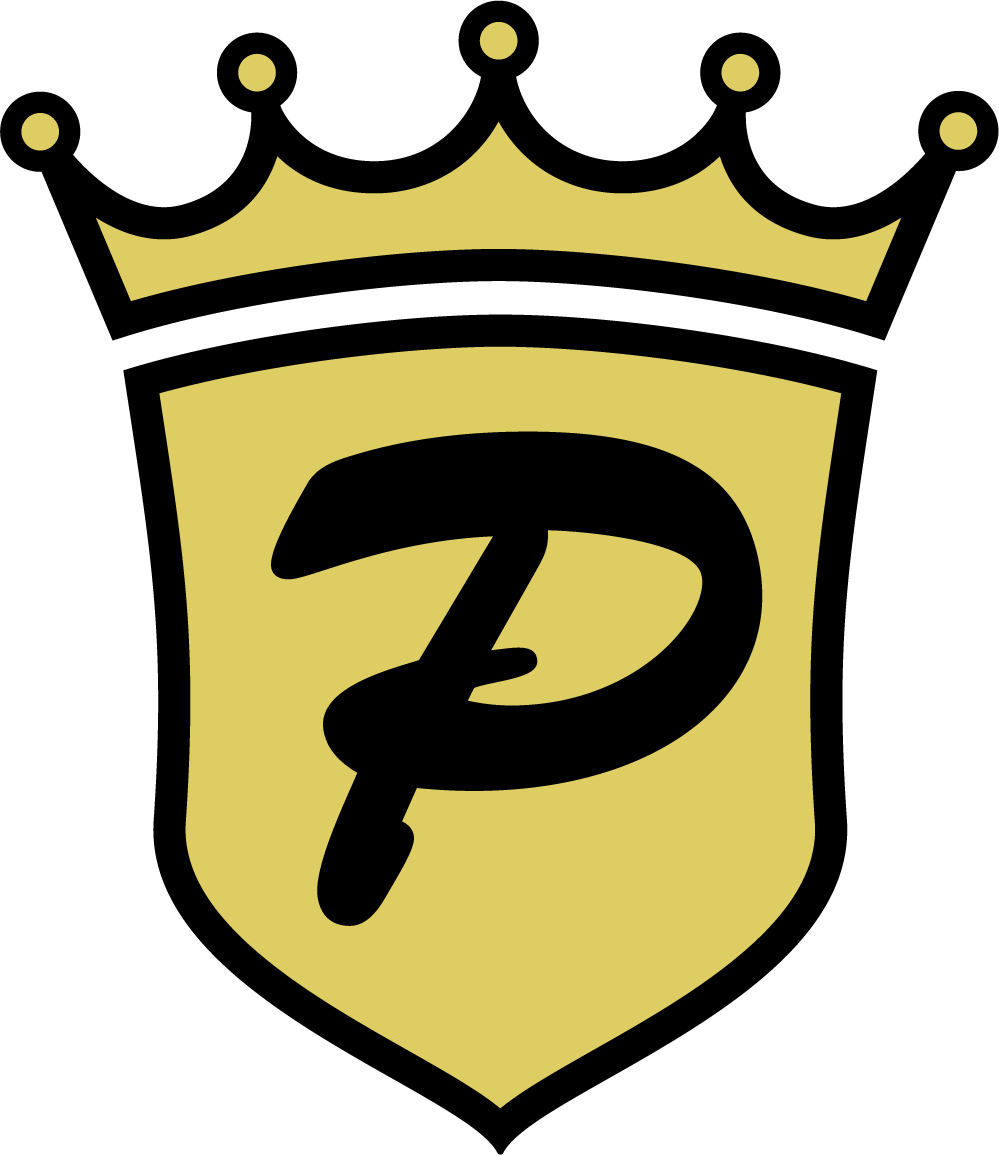 Penn High School is a large public high school located in suburban northern Indiana. As the flagship school of the Penn-Harris-Madison School Corporation, Penn serves all the district's 9th through 12th grade students as well as hundreds of out-of-district students who have made Penn High School their school of choice.
Penn High School is an A rated school by the Indiana Department of Education. Click here to view our academic profile on INview.
Penn's national reputation for excellence is based on its outstanding academic, athletic and fine arts programs. Penn has been featured on national TV network news for students' ingenuity and creativity!
In October 2019, Penn students were highlighted on CBS Evening News for their work on a service learning project that resulted in building an oversized Incredible Hulk Halloween wheelchair costume for a 4-year-old boy with cerebral palsy. The interdisciplinary project brought together art/sculpture students with robotics/engineering students; the lessons taught transcended the classroom.
Penn's graduation rate is 97%!
The Penn High community is focused on graduating responsible young adults who are college and career ready.
---
Points of Pride
Penn is an "A" rated school

The Indiana Department of Education has named Penn a Four Star School

The IDOE named the Early College Academy a "UCAN Mentor School"

Nearly half of Penn students graduate with High Honors, Academic Honors or Technical Honors

Penn's Class of 2023has 14 students have named National Merit Scholarship Semifinalists.

In 2021, Penn High School ranked FIRST in the state with the highest number of students earning ICC (Indiana College Core), AGS (Associate of General Studies), and certificates earned! Penn had 180 students earn 194 total degrees or certificates in the 2021-2022 school year!
---
Quick Facts
Start time: 8:25 a.m. Dismissal: 3:17 p.m.
School colors: Black and Gold
Mascot/nickname: The Kingsmen
Constructed: 1958
Extensively renovated: 1996
Building size: 581,621 sq. ft.
Class structure: Four-Block schedule in every-other-day rotation
School year: 180 day traditional calendar (Aug-June)