Message from the Principal Steve Hope, Principal of Penn High School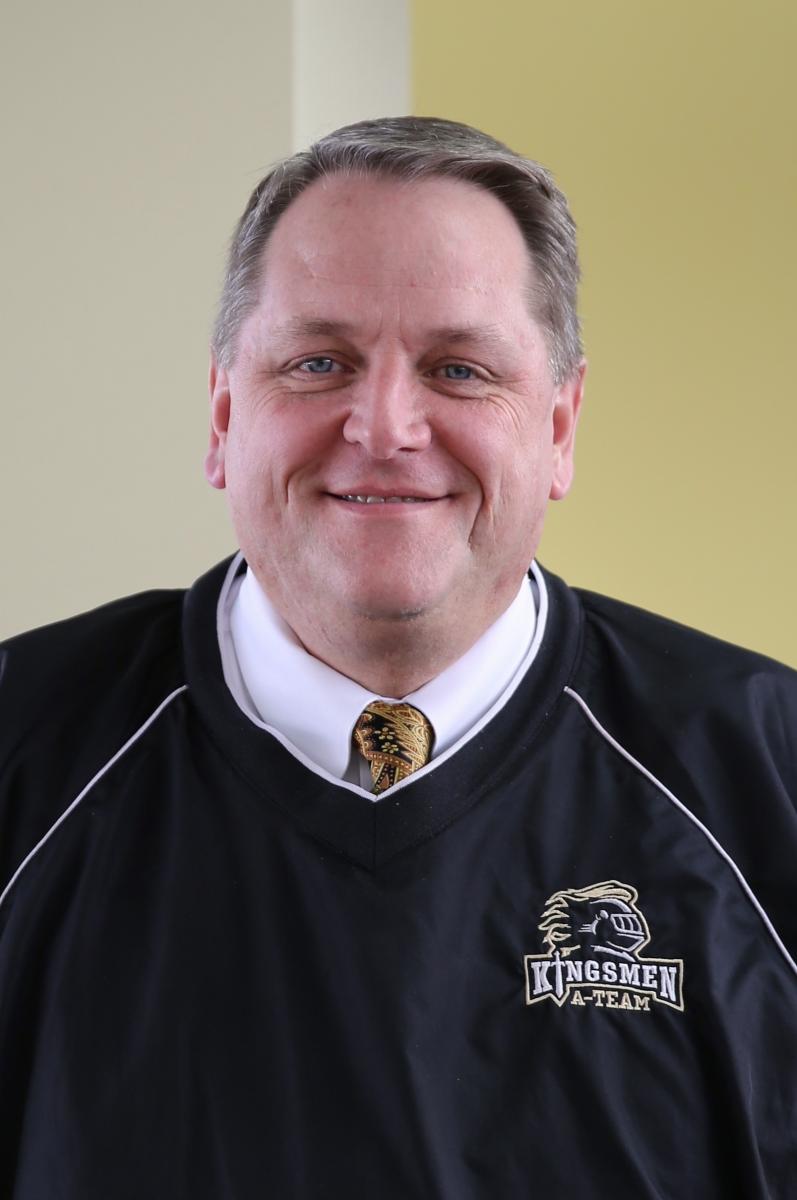 A Message from the Principal, Mr. Steve Hope
On behalf of the entire Penn High School faculty, welcome to the Penn High School website. Our hope is that you find our website user friendly and that you will use it as intended. Our website is our communications tool with our parents and community. Please check our website often as the information is updated daily. Checking daily announcements, teacher web pages, and guidance information regularly is critical in supporting your student.
I am very proud of the success Penn has achieved. Our success as a school is measured by the success of our students. Here are some of the ways we support our students and staff.  
Rigor, Relevance, and Relationships

Penn High School strives to provide an educational environment for students to reach their highest academic potential, while preparing each student to be a responsible, healthy, and contributing citizen. We pride ourselves on offering a very personalized environment in which we prepare students for a range of post-secondary options including the workplace, the military, and college.