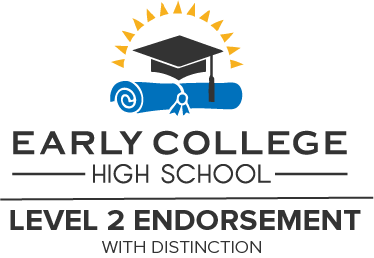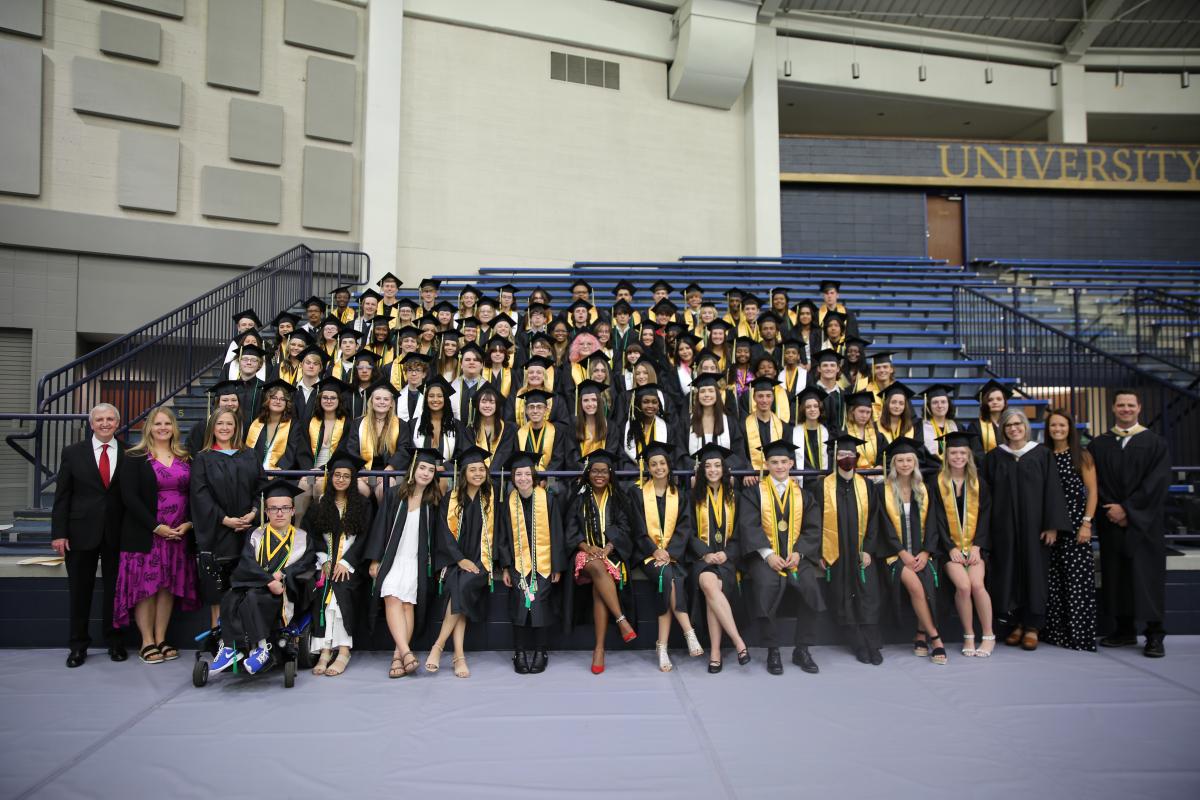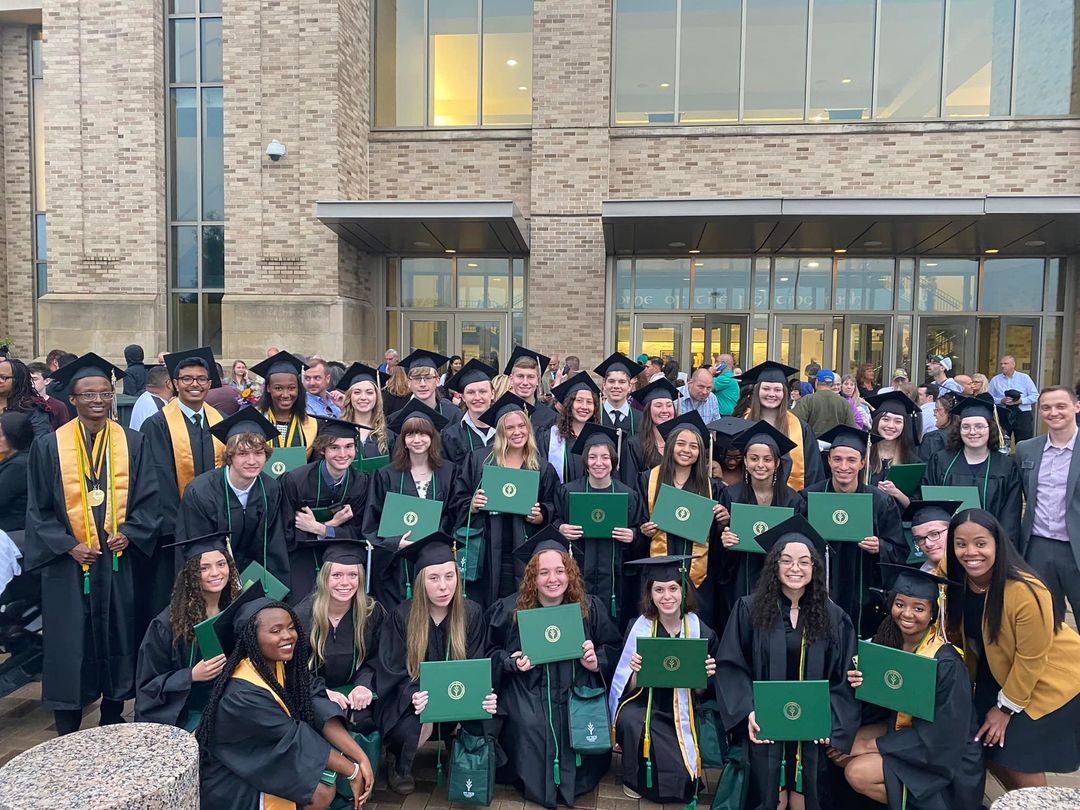 Penn High School's Early College Academy started in the 2014-2015 school year and is designed to offer students a unique opportunity to begin working toward college requirements while simultaneously fulfilling courses for graduation at Penn High School. While we do have a four-year plan laid out for our Early College students, we have been able to provide an increasing amount of flexibility and individualization with the help of our Academy counselors and Ivy Tech College Connections Coach. Penn High School is partnered with Ivy Tech Community College to offer a wide variety of dual credit courses both in the high school taught by credentialed high school teachers as well as on Ivy Tech's campuses taught by their faculty. This allows for students to potentially earn both an Associate's Degree in General Studies from Ivy Tech and a Penn High School Academic Honors diploma by the time they graduate high school.
For many Early College students, they will be the first members of their family to attend college. Getting a lot of their college credits—and tuition costs—and the opportunity to earn an Associates Degree in high school is a huge benefit to them. Click here to watch a video of what this opportunity meant to one Class of 2019 ECA graduate.
The Class of 2022 is the 5th cohort of the Early College Academy. A total of 105 students are graduating from Early College. Click to read more about this year's Early College Academy graduates. This is the breakdown of what the Class of 2022 ECA graduates have achieved:
students graduating with Associates Degrees: 73
students graduating with Indiana College Core: 17
students graduating with 15 or more credits: 15
In 2021, Penn High School ranked FIRST in the state with the highest number of students earning the Indiana College Core (ICC)!
In April 2019, the Early College Academy was endorsed as an "Early College" High School by The Center of Excellence in Leadership of Learning (CELL) at the University of Indianapolis. In 2022, the Academy Academy as a Level 2 program WITH DISTINCTION. The status marks the quality and effectiveness of Penn's Early College Academy in its commitment to implementing CELL's Eight Core Principles of an Early College program. Penn High School is the first and only Early College High School in Indiana to achieve this level of distinction!
The 8 EC Core Principles (as outlined by CELL) are:
Targeted Student Population
Curriculum & Plan of Study
College-Going Culture
Rigorous Instruction
Supports for Student Success
Collaboration & Partnerships
Leadership & Staffing
Data Collection, Analysis, and Use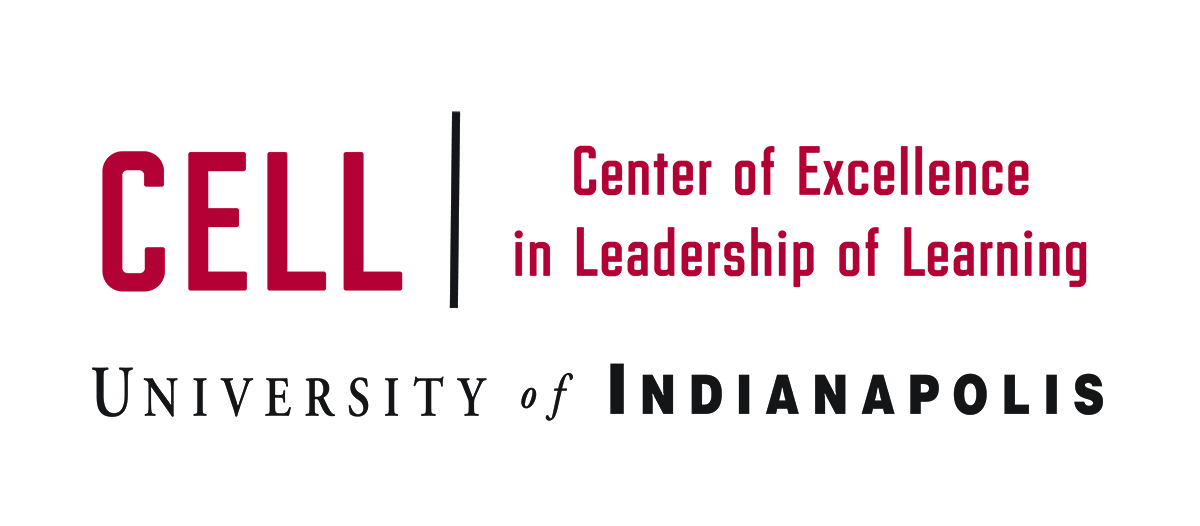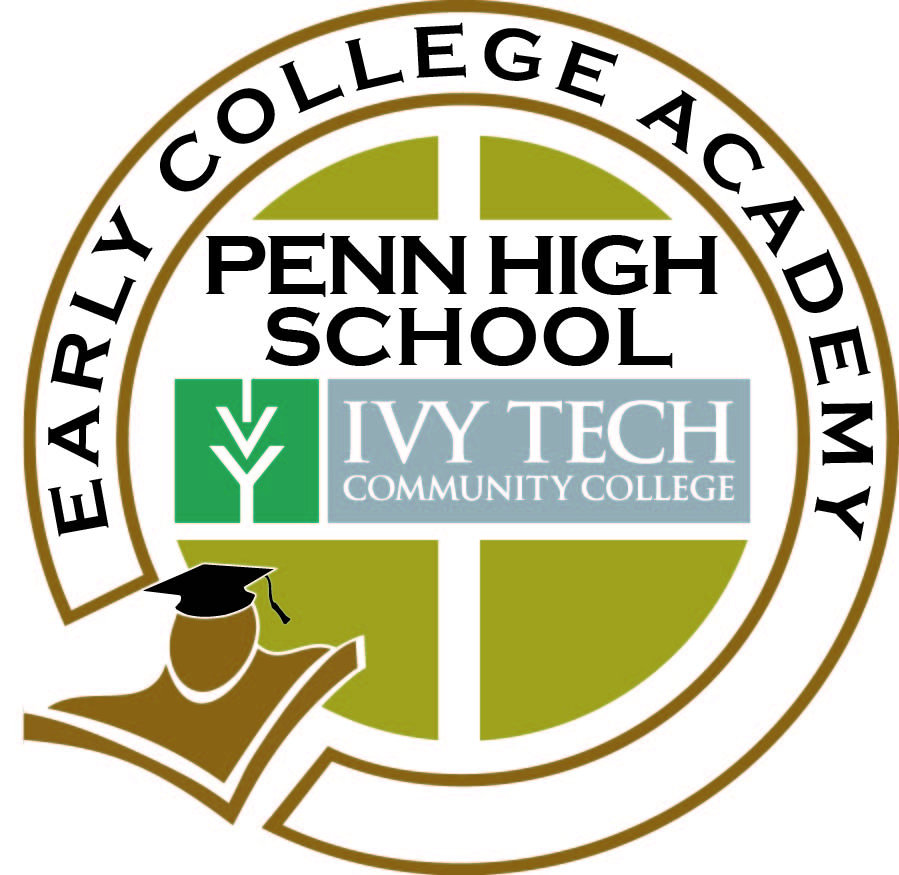 Penn's Early College Academy was also chosen to be a UCAN School Mentor. The IDOE's UCAN program connects established Early College High Schools and urban schools that are seeking to become Early College High Schools. The School Mentors provide the Partner Schools with guidance and support as they work to accelerate their path toward becoming an Early College High School. Through UCAN, Partner Schools will have access to coaching and support for Early College coursework, along with educator professional development, through CELL at no cost.
Penn High School's Early College Academy was chosen, along with 3 other schools in Indiana, to help the Partner Schools build a model that empowers students to earn postsecondary credits alongside their high school diploma through dual credit opportunities. The Early College High School program, led by the University of Indianapolis' Center of Excellence in Leadership and Learning (CELL) is providing professional development and operational support to UCAN schools.
The Early College Academy serves students by providing individualized support and guidance in order to prepare them for post-secondary educational opportunities. Students are identified as potential candidates for this program in middle school, based on specific criteria. Participation in this academy is based largely on invitation only. Students may only select courses in the academy if they are members of the academy at the beginning of their freshman year.