Welcome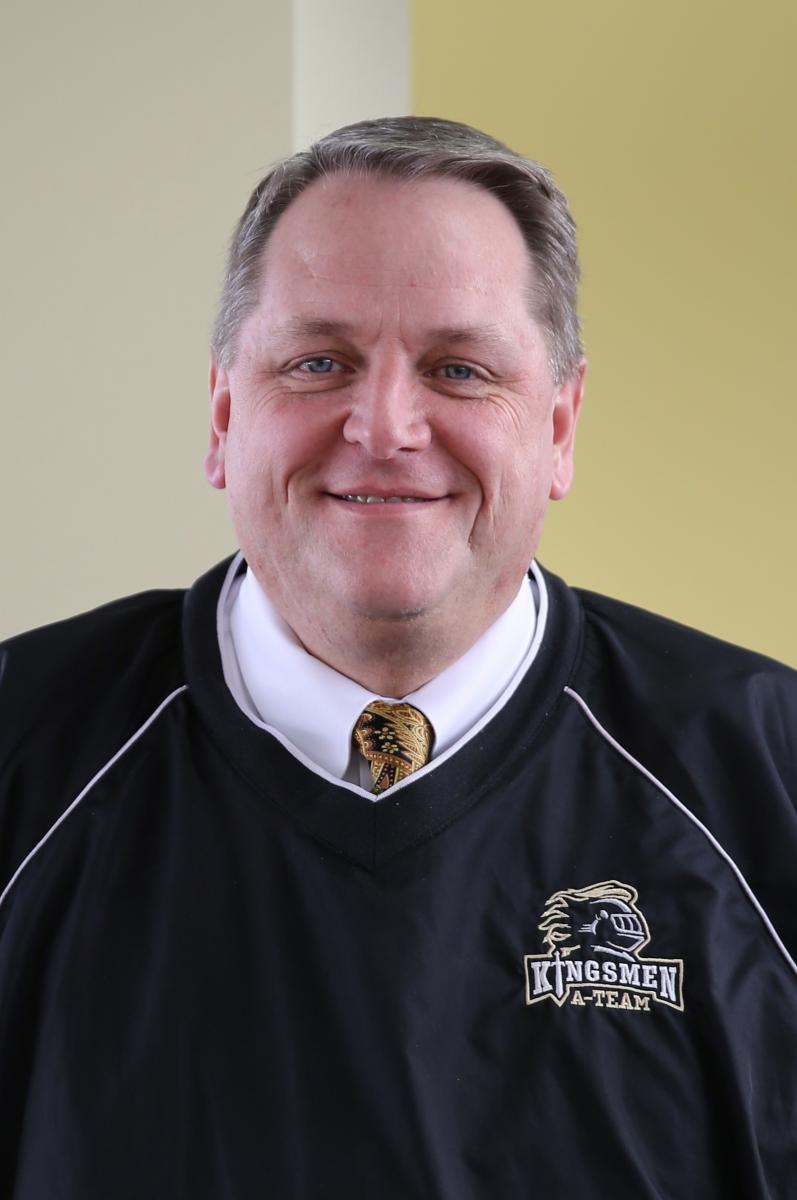 On behalf of the entire Penn High School faculty, welcome to the Penn High School website. Our hope is that you find our website user friendly and that you will use it as intended. Our website is our communications tool with our parents and community. Please check our website often as the information is updated daily. Checking daily announcements, teacher web pages, and guidance information regularly is critical in supporting your student.

Rigor, Relevance, and Relationships
Penn High School strives to provide an educational environment for students to reach their highest academic potential, while preparing each student to be a responsible, healthy, and contributing citizen. We pride ourselves on offering a very personalized environment in which we prepare students for a range of post-secondary options including the workplace, the military, and college.
Indiana's Department of Education maintains the "Compass" website where school information including demographics, test scores, and graduation rates are displayed for Penn High for the past several years. We invite you to visit the Compass website to browse this information. Penn's data reveal consistently high outcomes by almost any measure.

The Academies
The Academies at Penn High School are the framework for helping our freshmen become acclimated to high school and then supporting all students with the transition from high school to postsecondary options and adulthood.
Through their work in each academy, students will find relevant and meaningful coursework taught in a supportive environment where each student is known well by his teacher and peers. The Academies support college and career readiness through this personalized structure. Through these "smaller learning communities," students build relationships while engaged in relevant learning experiences.
Professional Staff
The teaching staff at Penn High School is among the best in the country. Every teacher at Penn has been trained in:
Personalized instruction
Differentiated instruction
Common assessments
Response to Intervention
Literacy
Our success as a school is measured by the success of each of our students. Every staff member at Penn, not just the teachers, are committed to the success of every student. We all stand ready to help and support you with any issue.