Preparing Students to Succeed in a Technology-Dependent Society



Why STEM Academy?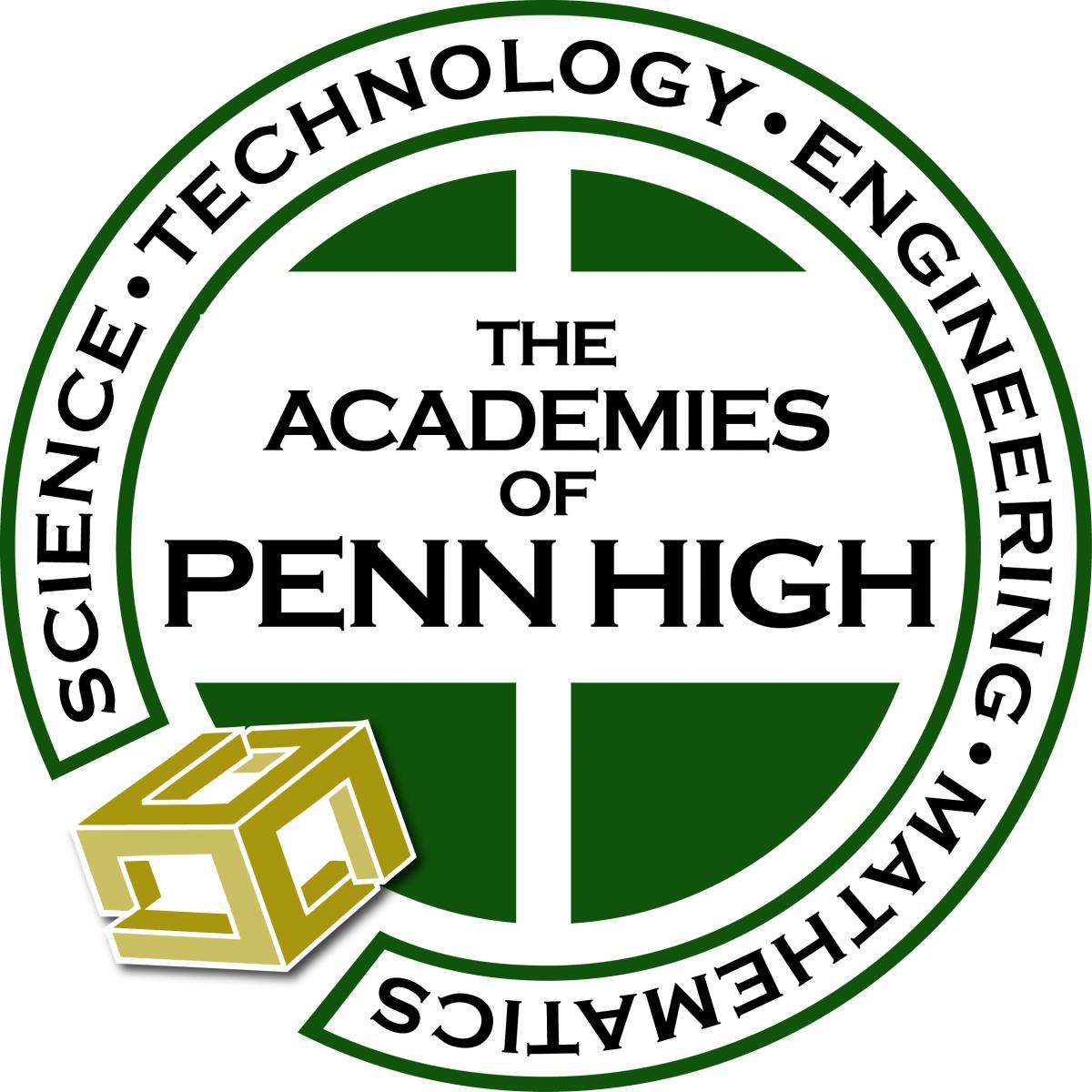 If you enjoy figuring out how an object works, doing puzzles, understanding the human body, discovering the secrets of nature or creating new applications for existing technology, then consider selecting the STEM Academy. Choosing the STEM Academy will be the beginning of an exploration of fields such as structural design, computer science, nanotechnology, environmental science, assistive technologies, robotics, physics, chemistry and biology. Each of the fields that STEM explores features technology that plays a central role in our daily lives, including cell phones, computers, the Internet, cars, bridges, food and medicines. If these are topics that interest you, STEM is an appropriate choice. A STEM Pathway can prepare you for many career options. Penn High School enjoys numerous partnerships with the community to enhance learning opportunities.
STEM Academy Pathways
Explore these suggested pathways designed to expose and prepare students for further study.
STEM Advanced Course Offerings
STEM Academy Leader: Josiah Parker jparker@phm.k12.in.us