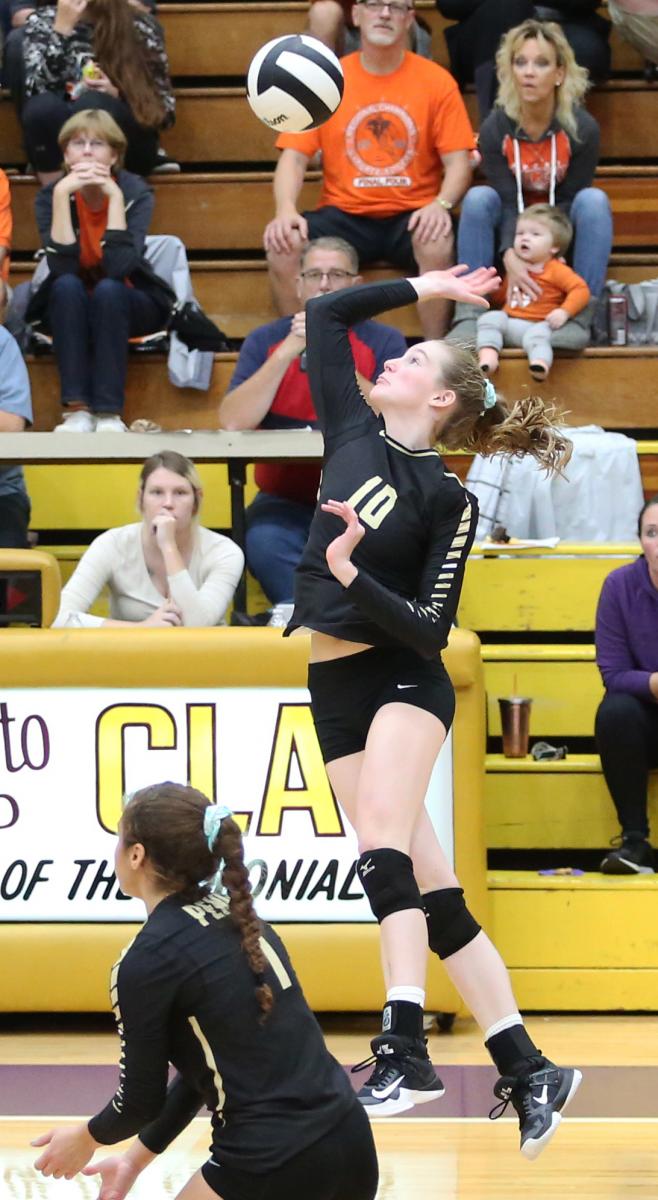 Welcome to Penn Volleyball. Penn High School boasts one of the elite Volleyball programs in Indiana. The Kingsmen own two state championships, 2010 and 2011. There is great excitement for the season. Coach Lisa Pawlik is leading this program with a staff of highly talented coaches. Expectations are high, challenges are many, but the focus of family with dedicated student-athletes will bring success.
Contact Coach Pawlik at lpawlik@phm.k12.in.us for information about trying out for the team, starting with summer workouts.
Please come and support this wonderful program and hard working young ladies in their season in August.