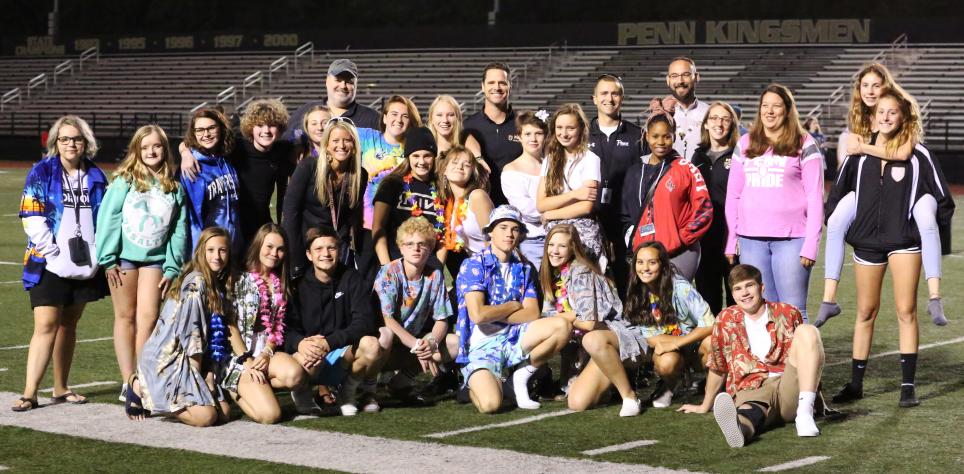 Penn's national reputation for excellence is based on its outstanding academic, athletic and fine arts programs.
Penn, Harris and Madison Township families whose children currently attend private schools but are considering enrolling their students at Penn for the 2020-2021 school year are invited to visit Penn (with their parents) on Wednesday, November 20, 2019 1 p.m. - 2:30 p.m. in the Center for the Performing Arts. Only students who reside within P-H-M boundaries are eligible to attend Penn High School.
These are just some of Penn's Points of Excellence:
Click to learn more about the academic and extracurricular excellence achieved by Penn High School students.
The November 20th event will include:
An informational presentation by Counselors
General tour of building led by Freshmen Mentors
Q&A session for students with Freshmen Mentors in small group setting
Q&A session for parents with Counselors
You must RSVP in advance to attend this event! Click here to complete the form.
The deadline for the RSVP is Friday, Nov. 15.
Click here for additional information.