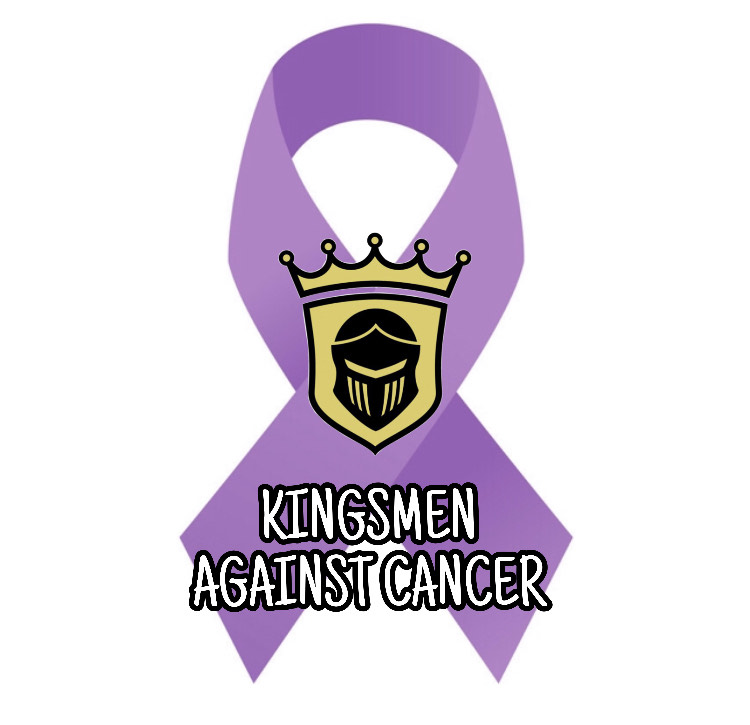 Activity Name: Kingsmen Against Cancer
Description: Kingsmen against Cancer is a club in which students get together once or twice a month to make cards and gift baskets for patients at Memorial Children's Hospital. These gifts are usually themed around a holiday or season when they are being made.
Eligibility Requirements: All grades are welcome. A membership fee of $5 and a $5 gift card are required that goes towards the gift baskets that the club puts together for the patients at Memorial Children's Hospital.
Sponsor/Coach Name: Kelley Watts.
Meets When: Every first Tuesday of the month, at 7:45 a.m.
Where: LGI-B.
Membership Limit: none.
Procedure for Joining: Apply in the fall before Labor Day weekend. E-mail the account at pennkac@gmail.com. Last minute joining can happen by the end of September.