In an effort to get more female students interested in STEM (Science, Technology, Engineering & Mathematics), Penn's STEM Academy held its WIT (Women in Technology) Day on Tuesday, Dec. 8. During the 4-hour open house structured event, P-H-M female eighth grade students from the District's three middle schools (Discovery, Grissom and Schmucker) and current Penn freshmen girls were invited to learn more about Penn's STEM programs. Browse the pictures below.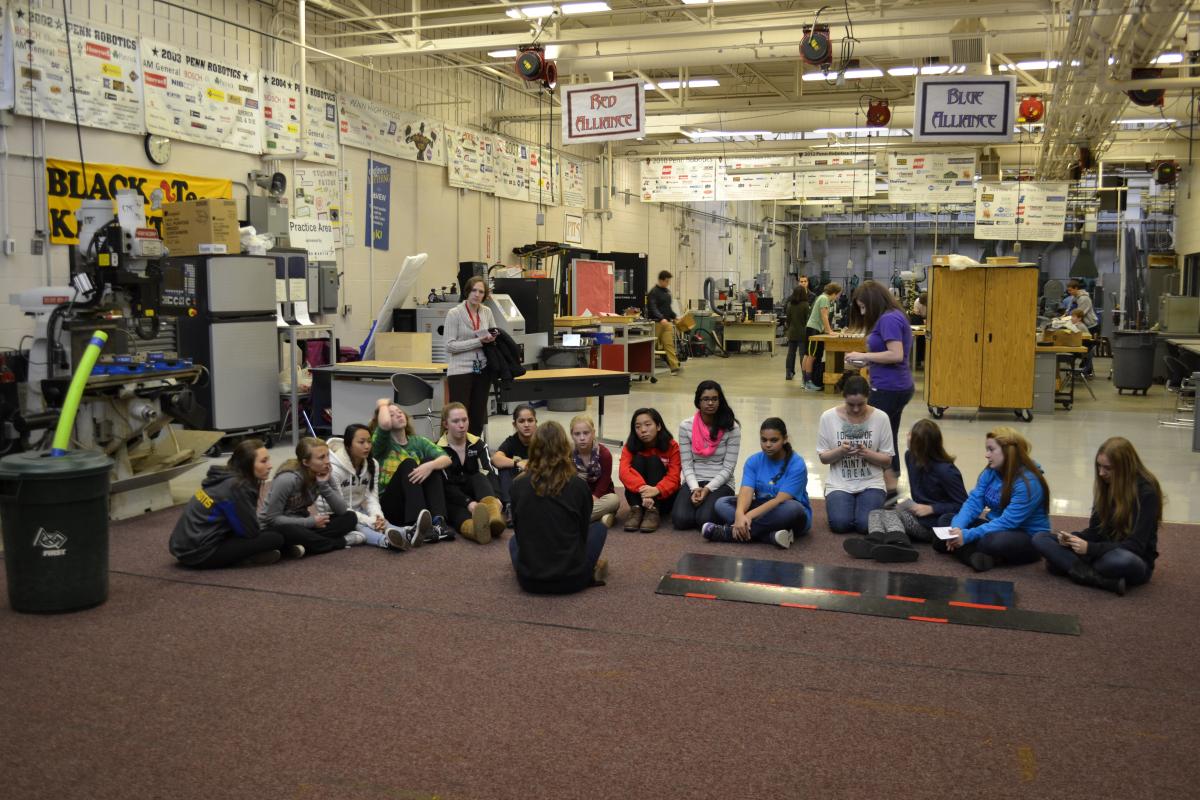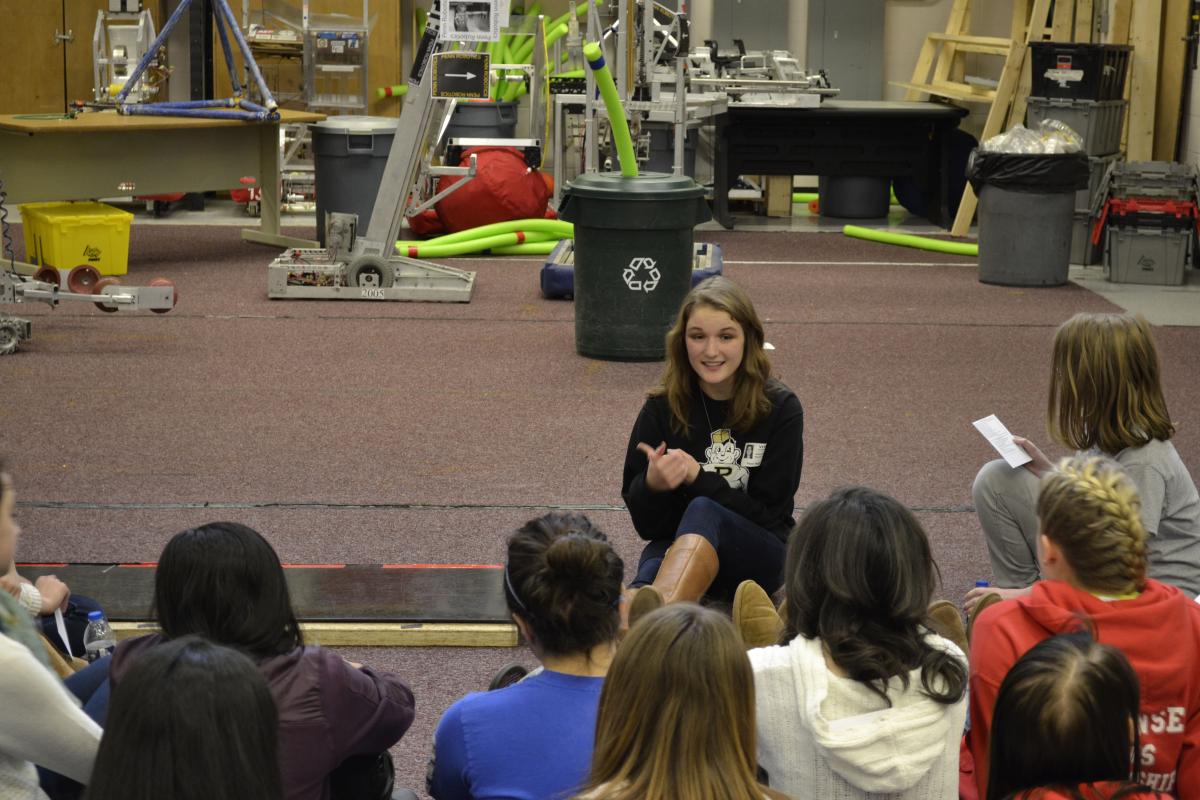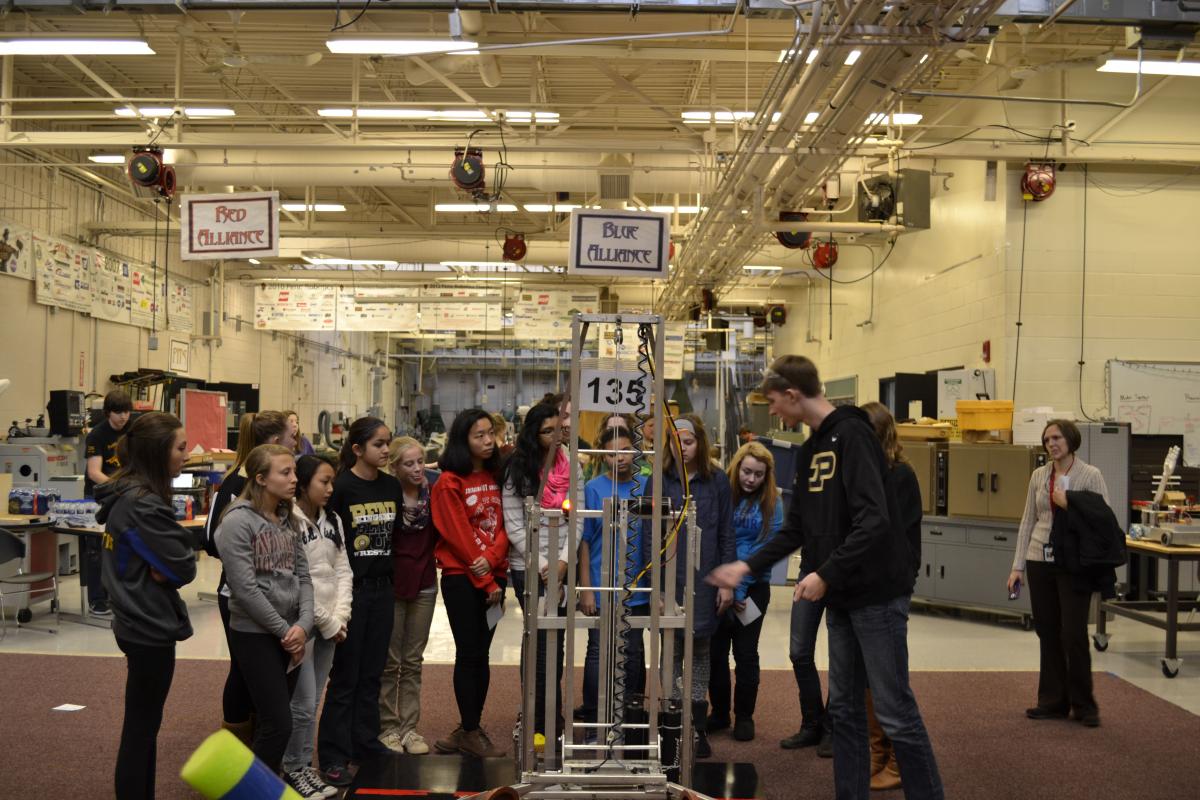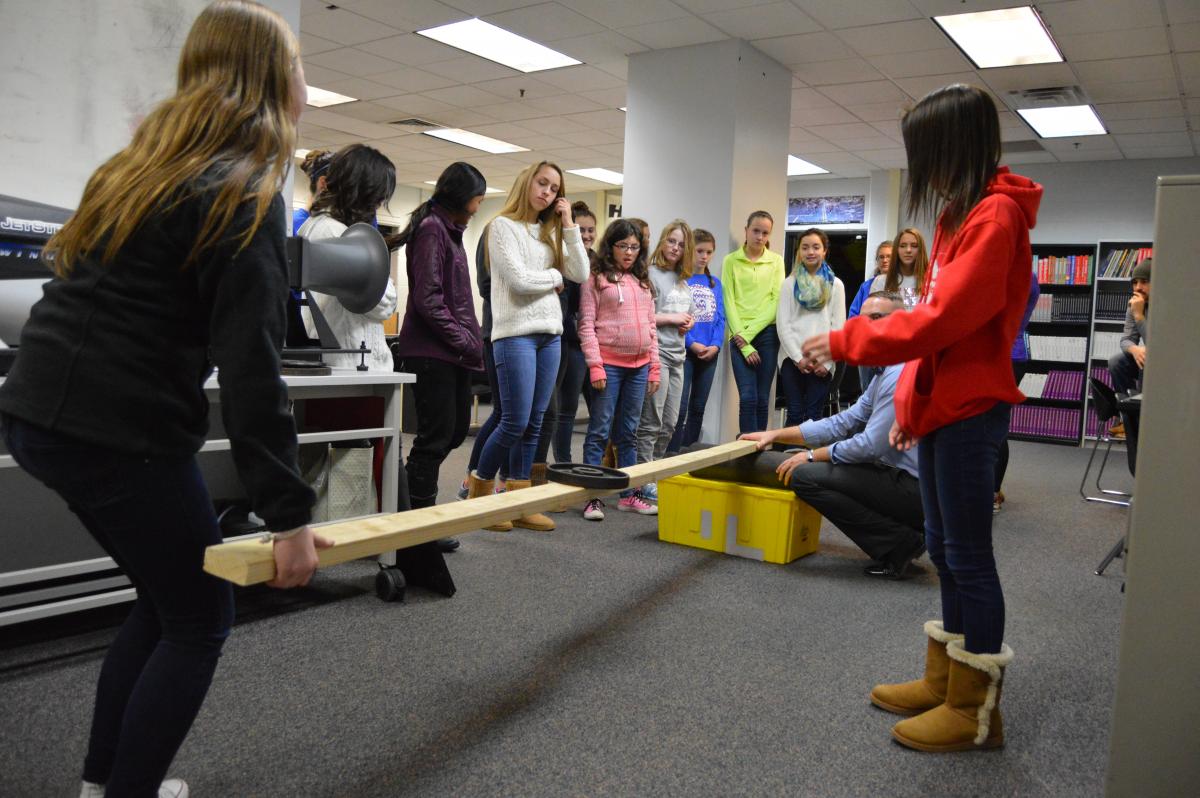 Students visited classrooms, participated in science demonstrations and experiments, visited the robotics lab, learned more about STEM careers and how classes at Penn could help them prepare. Students also heard from current Penn female students enrolled in the STEM Academy, which allowed the 8th and 9th graders to talk to them about their own rewarding STEM experiences.
Penn's unique Academy structure allows students to pursue fields of interest in supportive learning environments.