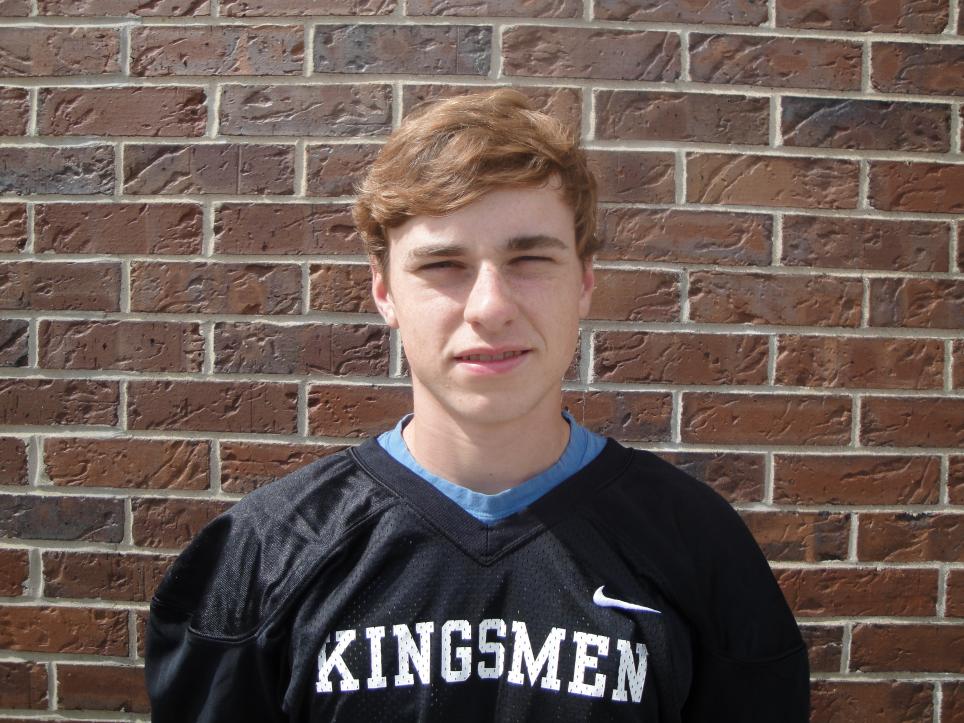 Penn placekicker Jared Hancock committed to play at Anderson University.
Originally, Hancock committed to St. Joseph College in Rensselaer, Indiana, but unfortunately the college will be closing after this school year.
"When I heard St, Joe was closing, I knew I had to start looking for schools that needed a kicker," Hancock said. "Anderson was also a good fit for me academically."
During the 2016 season, Hancock had a game-winning 40-yard field goal against Michigan powerhouse St. Mary's Prep. He ended the season with 26 touchbacks and three field goals beyond the 40-yard line.