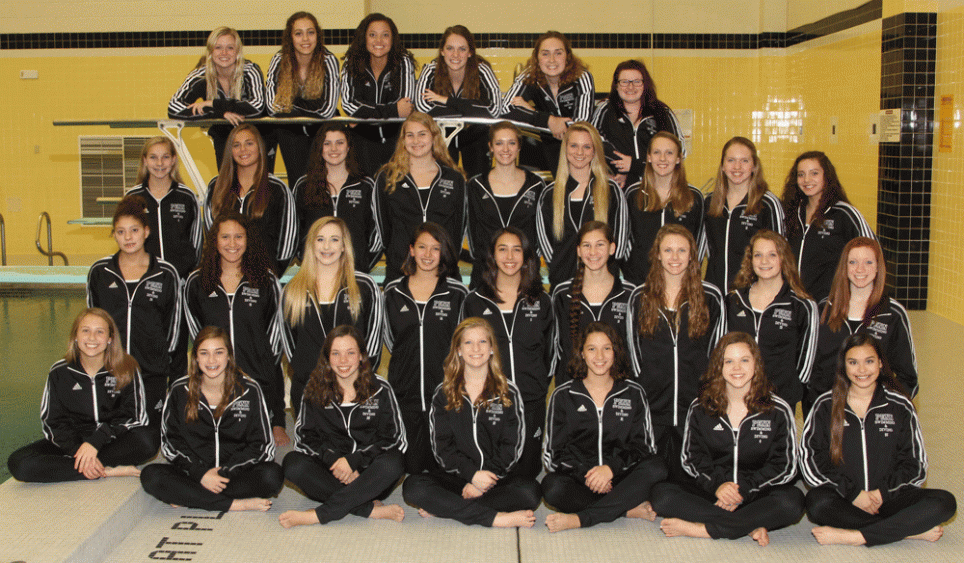 Penn High's Girls Swim Team will seek its 21st consecutive Northern Indiana Conference championship on Saturday, Jan. 14, when the Kingsmen host the NIC conference meet.
The spectator gallery opens at 8:15 a.m. at Penn. Diving starts at 9 a.m., and the swim events start at 12:30 p.m. Tickets are $5 for adults and $4 for students.
Penn's Kionna Clayton, a University of Hawaii recruit, led Penn last season with four blue ribbons.