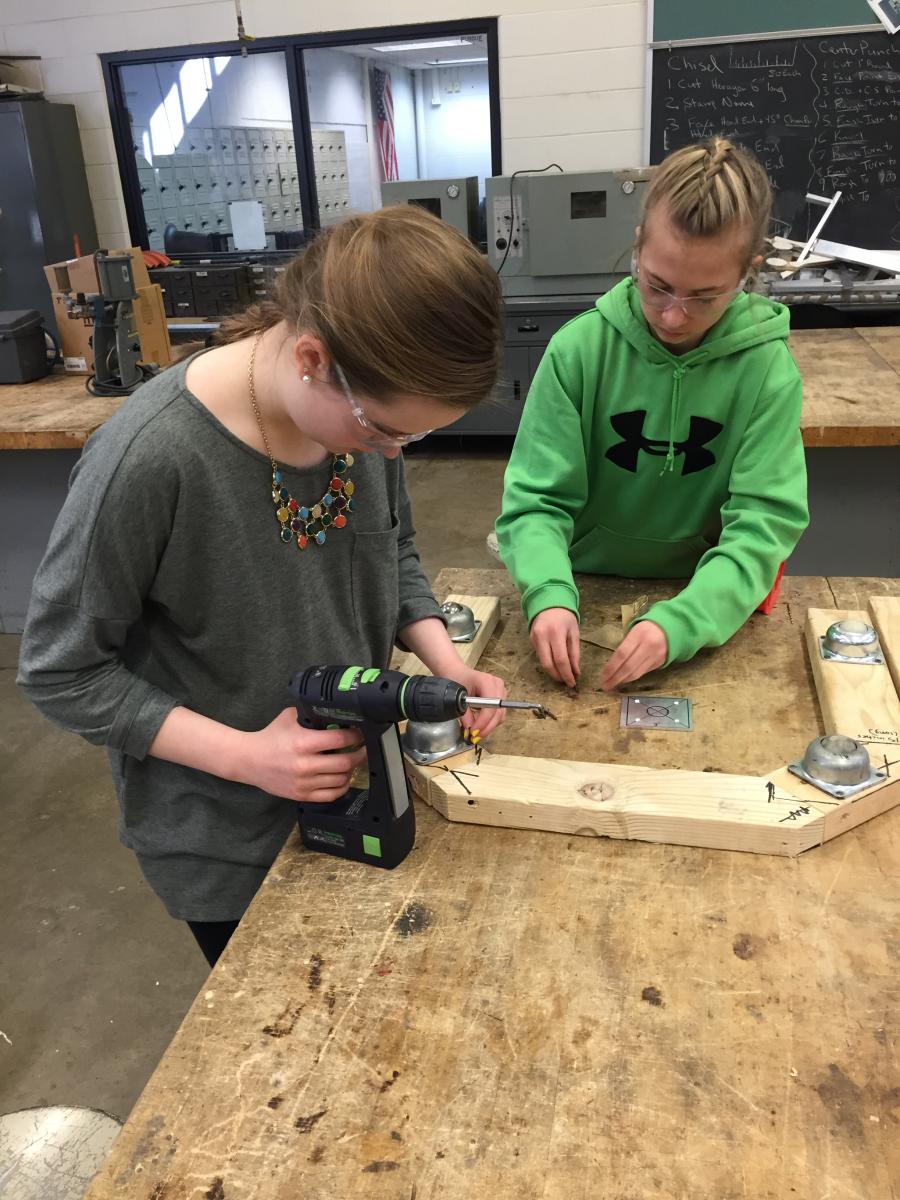 More than 100 students at Penn High School will showcase their skills through the Science, Technology, Engineering and Math (STEM) Expo on Wednesday May 25.
The event in which Penn's STEM students will be showing and demonstrating their projects is scheduled to be from 6-8 p.m. in the Penn High School Commons and Instructional Materials Center (IMC).
Anyone attending can enter through door A.
"The work that our students at Penn create is amazing," said Penn instructor Josiah Parker of the STEM Academy. "The STEM Expo will give them a platform to show it off to the public. Students are extremely excited to demonstrate all of the hard work that they have done."