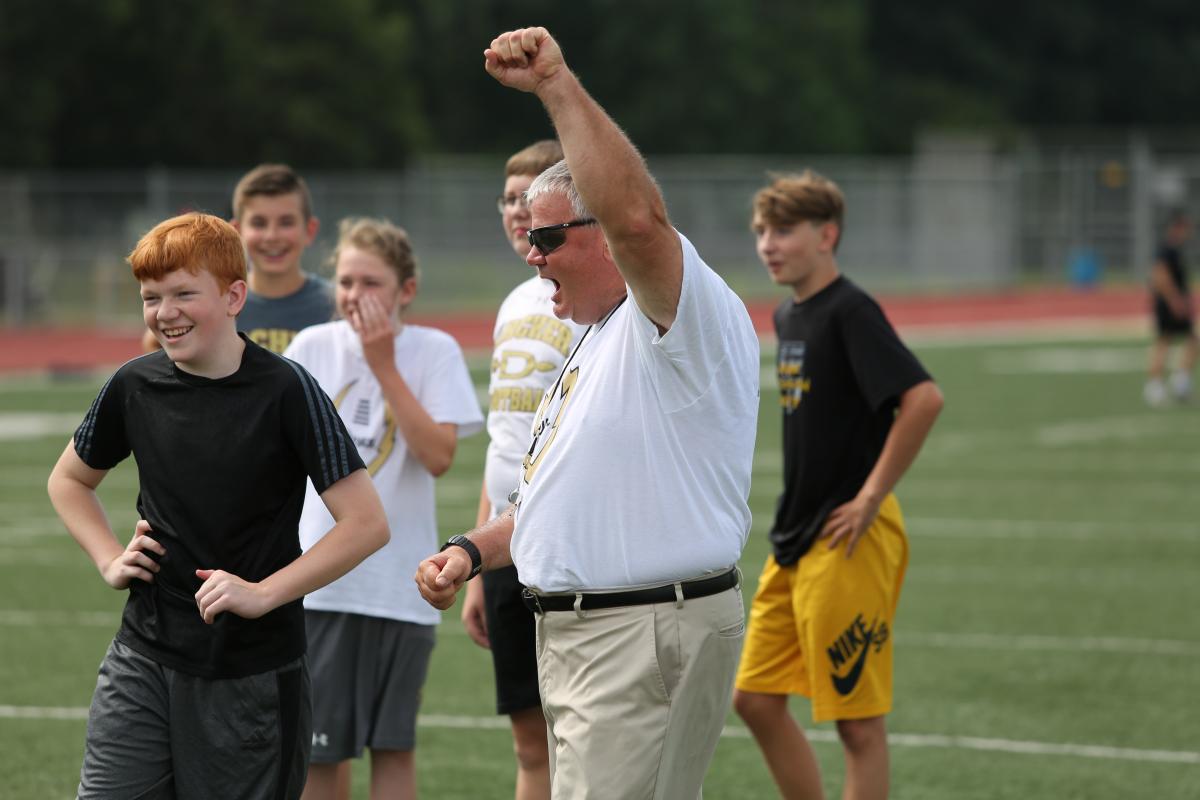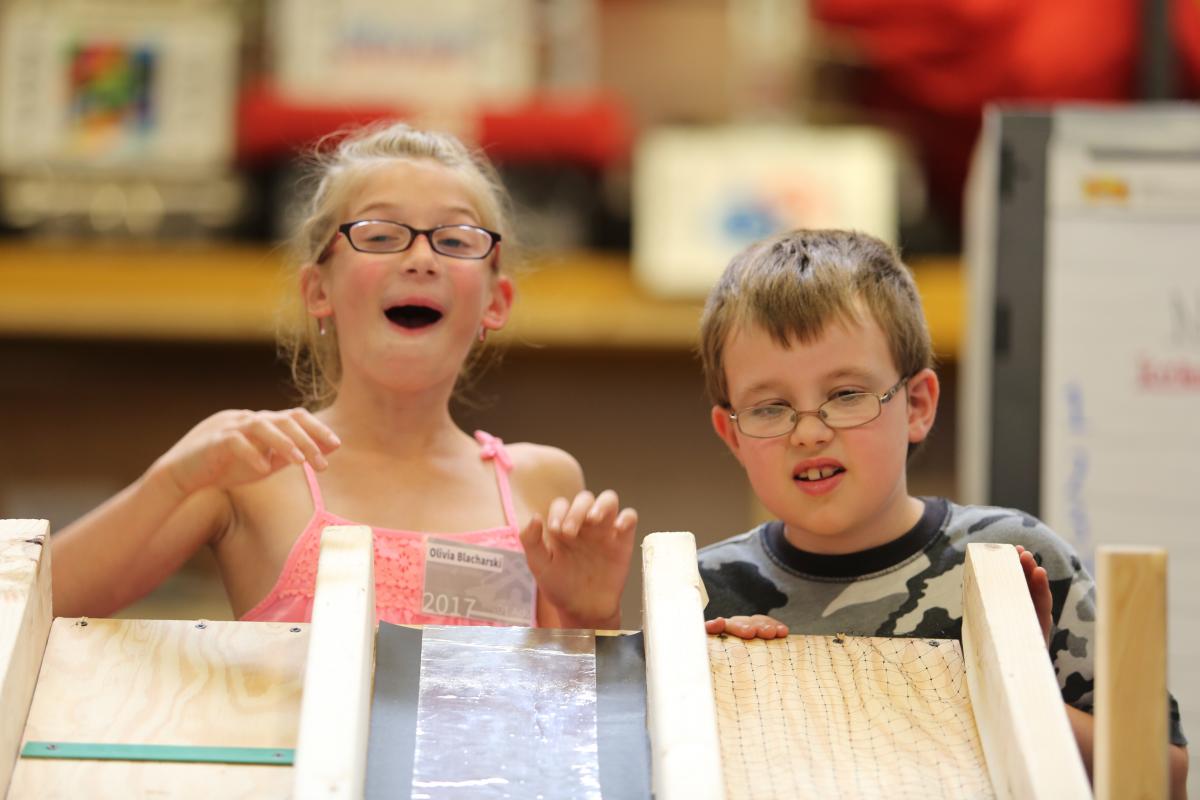 Penn High School, along with Penn-Harris-Madison School Corporation, offers a wide variety of athletic and enrichment camps during the summer months.
Listed below are the activities available to Summer 2018 Penn High School. Click here to see a full list of what's offered through Penn-Harris-Madison school District. Parents are responsible for transportation unless otherwise noted. Not all camps are open to students who do not attend P-H-M schools, please read the qualifications for each camp carefully.
TCU Freed Field Summer Construction will take place March 5 - end of July:
Some Penn summer camps normally held at Penn are being held at Schmucker Middle School this year. Please pay close attention to the location of your camp.

Starting March 5 parking will not be allowed along the back drive on the east side towards the Penn football practice field. This will continue through the end of July.

These parking spaces will be designated CONSTRUCTION PARKING ONLY from 6 a.m. – 5 p.m.
---
Penn coaches and members of the P-H-M faculty offer a wide variety of sports camps from cheerleading to wrestling. The camps are open to current students in grades K-8 (most are open to all children in the community). There is a cost for these camps. Click here for a full schedule of the Kingsmen Athletic camps.

---
There are two, one-week camp sessions. The Sessions and times are broken down by grade levels (1-8). We have beginner and advanced camps. Week 1 students focus on Design, Build, Software and Electronics (new this year), Engineering and CNC Manufacturing (new this year). Week 2 is our signature BAB (build a bot) camp. There will be two camps offered this year with the new VEX IQ camp in the morning, and the traditional VEX EDR camp in the afternoon. Students work in teams to design, build, program, test, and compete with robots. All camps are facilitated by Penn Robotics instructors and Penn's 6 robotics teams. There is a cost for these camps. Click here for a full description of camps and registration.

---
Bakers Gonna Bake Camp (June 11 – 15 or June 18 – 22, 2018)
An experience for any boy or girl who wants to learn the basics of baking and creating homemade recipes. This camp is open to students currently in grades 3 – 8.
SESSION 1: June 11 – 15 or SESSION 2: June 18 - 22
Registration is now closed
Times: 3rd & 4th Grades: 8:00 – 10:00 a.m.
5th & 6th Grades: 10:30 –12:30 p.m.
7th & 8th Grades: 1:00 – 3:00 p.m.
Location: Penn High School – Room 134, Enter Door K

---
Make sure to check back after April 9 for updated camp registration information.
*Adobe Acrobat Reader will be required to view pdfs loaded on our website. If you do not have Adobe Acrobat Reader, please visit Adobe's website, at this link www.get.adobe.com/reader/, to download your free version. Or you can stop by the Education Resources Center at 55900 Bittersweet Rd., Mishawaka to pick up a copy.