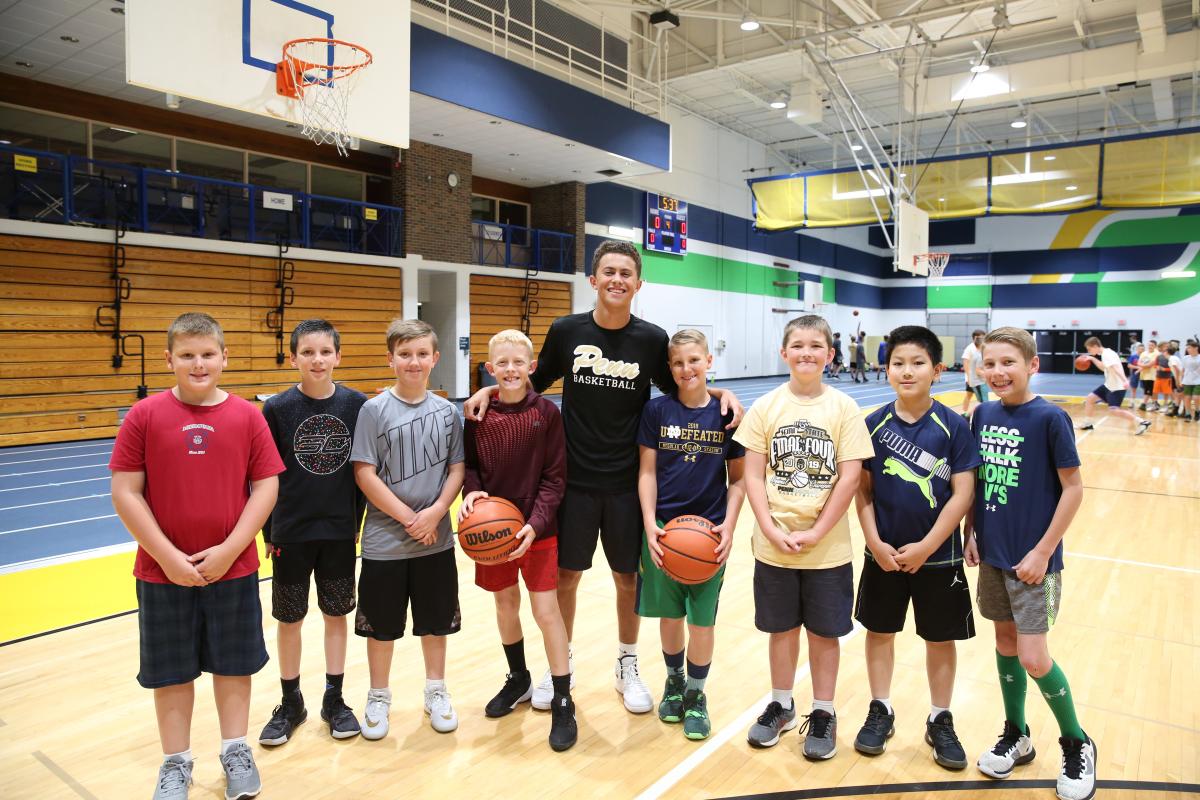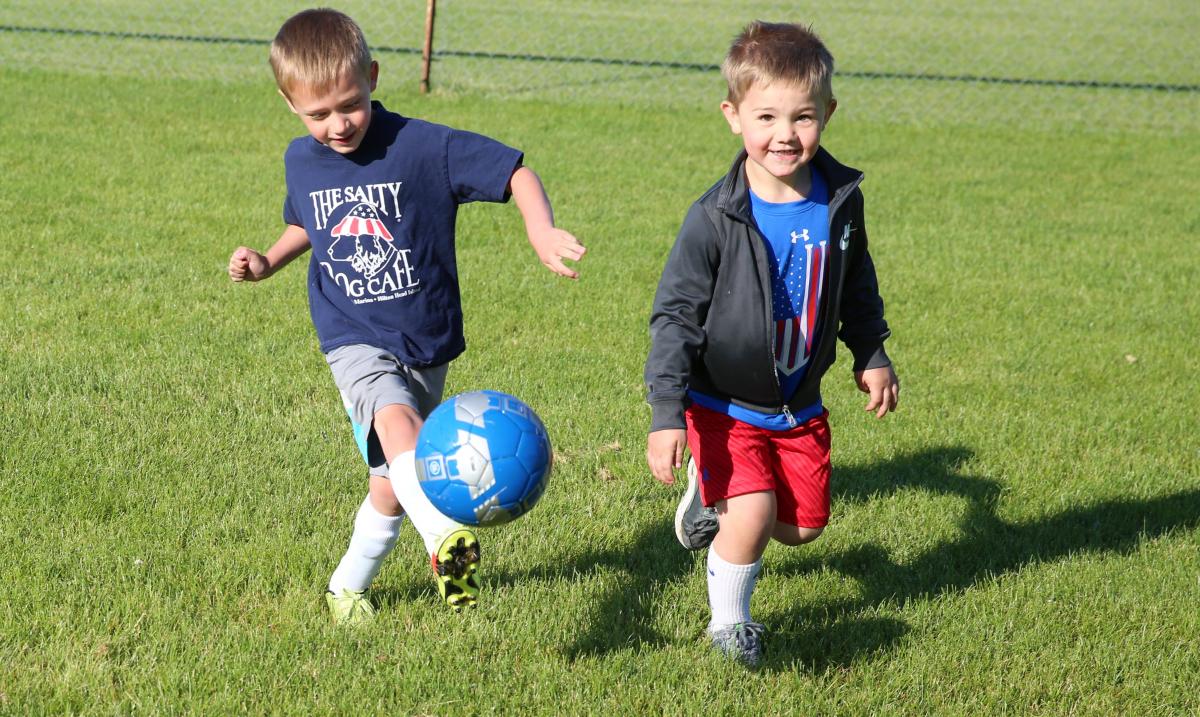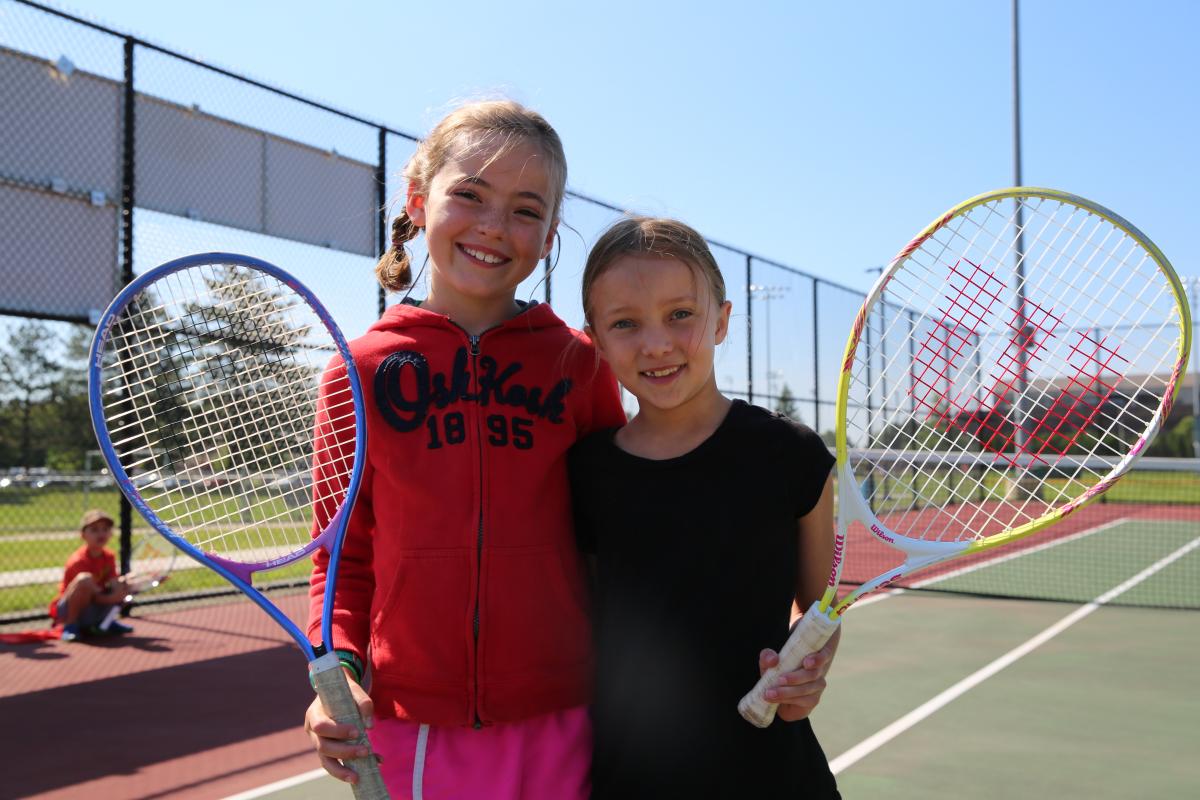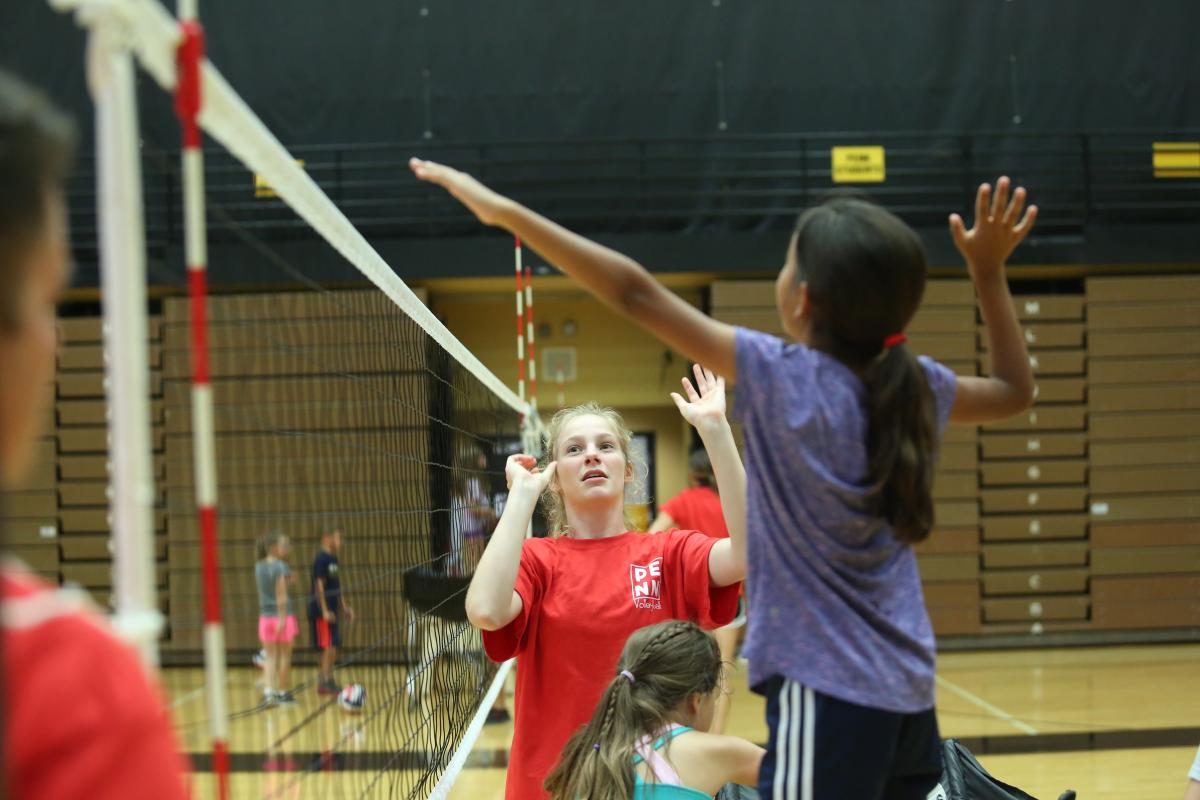 Summer 2020
Penn High School, along with Penn-Harris-Madison School Corporation, offers a wide variety of athletic and enrichment camps during the summer months.
Listed below are the Summer 2020 activities and camps available at Penn High School. Click here to see a full list of what's offered through Penn-Harris-Madison school District. Parents are responsible for transportation (unless otherwise noted). Not all camps are open to students who do not attend P-H-M schools, please read the qualifications for each camp carefully.
Please check back after April 13 for camp registration forms that are not yet available.​
---
Penn coaches and members of the P-H-M faculty offer a wide variety of sports camps from cheerleading to wrestling. The camps are open to current students in grades K-8 (most are open to all children in the community). There is a cost for these camps. Check back after April 15 for registration details. Click here for a full schedule of the Kingsmen Athletic camps.

---
There are two, one-week camp sessions. The Sessions and times are broken down by grade levels (1-8) and skill set. Depending on their age and level, students will get to work with Legos, 3D modeling, coding, along with getting hands-on experience with fabrication, prototyping and building an actual robot with VEX IQ! All camps are facilitated by Penn Robotics instructors and Penn's Robotics Team 135. There is a cost for these camps. Click here for a full description of camps and online registration through the Penn Robotics website.

---
Bakers Gonna Bake Camp (details to come)