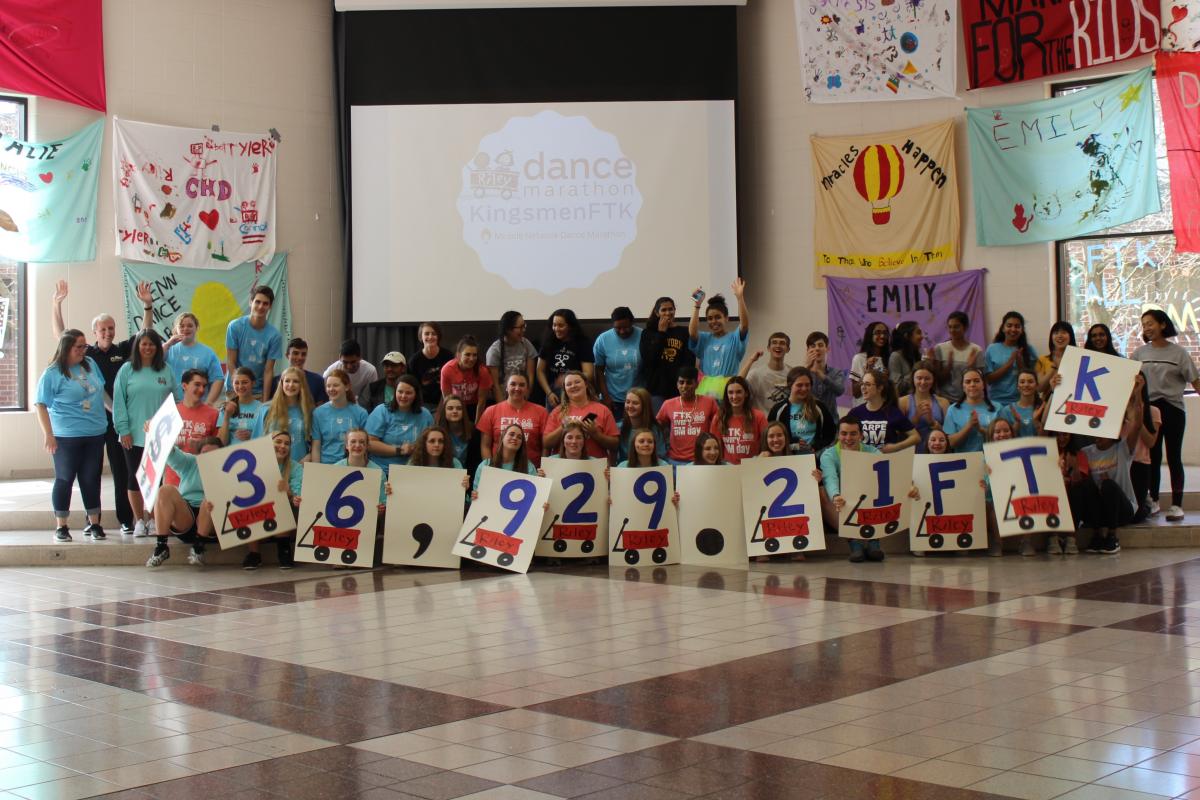 The Penn Dance Marathon benefits the Riley Hospital for Children.
Megan Bidigare is the Penn Dance Marathon sponsors. In its first two years, Penn Dance Marathon raised more than $62,000 for Riley Children's Hospital.
What is Penn's Dance Marathon Club all about?
· Dance Marathons are held in hundreds of high schools and colleges around the nation and they benefit Children's Miracle Network Hospitals all around the country
· We support Riley Hospital for Children with year-round individual and collaborative fundraisers
· We go out into the community to support and raise money for our Riley families
· It culminates in a big, multi-hour event at the end of the year where we honor and celebrate the triumphs of our Riley families and present out total!
Fundraising Opportunities and Events include:
· Restaurant nights: Chipotle, Hacienda, Culver's, Urban Swirl, etc.
· Volunteering in our elementary schools: fall/winter festivals, parent's night out
· Sporting events: Football games, basketball games, etc.
Dance Marathon is open to all students, no cost involved.
If you are interested in joining or would like more information, please email us at penndancemarathonclub@phm.k12.in.us