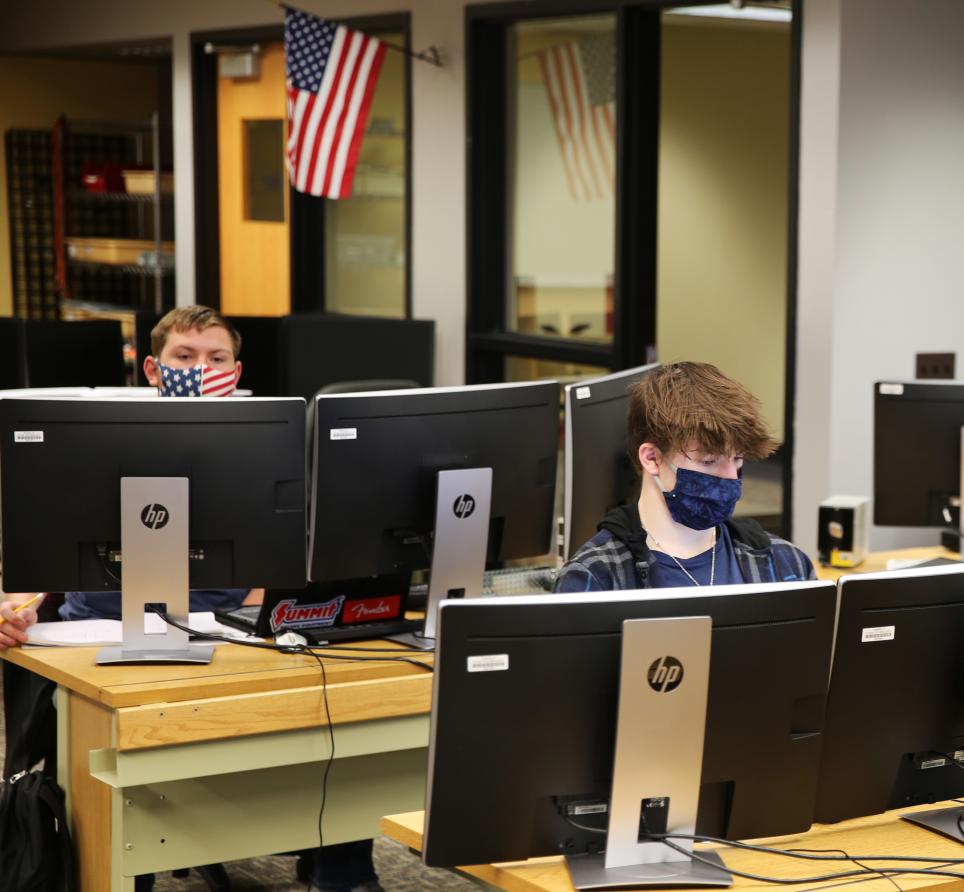 It's a good day to be a Kingsmen! Today we welcomed back students to in-person, hybrid learning.
Students whose last names begin with A-L came back to fill the halls of our school. While the rest continued to learn virtually, it won't be long until our M-Z students are back.
We were so happy to see our students again, we can't wait to see the rest!
To download high resolution jpg files from the photo gallery below, just simply click the "DOWNLOAD" button on the bottom right-hand corner of the photo while viewing it in the Photo Gallery function. We are happy to provide this service to you, free of charge!