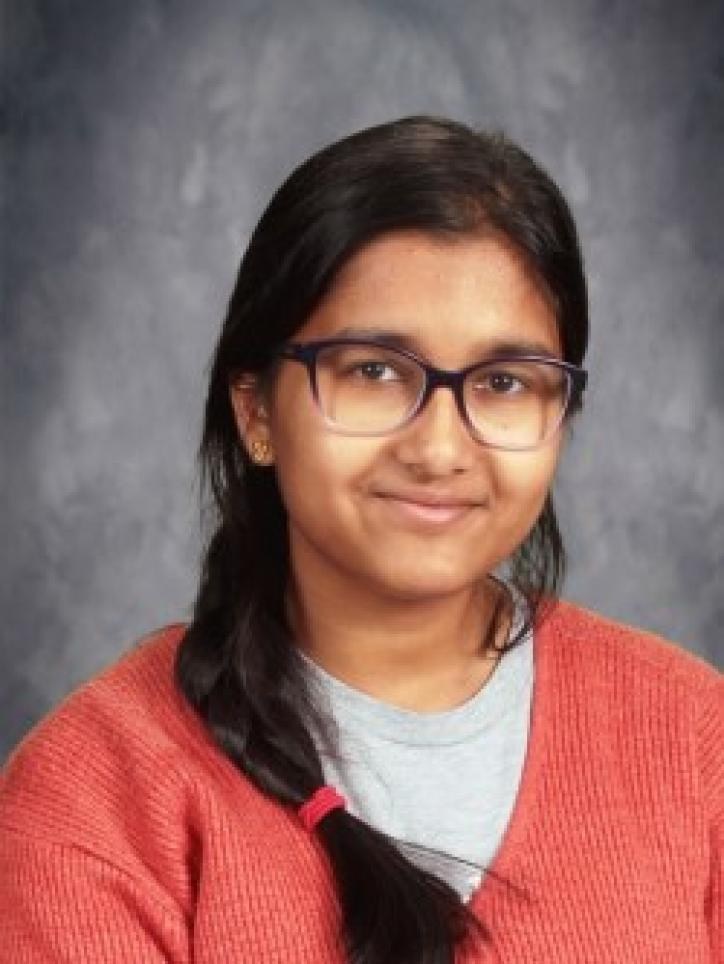 Mahima Vinay, junior, was announced on Thursday as one of 4 Gold Winners in the state in the Indiana Music Educators Association 2022 Composition Competition. Her piece "Anadromous Salmon" for String Quartet won along with two other high school compositions and 1 collegiate composition.
The Penn Orchestra will be performing her piece at our Spring Concert on April 19 and awarding her the IMEA plaque. Her piece is also featured on the IMEA Composition Competition website: https://imea.memberclicks.net/composition-competition-winners-2022
She also won a Silver rating for her piano piece, "The Night's Rolling Waves".