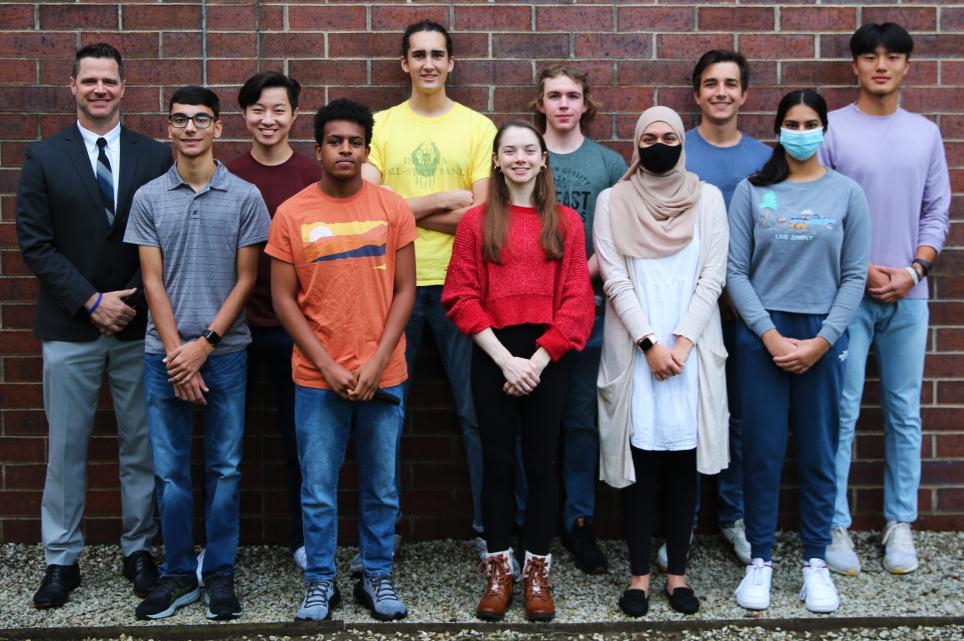 Penn High School Principal Sean Galiher announced that 10 students from Penn have been named National Merit Scholarship Finalists.
Hala Ansari, Manaal Buchh, Marin Chester, Alexander Du, Salem Fitwi, Arthur Haines, Evan Nayee, Luca Nijim, Jeremiah Roach and Matthew Zhang are among 15,000 Finalists nationwide who will compete for one of 2,500 National Merit Scholarships of $2,500.
A student's academic record, participation in school and community activities, demonstrated leadership abilities, employment, and honors and awards received are considered in selecting Finalists
Finalists must have an outstanding academic record throughout high school, be endorsed and recommended by a high school official, write an essay, and earn SAT® or ACT® scores that confirm the student's earlier performance on the qualifying test.