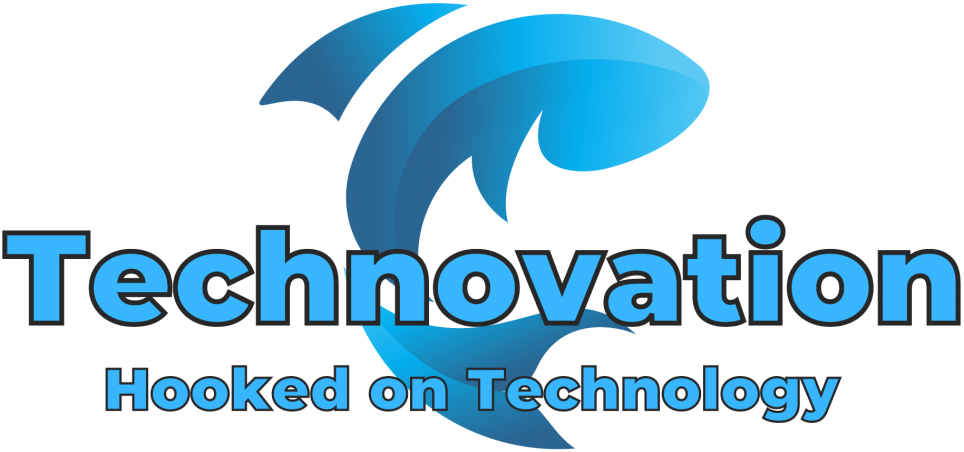 WHAT: Summer Learning Conference
WHEN: August 2, 2022 from 8:00 a.m. – 4:00 p.m.
WHERE: Penn High School
56100 Bittersweet Rd.
Technovation is part of the conference series "Summer of Learning" hosted by the Indiana Department of Education. Click for more details about the series. This event is open to ANY EDUCATIONAL STAFF MEMBER IN INDIANA.
THINGS TO KNOW:
Click here to register. This event is FREE to P-H-M teachers. Please contact Technology at (574) 254-2829 for details.
Lunch will be Italian style dishes provided by Automated Data Systems and catered by SweetLou's in Westville, IN
Snacks and beverages provided by our partners at Luma Audio & Visual
PGP points will be provided for each session attended.

Click for more details about the conference and the full list of speakers on the P-H-M Technovation 2022 website

Find us on Twitter: @phmtech or hashtag #Technovate
KEYNOTE SPEAKER
Technovation 2022 is proud to announce that Carl Hooker will be our keynote speaker this year. Mr. Hooker has been a part of a strong educational shift with technology integration since becoming an educator. From his start as a teacher to his role as a district technology leader, he's always had one common belief – that kids need to drive their own learning. Carl has been an educator for the past 21 years. He has held a variety of positions in multiple districts from 1st grade teacher to Virtualization Coordinator. Mr. Hooker has published a 6 part book series titled "Mobile Learning Mindset" and has recently published a new book "Ready, Set Fail!" Aside from his speaking and consulting work, Carl also works as an influencer and advisor for multiple Ed Tech start-up companies. He's also a national advisor for the Future Ready Schools Initiative. He blogs regularly at HookEDonInnovation.com and has written guest blogs for the Huffington Post and Edutopia.
Thank you to our Sponsors: