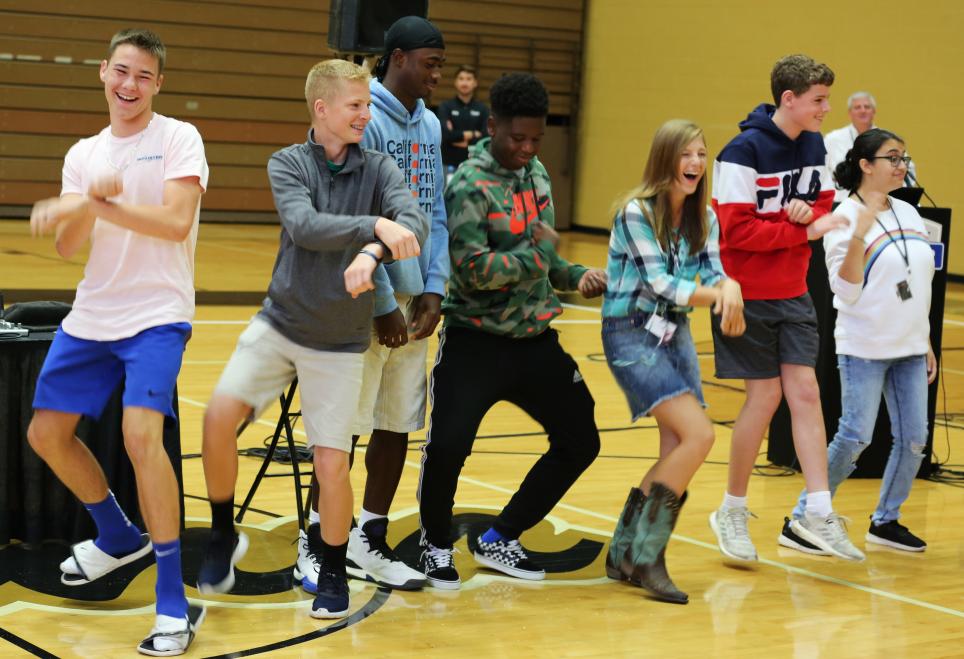 Talent Show auditions are scheduled for Wednesday, Jan. 8 and Thursday, Jan. 9 starting at 3:30 p.m. Come early so you can fill out your forms. Students do not need to attend both nights.
Talent Show rehearsals will be Monday, Jan. 13, and Tuesday, Jan. 14, starting at 3:30 p.m. If students have other activities they are participating in, we will try to get them in first on these dates so they may go after they've performed and rehearsed on stage.
Talent Show Dress Rehearsal will be Wednesday, Jan 15, starting at 3:30 p.m. We ask that all students be present through the entirety of the rehearsal.
The Talent Show is scheduled for Thursday, Jan. 16, at 7:00 p.m. Performers are expected to arrive at 6 p.m.
Tickets for the Talent Show are $5. Tickets for the show will be available at https://www.ticketracker.com/store/events/1529.
Mr. Coffee is still looking for a few good students to serve as emcees and producer/stage management. Please contact him at mcoffee@phm.k12.in.us if interested or if you have any questions.