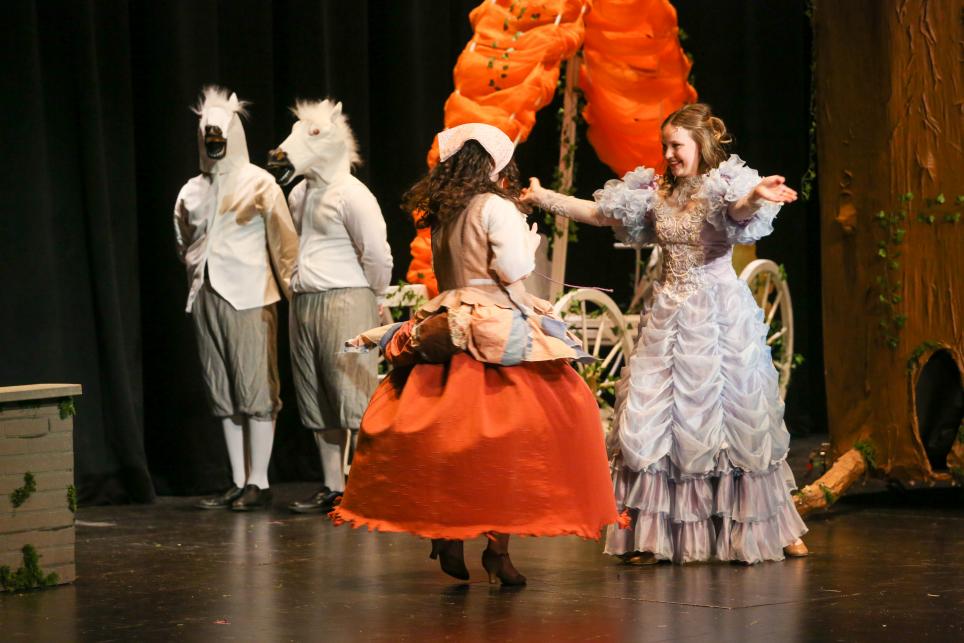 Penn High School's production of "Cinderella" has been nominated for more than 10 awards as part of Lake Michigan College's WAVE Awards honoring Excellence in High School Musical Theatre.
Outstanding Lead Actor: Avery King (Ella), Sutter Sherwood (Prince Topher)
Outstanding Supporting Actor: Mikaylah Daffron (Marie), Tess Kavadas (Gabrielle)
Outstanding Featured "Special" Cast Member: Fox & Raccoon (Abigael Brooks & Evelyn Shephard), Buttercup the horse
Outstanding Featured Ensemble: men's chorus
Outstanding Lighting Design: Jacob Moehn
Outstanding Set Design: Nora Noble
Outstanding Costume Design: Kathryn Hein
Outstanding Choreography: Jenn Wolfe
Outstanding Music Direction: Andrew Nemeth
Outstanding Orchestra / Pit Band: Anne Tschetter
Outstanding Direction: Danielle Black
Outstanding Musical Production: "Cinderella"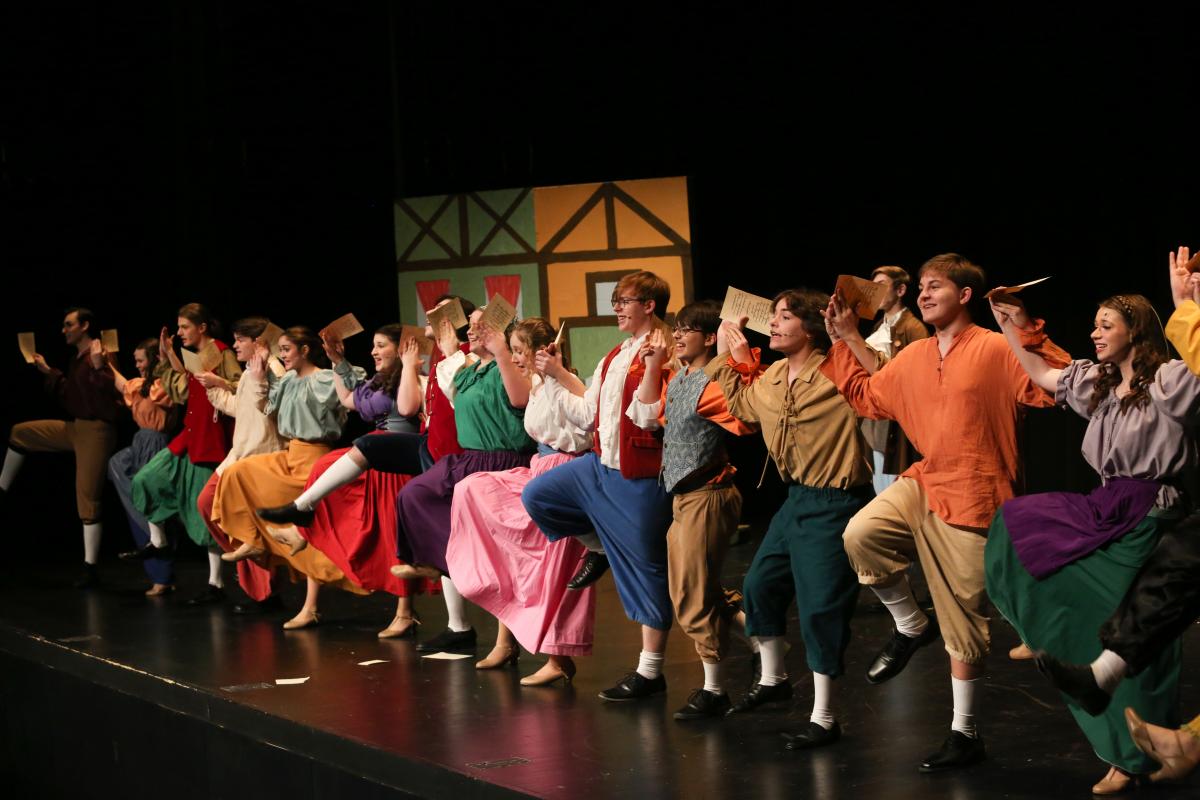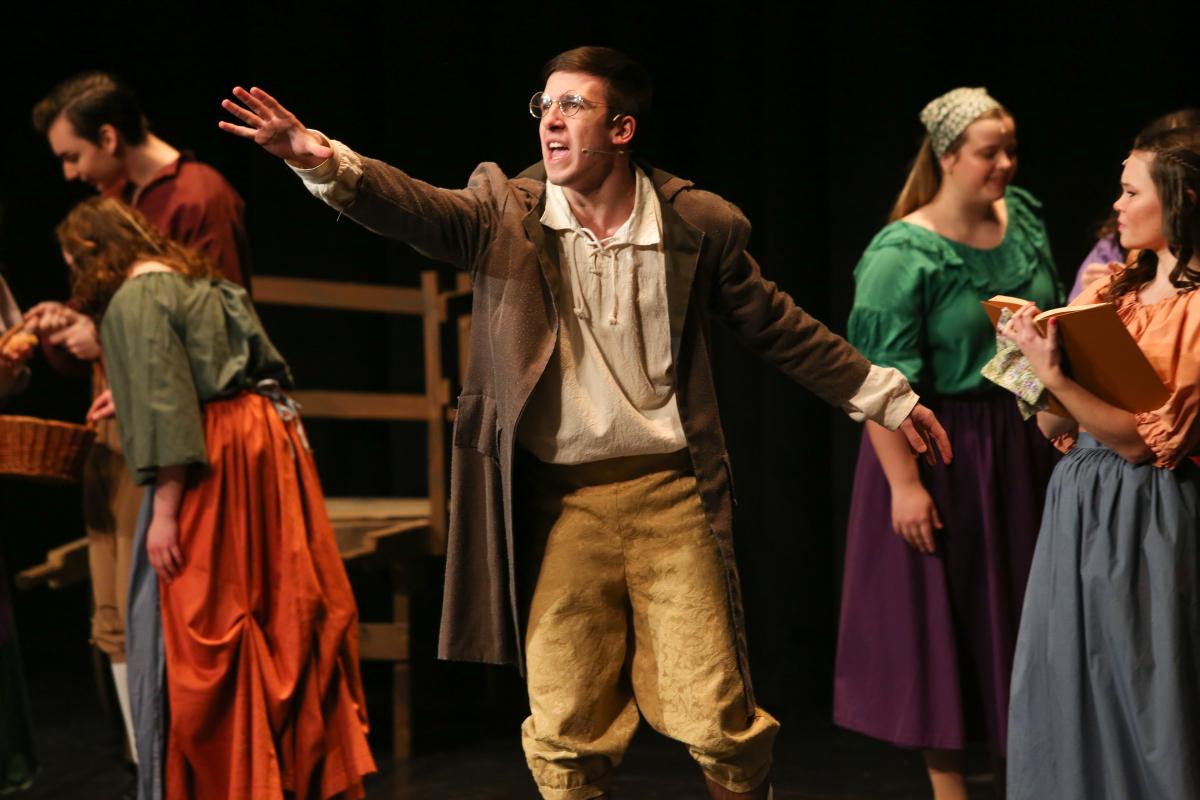 the WAVE Awards recognizes, encourages, and promotes high school theater. Individuals and productions from participating schools were nominated in 13 acting and technical categories. Winners will be announced during the ceremony, and all students and production staff will receive written feedback from a panel of arts professionals. Nominees may also receive additional performance and scholarship opportunities.
Now in its second year at LMC, the WAVE Awards has grown to include students and art educators from Berrien, Van Buren, and Cass Counties in Michigan and St. Joseph County in Indiana. This year, nine high schools were evaluated by 12 adjudicators. About 550 students participated in the musicals that were reviewed.
Winners will be announced at the award ceremony held Wednesday, May 24 at the Mendel Center Mainstage on the Benton Harbor Campus. The event will be complete with red carpet arrivals.