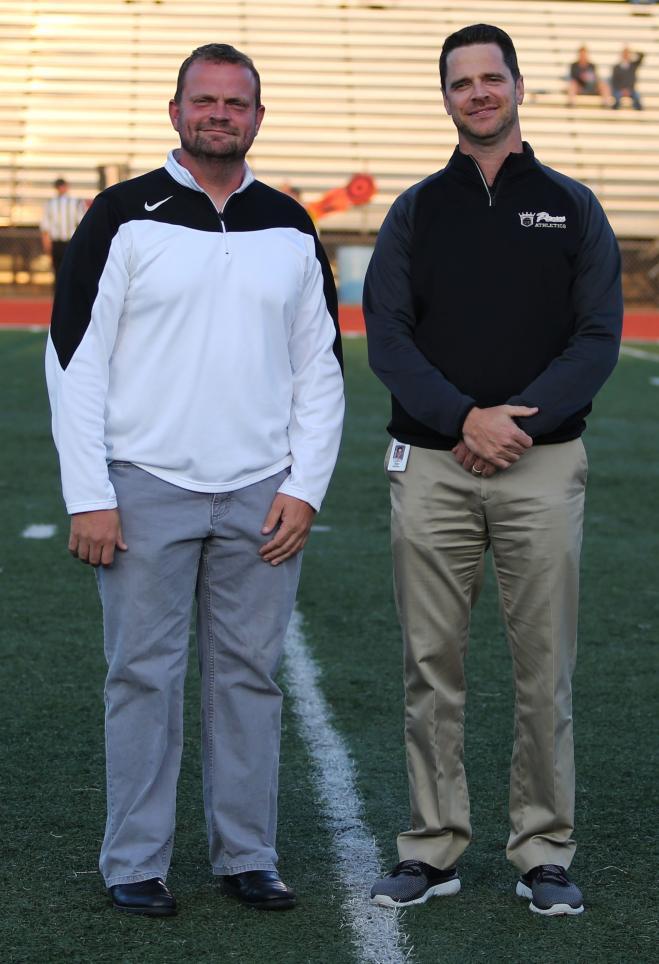 Penn High School Social Studies instructor Eric Bowers has been selected to participate in the inaugural GenEd Teacher Fellowship Program sponsored by the Genocide Education Project (GenEd).
After a rigorous selection process, 16 highly qualified secondary-level educators from 14 states were chosen for the program. The group will embark on a ten-day intensive professional development program in Armenia in July 2022, based at the Armenian Genocide Museum and Institute.
Upon their return to the U.S., the GenEd Teacher Fellows will carry out their professional development activities for other teachers.
Bowers has degrees in Social Studies Education and History. He teaches AP European History and AP U.S. History at Penn. He is the Model United Nations club sponsor, the Social Studies Academic Coach, and advises the Armenian Club.
Bowers was named a Fulbright Scholar in 2017, studying at Regensburg University at Germany for four weeks that summer. He is a graduate of Bethel University.