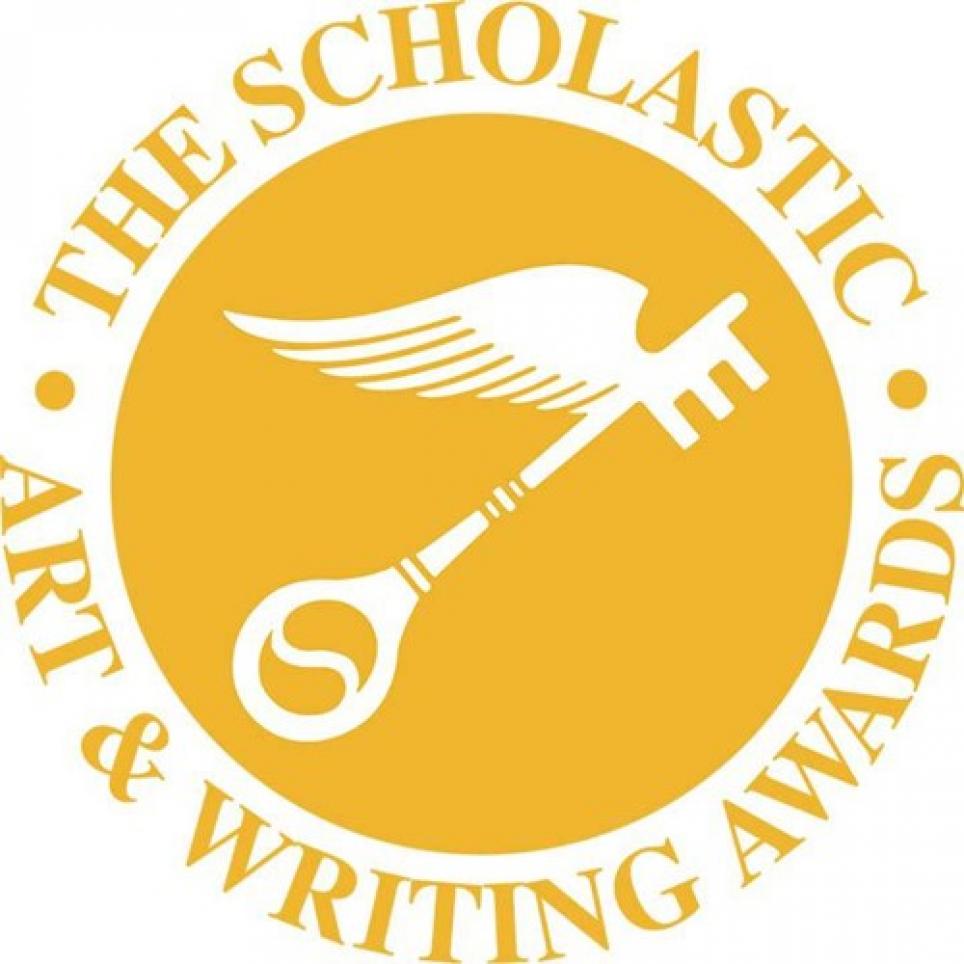 Penn High School students excelled in the Scholastic Art Awards competition.
Click here for a list of Scholastic Art Award winners from Penn.
Scholastic Art Awards is the largest and longest running competition for junior and high school students in the country. It has gotten more selective and more prestigious over the years and the students that are have work selected to be entered, even if not chosen for an award, should be extremely proud of doing such high quality work. There are three levels of awards: Gold Key, Silver Key, and Honorable Mention. Gold Key winners compete at the national level. Recognition at the national level usually brings with it many scholarship offers as well as tremendous honors.
Art of three levels will be displayed in an impressive public exhibition in the Warner Gallery at the South Bend Museum of Art in the Century Center from Saturday, Feb. 5, until Saturday, March 12. This year's reception for artists, families, and teachers will take place on Saturday, Feb. 5, from 12-5 p.m., as an open house featuring artist demonstrations, music, and more. Please join us at the South Bend Museum of Art to celebrate the exceptional work awarded in the 2022 Scholastic Art Awards. Entry is free and open to the public.
The Award Ceremony will take place virtually again this year on Sunday, Feb. 12, and will premiere at 11 a.m. on youtube, www.southbendart.org, and the South Bend Museum of Art's social media pages. You are able to download your certificate from the https://artandwriting.org/ or wait until your teacher picks up your work after the exhibition.
The Scholastic exhibit displays some of the finest artwork you will see from junior and high school students and very worth the trip to go to the Century Center/ SBMA. Winning artwork by Penn students will be added to the Penn Kingsmen Art Gallery for display on Monday, March 14.