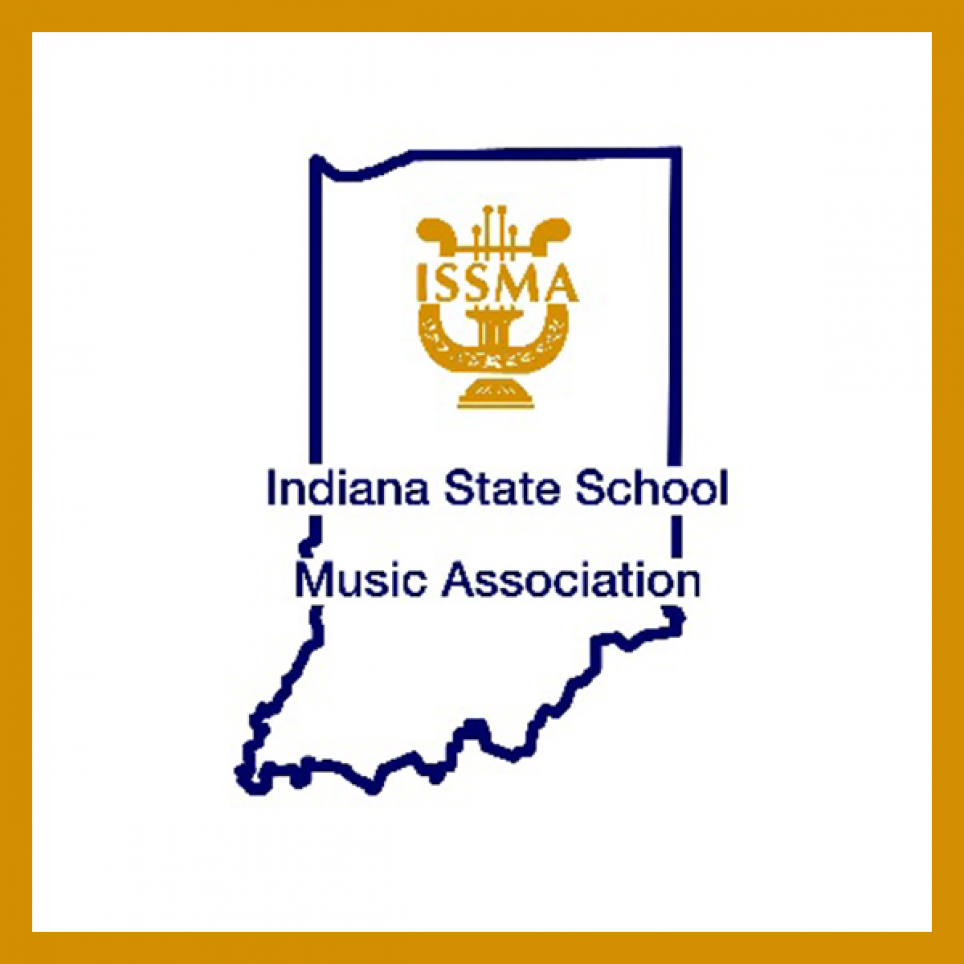 The Penn Concert Choir, Symphonic Orchestra and Symphonic Winds competed in the ISSMA Group I State Qualification Event. This is the contest that determines the State Finals line up for Bands, Choirs and Orchestras.
All three of these ensembles Received Gold Ratings for their performances. In addition, all three received a "With Distinction" designation, which is reserved for groups earning an exceptionally high score.
In addition, our Symphonic Winds (our top concert band) qualified for the State Finals. They will perform at 6:45 p.m. Saturday, May 7, at Lawrence Central High School. This will mark the 20th Penn Band that has performed at the ISSMA Concert State Finals.