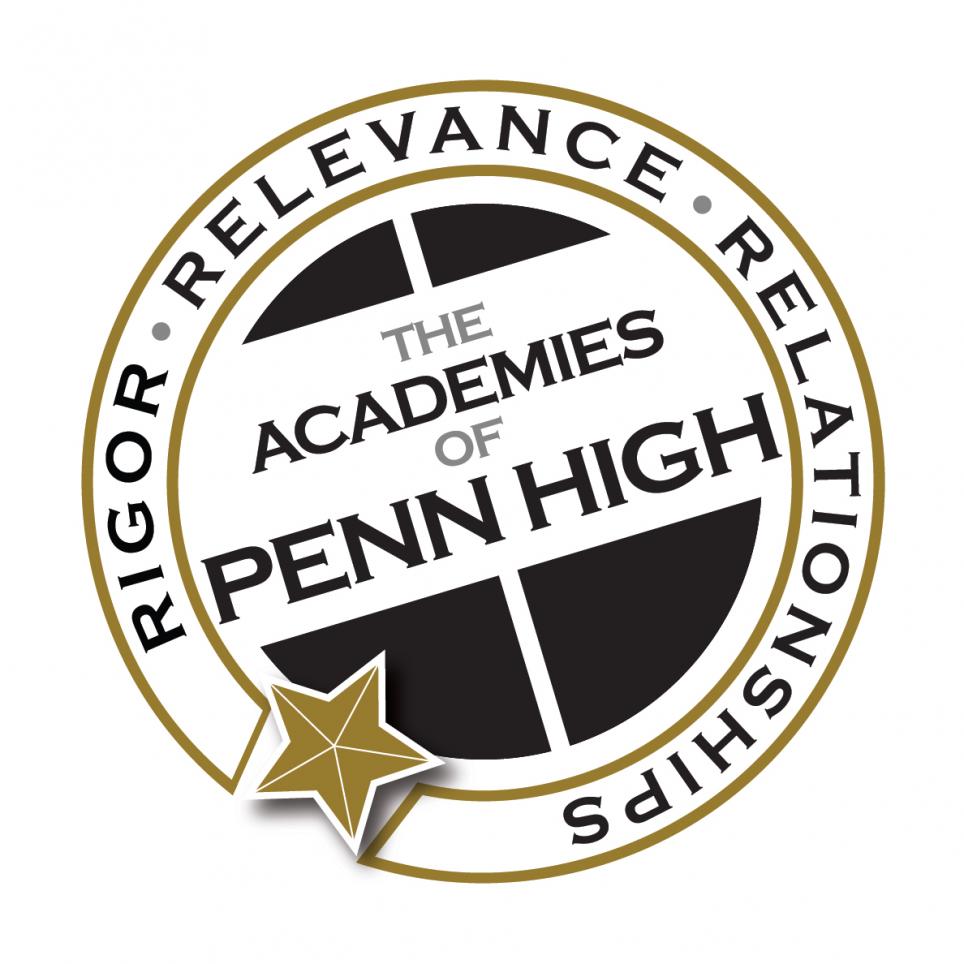 Penn High School Principal Steve Hope announced that 19 students have been named the valedictorians for the Class of 2017.
Muqsit Buchh, Balajimonesh Devireddy, Alex Dobbins, Will Gruber, Keegan Hurst, David Kim, Sanjana Kulkarni, Julia Kwak, Mason Lee, Hannah McGinness, Logan McGuire, Baker Nasser, Cole Pollyea, Peter Rutkowski, Hannah Selis, Matthew Shan, Emma Schultz, Evan Shreiner and Kacey Wood will represent Penn's Class of 2017 as valedictorians at the graduation ceremony on Friday, May 26 at the University of Notre Dame's Purcell Pavilion.
"The Penn valedictorians for the class of 2017 are an exceptional group of scholars," Hope said. "Within this group are National Merit Finalists who are among the top .05% of all students in our country.
"The valedictorians are attending some of the most revered colleges in our state and some of the most highly respected academic institutions in the world," Hope continued. "One valedictorian (Logan McGuire) will be attending the United States Naval Academy.
"These young scholars, who will undoubtedly be change-agents in our society over the next few generations, are set to study everything from psychology to bio-engineering to finance. We are proud to have all of these students represent Penn High School and they certainly bring distinction to the Penn High School class of 2017."
Penn's valedictorians traditionally are the top two percent of the class.