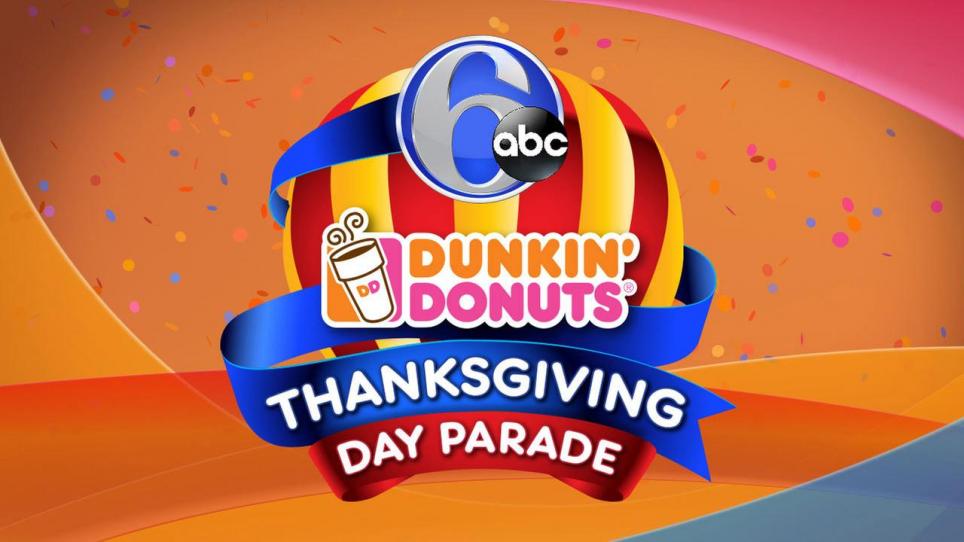 By EMILY MASTERSON
Student reporter
This Thanksgiving – Thursday, Nov. 24, Penn High School's Marching Kingsmen band will be in the spotlight in America's oldest Thankgiving Day Parade.
The Penn Marching Band will perform in the 6 ABC Dunkin' Donuts Thanksgiving Day Parade. This particular parade has been a Thanksgiving tradition for 97 years. A total of 119 students, parents, directors, and volunteers will be involved with the trip.
Live coverage begins at 8:30 a.m. and is available online to viewers in the Penn High School area on 6abc.com/live, https://www.facebook.com/6abcThanksgivingDayParade/ and https://www.facebook.com/6abcActionNews/?fref=ts.
The Marching Kingsmen will perform a medley of holiday songs for the event. Penn's band is one of 19 marching bands from across the country selected from hundreds of other marching bands who applied to participate in the event. There is even a band from Montego Bay, Jamaica, marching in the parade.
"The parade is a great opportunity for the band to perform on a national stage, and we are really looking forward to being a part of such a historic tradition," Penn Marching Kingsmen director Chris Paulson said.
Besides the parade, this trip is an exciting experience for band students, as they get the chance explore and learn about different places in our country.
On Wednesday, Nov. 23, the band will go sightseeing in Philadelphia, as the students visit the downtown Historic District, Independence Hall, and the National Constitution Center.
After the parade on Thursday, the band will travel to New York City, where the students will have Thanksgiving dinner.
On Friday, students will be sightseeing in New York City. The tour includes stops at the 9/11 memorial, and the Radio City Christmas Show at Radio City Music Hall.
Saturday, November 26, will be the band's last day in New York; and it will be spent visiting Rockefeller Center, Sightseeing in Times Square, and going to see the hit Broadway play, "Aladdin".
Band students are thrilled for this opportunity.
"Being in an event this big and this well known is a huge deal for me, despite the fact that we're only in the spotlight for a few seconds," Marching Kingsmen student Jacob Forte said. "I remember seeing Penn in videos and news articles about all these huge parades around the country and it just blows my mind that I'm a part of that now."