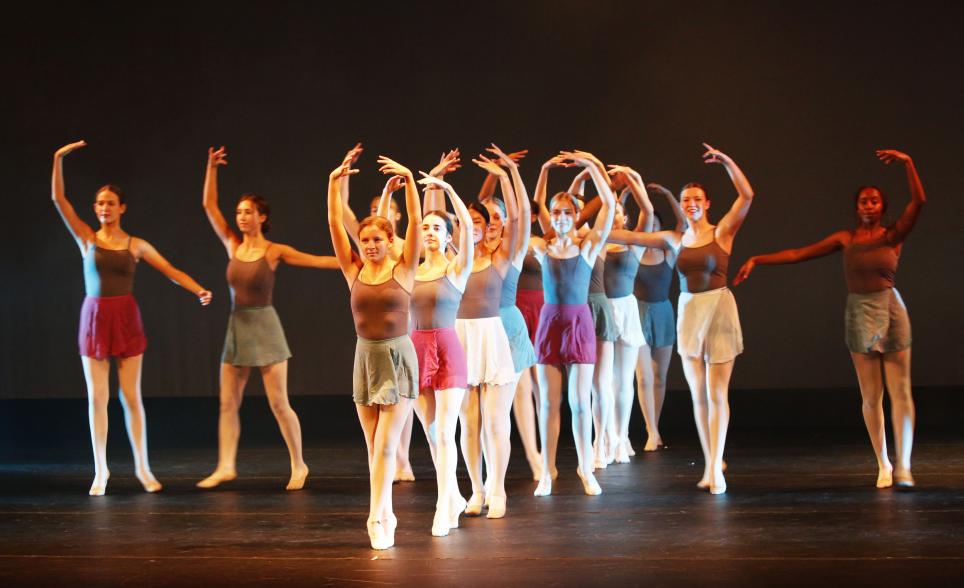 The 31st annual Penn Dance Classic will be held at 7:30 p.m. Thursday, May 18, and 7:30 p.m. Friday, May 19.
A Photo Gallery of Dress Rehearsal is posted below.
The performances will be at Penn's Center for Performing Arts (enter at Door C).
Tickets are $5 each and are available online at Ticketracker.com.