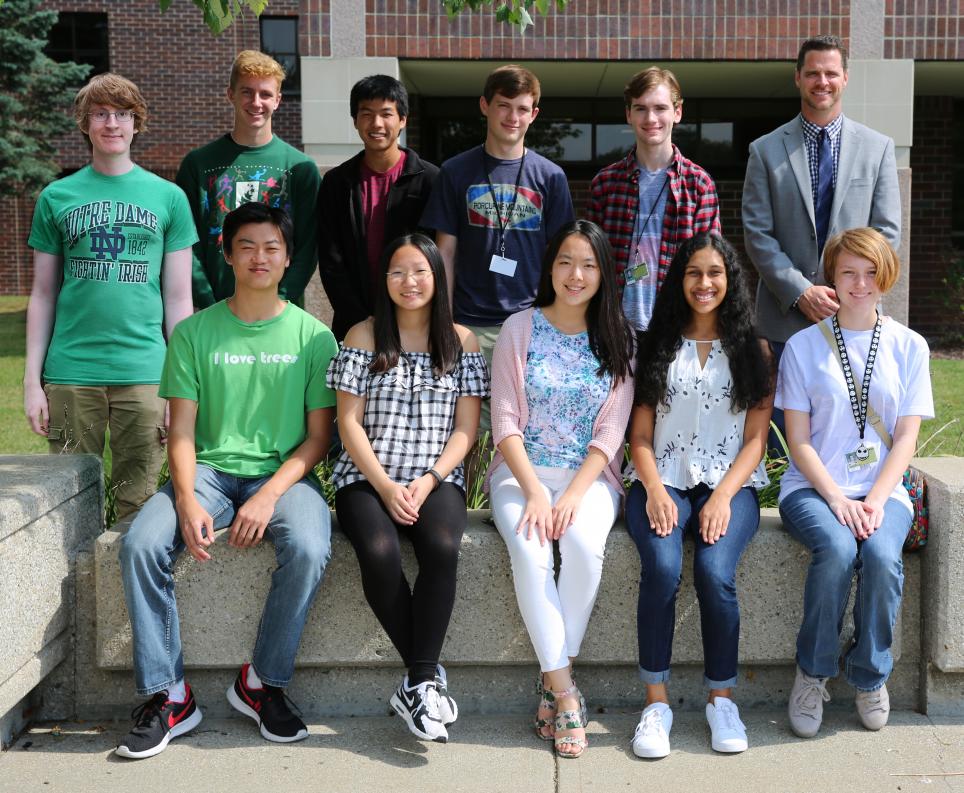 Penn High School Principal Sean Galiher announced that 10 Penn students have earned National Merit Scholarship Semifinalist status.
Amy Bernard, Chelsea Chen, Noah Howell, Aidan Kaczanowski, Brandon King, Tingyi Lu, Sage Marchand, Corey Wang, Eric Wood and Tainle Zhang of Penn are among the 16,000 National Merit Semifinalists nationwide.
These academically talented high school seniors have an opportunity to continue in the competition for some 7,500 National Merit Scholarships worth more than $32 million that will be offered next spring.
"We are very excited for these students," Galiher said. "Becoming a National Merit Semifinalist is a fantastic achievement as this recognition is only reserved for less than one percent of the nation's seniors. This accomplishment reflects the collective efforts of each student, their teachers and family. Our teachers take great pride in challenging our students and preparing them through rigorous and relevant coursework."
National Merit Scholarship winners of 2018 will be announced in four nationwide news releases beginning in April and concluding in July. These scholarship recipients will join more than 330,000 other distinguished young people who have earned the Merit Scholar title.