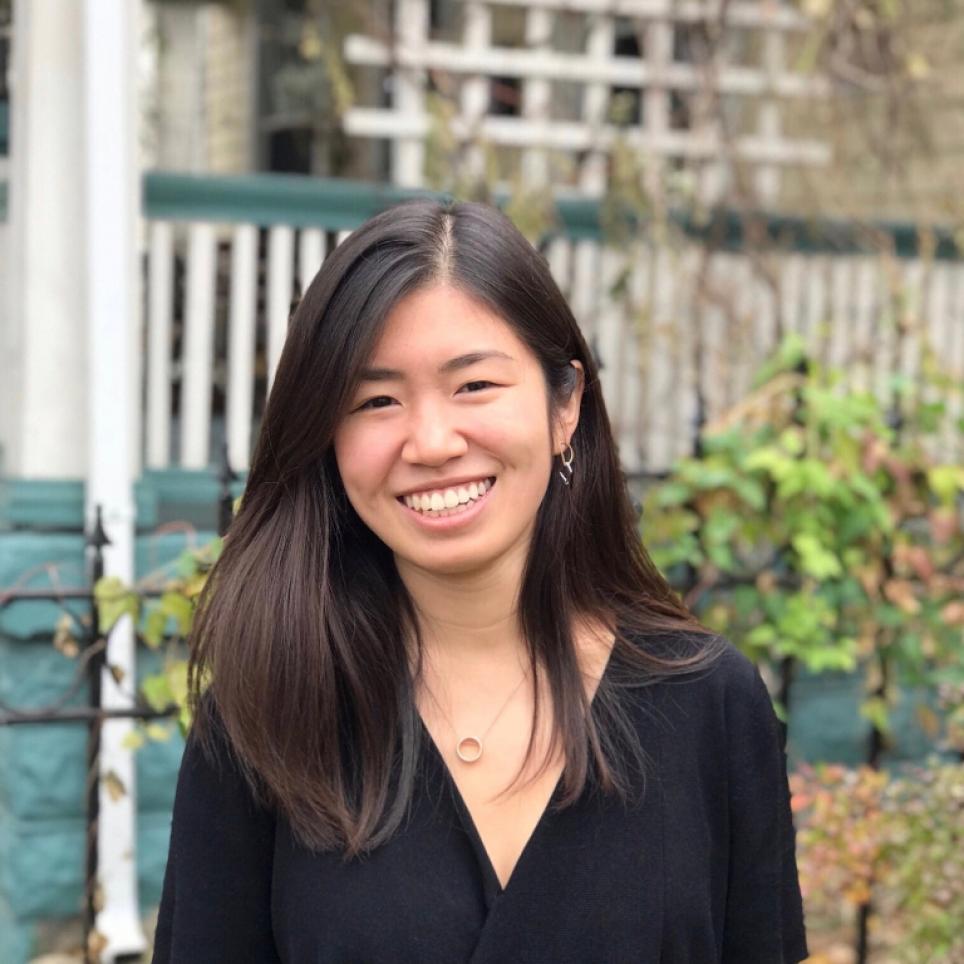 2013 Penn alumna Jennifer Huang has been named a 2019 Rhodes Scholar! Huang was also a co-valedictorian at Penn High School and went on to attend Indiana University as one of the university's 20 Wells Scholars—IU's most prestigious scholarship! She is just one of 32 students nationwide to receive the world famous Rhodes Scholarship!
Huang graduated from IU in December 2017 with honors and a B.S. and B.A. in mathematics and social and cultural analysis. She is IU's 4th recipient of the Rhodes Scholarship in the past 10 years!
Learn more about Jennifer Huang by visiting Indiana University's website, click here.