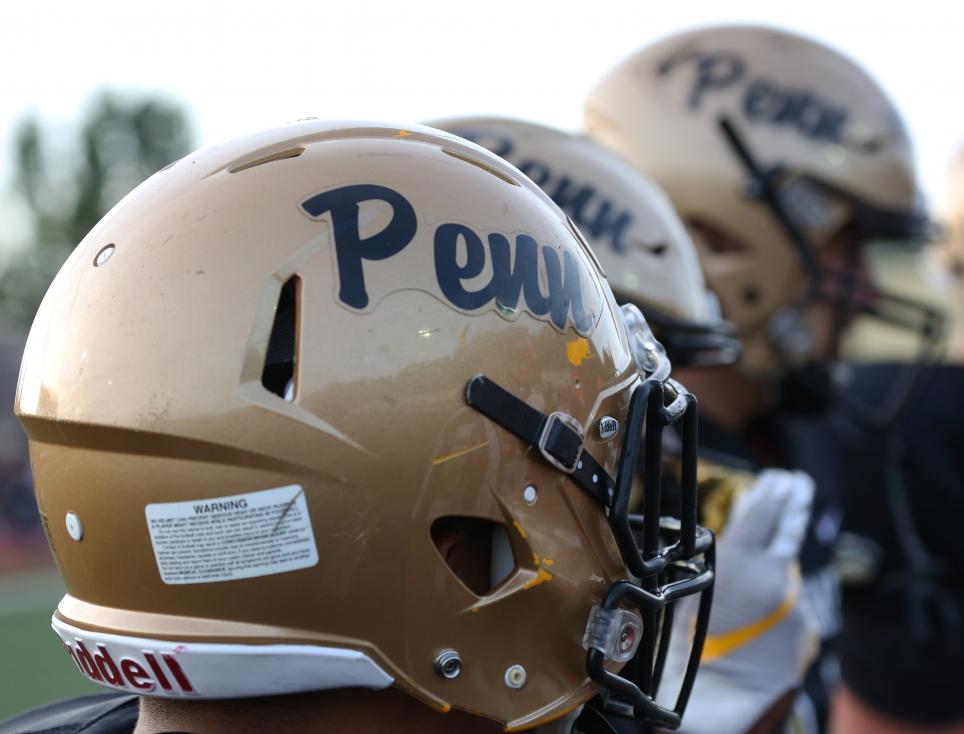 Penn High School will host it's annual homecoming event on Friday, Sept. 20, 2019.
The Kingsmen host South Bend Adams. The game is scheduling to kickoff at 7 p.m. at TCU Freed Field.

Here are the Spirit Days for Penn's Football Homecoming Week:
Monday: Meme/Twin Day. If you can't come up with a meme theme, then plan to twin for the win).
Wednesday: Sports Jersey/College Day.
Thursday: Toga Day (Seniors only); Red, White and Blue for underclassmen (Freshmen white, Sophomores blue, Juniors red).