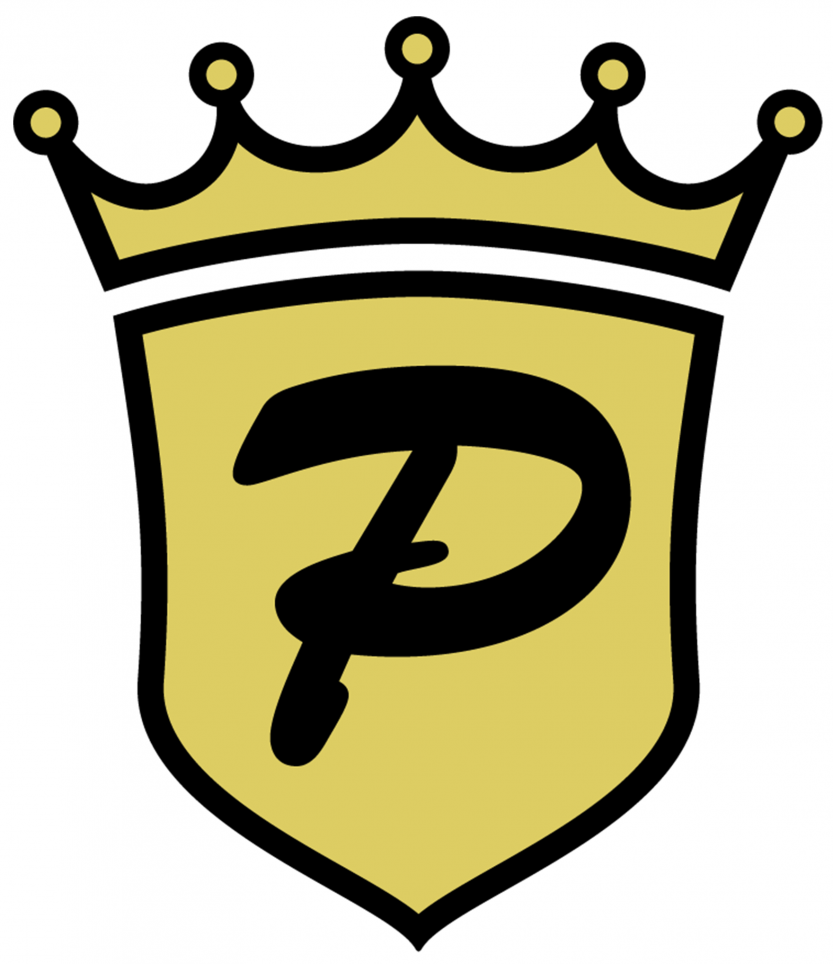 The Penn Counseling Center is seeking students in Grades 9, 10, & 11 to serve as Freshmen Mentors for the 2020-2021 school year.
The Counseling Center is looking for students who consider themselves to be a good role model and would like to take on a leadership role. Mentors help the incoming freshmen feel comfortable and accepted as they transition to high school. You will go through a training day, so you are prepared to welcome the freshmen and facilitate lessons on various topics. Students must be in good standing in regards to attendance, grades (no D's/F's), and discipline.
Applications are due Monday, March 23. We do not accept late applications.
Click here for the application form.