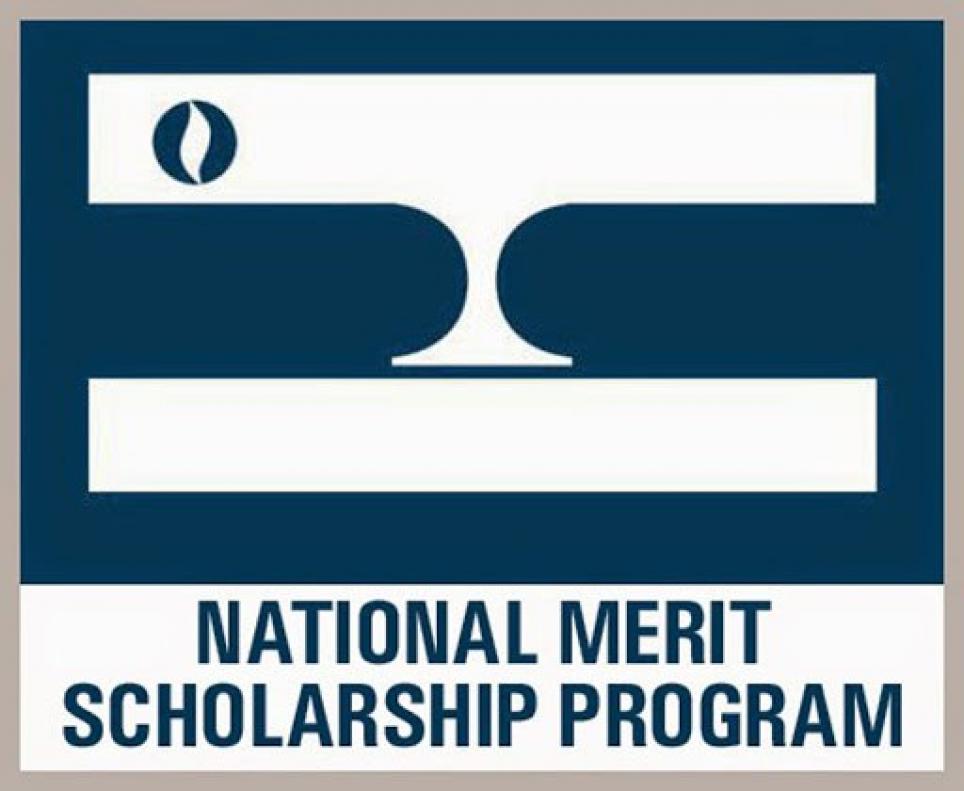 Penn High School Principal Sean Galiher announced that 11 Penn High School students have been named National Merit Scholarship Competition Finalists.
Jayden Bell, Sydney Domal, Reagan Hoke, Anna Huber, Maya Kvaratskhelia, Evan Li, Ryan Ludwig, Joseph Radde, Aidan Sweeney, Benjamin VanderVeen and Grace Waddell earned National Merit Scholarship Competition distinction as Finalists.
Penn's Finalists are eligible for the 7,600 National Merit Scholarship Competition scholarships that will be awarded.
More than 1.5 million juniors in about 21,000 high schools entered the National Merit Scholarship Program. Approximately 16,000 semifinalists were named, and 90 percent of those were selected as finalists.
National Merit finalists were chosen based on their academic record, extracurricular activities, demonstrated leadership abilities, employment, honors and awards. They submitted an essay, excelled on the SAT, and were recommended by a high school official.
Since its founding, NMSC has recognized over 3.3 million students and provided some 449,000 scholarships worth over $1.8 billion. The honors awarded by NMSC to exceptionally able students are viewed as definitive marks of excellence.