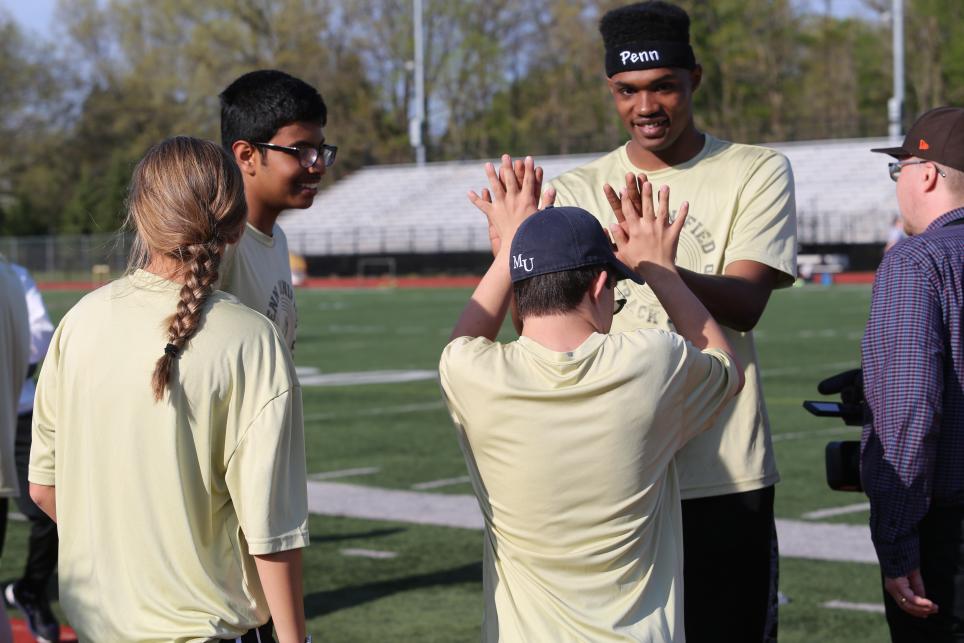 Unified Track and Field is the newest Indiana High School Athletic Association sport in the Champions Together format. It is partnered with Special Olympics.
Unified Track and Field pairs students with and without intellectual disabilities who have the opportunity to compete for a varsity sport.
This is Penn High School's inaugural season. The team qualified for Regionals and will compete in Kokomo on Saturday, May 25.
Get an inside look at what this first season has been like as told by Head Coach Bennett Blazo, the student-athletes and their partners ...