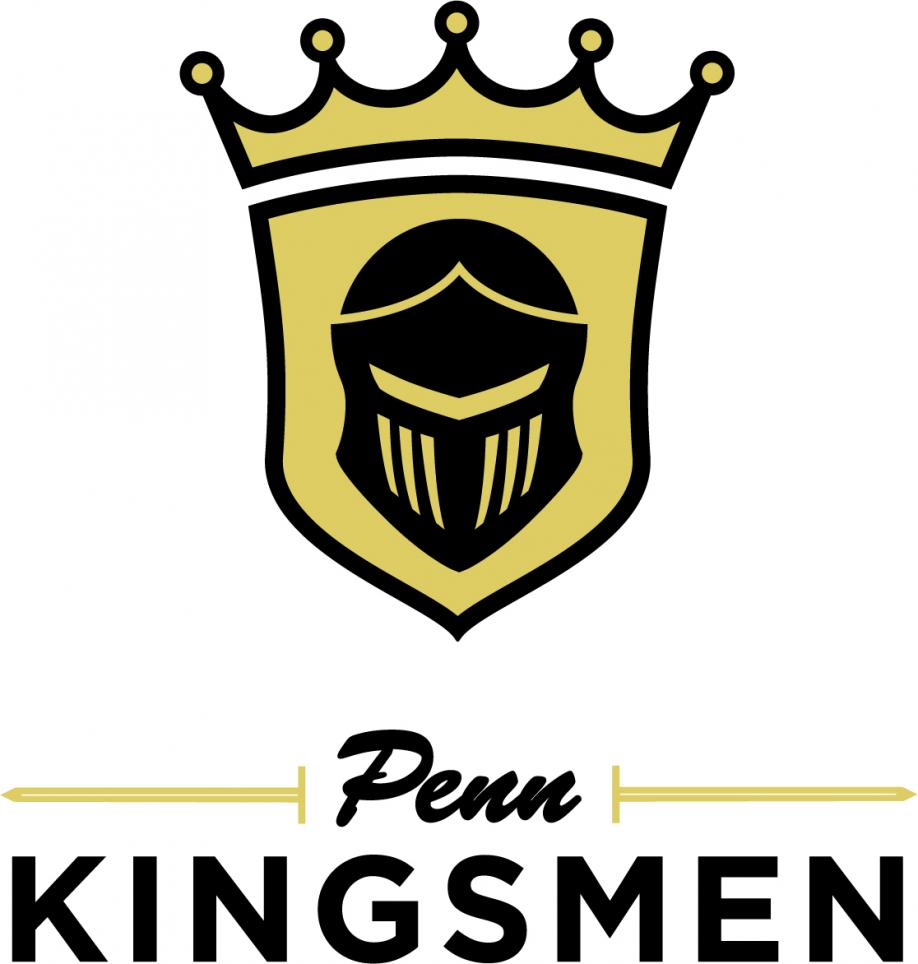 Out of 410 Indiana High School Athletic Association members, Penn High School was the only school to win all eight Fall Sports Sectional Championships!
The Lady Kingsmen won the State Championship in October and also clinched the top spot of #1 team in the nation! The football team finished their season with a 12-2 record, making it all the way to the State Championship coming in first runners up.
In this "Excellence Happens Here" video, hear from seniors Paul Moala, Kristina Lynch and Mackenzie Wood and coaches Cory Yeoman and Jeff Hart about how dedication and hard work lead to EXCELLENCE!
Mackenzie Wood was one of 24 players called up to the United States Under-18 Women's National Team.
Kristina Lynch was just named United Soccer Coaches National Player of the Year (December 12)!