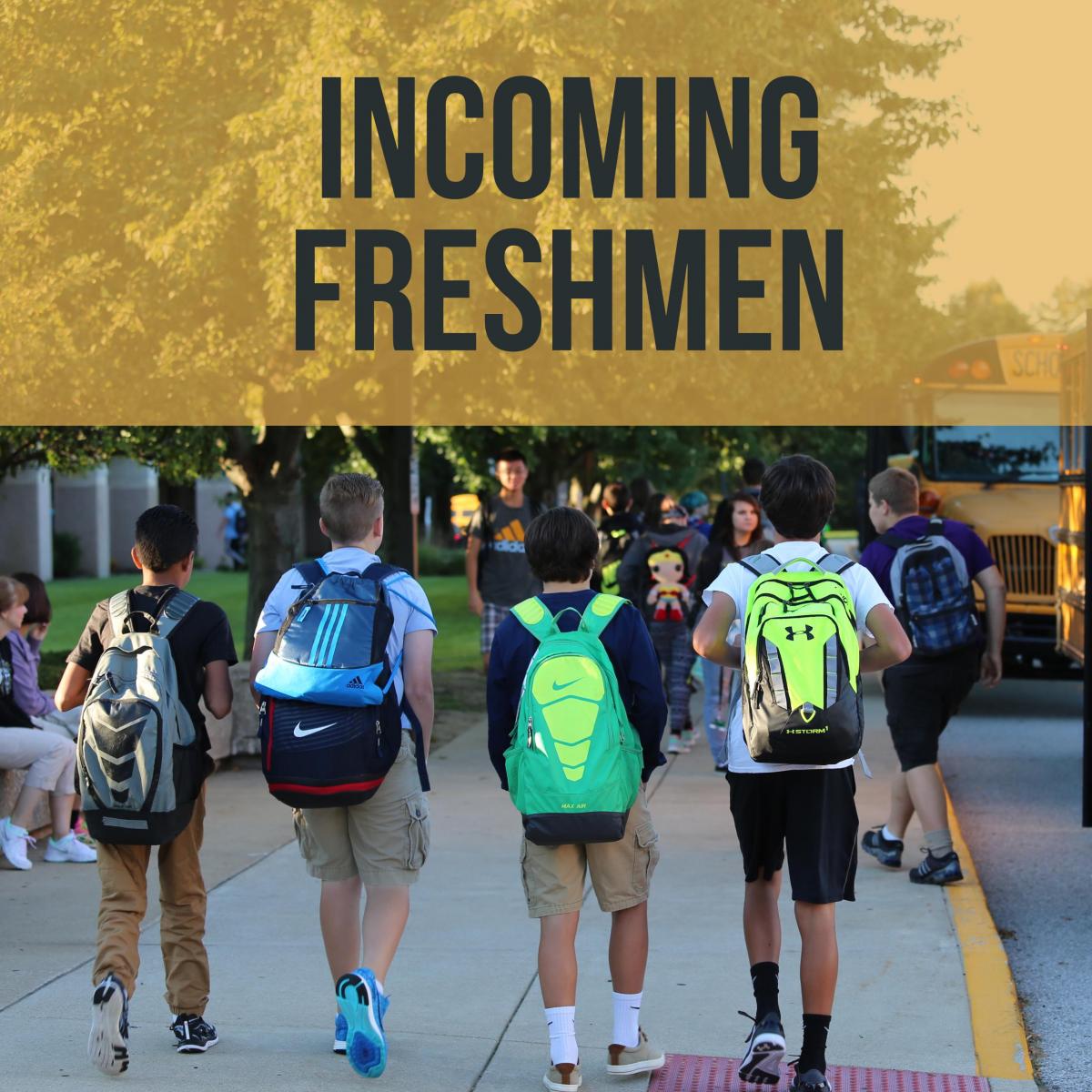 We want all eighth graders well prepared when making the transition from middle school to Penn High School; that's why we organize a variety of open houses and other informational sessions to welcome students, help get them prepared, provide scheduling information and answer all questions.
**Shadowing will not be allowed this year. Please take advantage of one of the many opportunities to virtually visit Penn instead. We will be posting some soon!
Course Scheduling Resources:
If a student and/or family members are unable to attend any of the Scheduling Information Sessions listed below these Course Scheduling Resources can be helpful:
Course Scheduling Information Sessions:
TBA
Valuable information will be shared regarding navigating high school, diplomas, classes, and how to participate in extra-curricular activities.
Discovery – TBA
Schmucker – TBA
Grissom – TBA
PENN SHOWCASE
Wednesday, December 16, 2020 Penn High School will hold a virtual Penn Showcase for eighth grade students and families from 6:00 – 8:00 p.m.