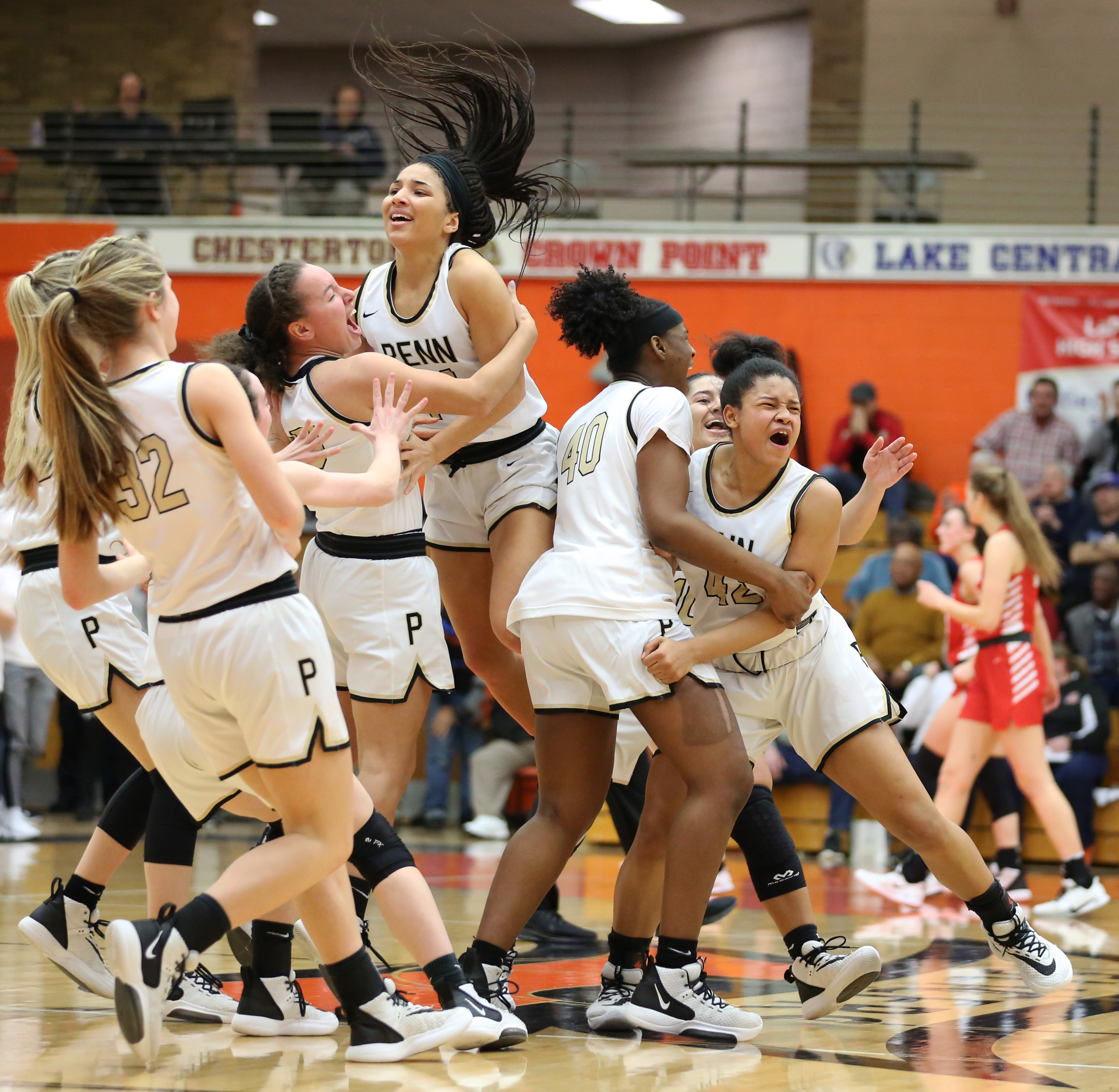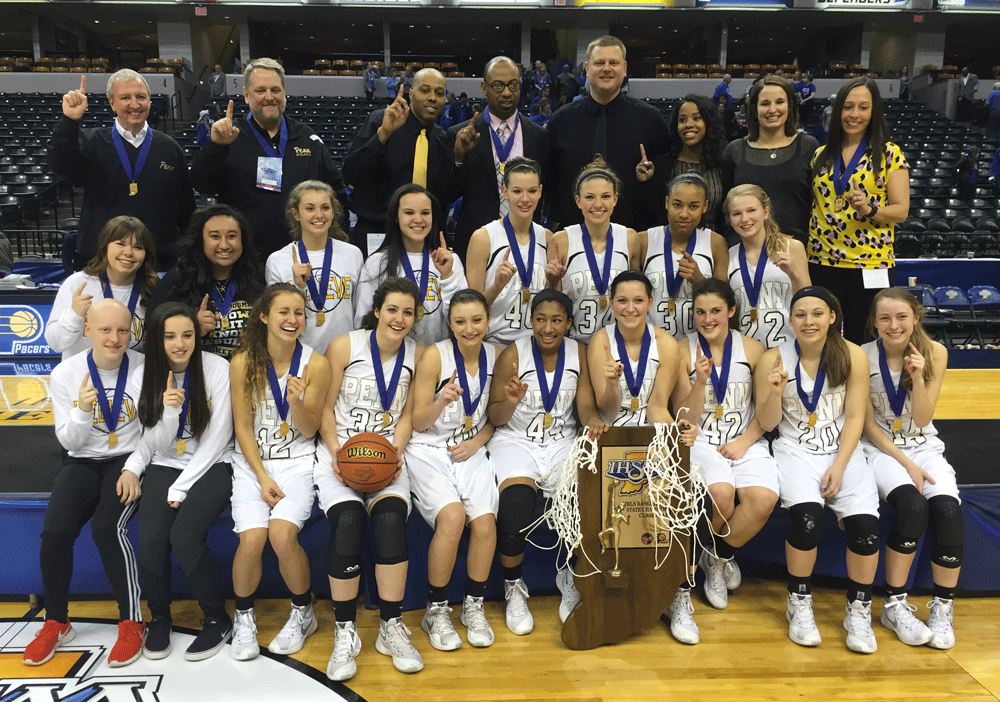 Penn High School boasts one of the elite Girls Basketball programs in the State of Indiana.The Penn High School Girls Basketball team reached the pinnacle of the IHSAA state tournament by winning the state championship in 2016. The Kingsmen have a strong state tournament tradition, and play one of Indiana's most competitive schedules. Head Coach Kristi Ulrich has guided the Kingsmen to a 296-43 record in the past 13 seasons. This marks her as the current winningest coach in Indiana Girls Basketball with an 88 percent winning percentage. She has coached 29 Collegiate Basketball Players and five Indiana All-Stars. The program focuses on family, selflessness, accountability, and competing with passion. These values are all centered around a positive culture to help grow and develop dedicated student-athletes.
The 2021-2022 season highlights:
Winning a fifth consecutive Sectional Championship (22 overall)
4 Seniors signing to play at the Collegiate Level

Contact Coach Kristi Ulrich at kulrich@phm.k12.in.us for information about trying out for the team, starting with summer workouts.

Upcoming Dates:
Summer High School Workouts: Begin May 31
Moratorium week: July 4-10
K-8 Summer Camp - June 20-23. Click here to sign-up.
Penn Girls Basketball League - Fall of 2022. Sign-ups for the League are on Sunday, Sept. 11. The League begins on Sunday, Sept. 25.
Pre-Season Workouts: Begin after Labor Day
Tryouts for 2022-2023 Season: October 17-18