MackinVia is our eBook vendor. To access eBooks, both on your Chromebook and/or your phone, click the link: www.mackinvia.com.
Type in Penn High School where it asks for school.
Then, your username is your full email address.
Your password is your ID number.
If that does not work, there is a generic login — both the username and password are pennhs.
With MackinVia, you can check out and annotate books electronically for three weeks.

Mishawaka Penn Harris Public Library has access to millions of texts through Overdrive. You do not need to have had a library card previously to access these texts. Simply click on the link below: www.mphpl.org.
From here, you can sign up for a Student Digital Card, which will allow you access to digital materials as well as many online databases.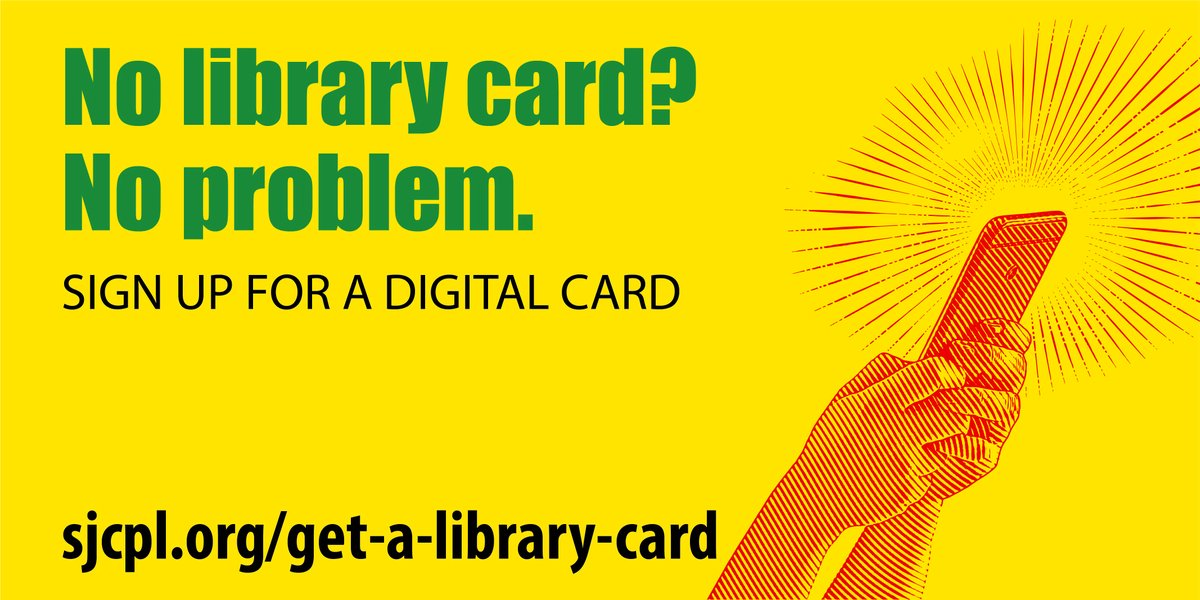 https://sjcpl.org/get-a-library-card
Saint Joseph County Public Library also has digital access to millions of eBooks, databases, and other resources.
However, you need to know this from their website: SJCPL Digital Card.
No library card? No problem. Sign up for an SJCPL Digital Card! You will have access to the SJCPL digital collection (so many eBooks, audiobooks, eMagazines, courses, and databases!). Fill out this quick form (link is bit.ly/sjcpl-digital-card) and receive your digital card in 24 hours or less.
If you already have a library card, you are all ready to go. Download or stream from our vast digital collection.