---
October 10th was a great day for Penn athletics! The boys and the girls soccer teams clinched sectional championships that day, while at cross country sectionals, girls finished in first place and boys in second. Both soccer teams and both XC squads now advance to regionals.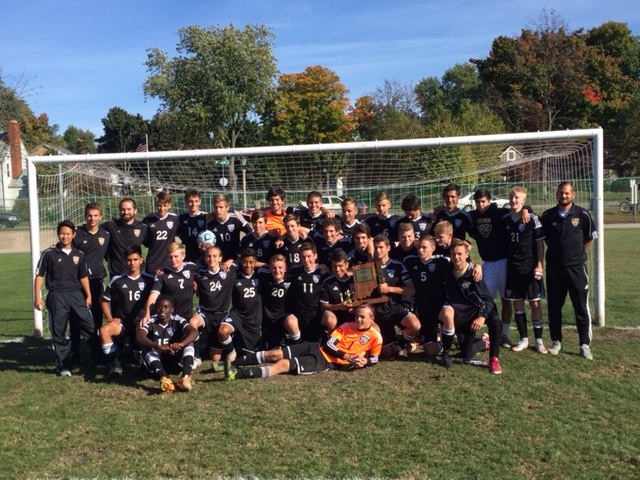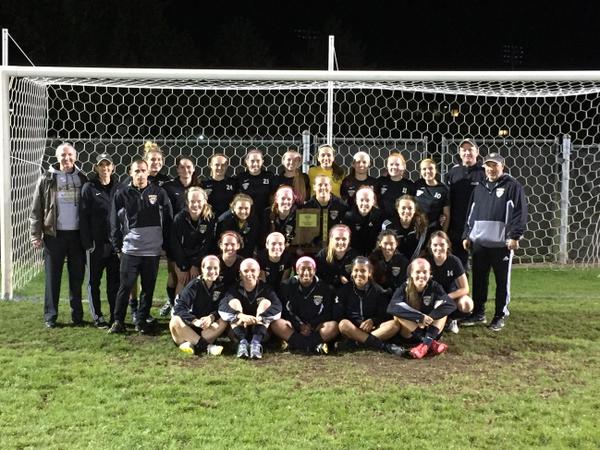 In varsity soccer, the boys defeated South Bend Adams, 3-0, to take their fifth consecutive sectional title. Led by Coach Josh Nakayama, they will face St. Joe at the South Bend Riley Regional Semifinal, Thursday October 15, at 7 p.m. A win on Thursday puts them in the championship match, Saturday the 17th at 7 p.m.
Later that day in a match played at Penn, the girls soccer team repeated the feat, with a 4-0 win, also over South Bend Adams. Currently undefeated, and coached by Jeff Hart, the girls will next face Culver Academy at the Goshen Regional Wednesday, October 14, at 5 p.m. A win on Wednesday will lead to the regional championship match, Saturday at Goshen at 2 p.m.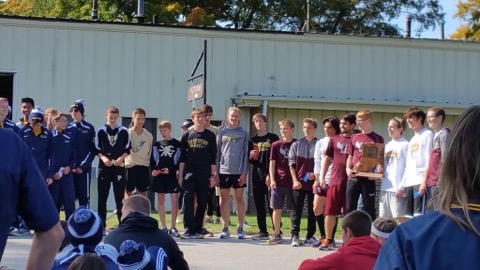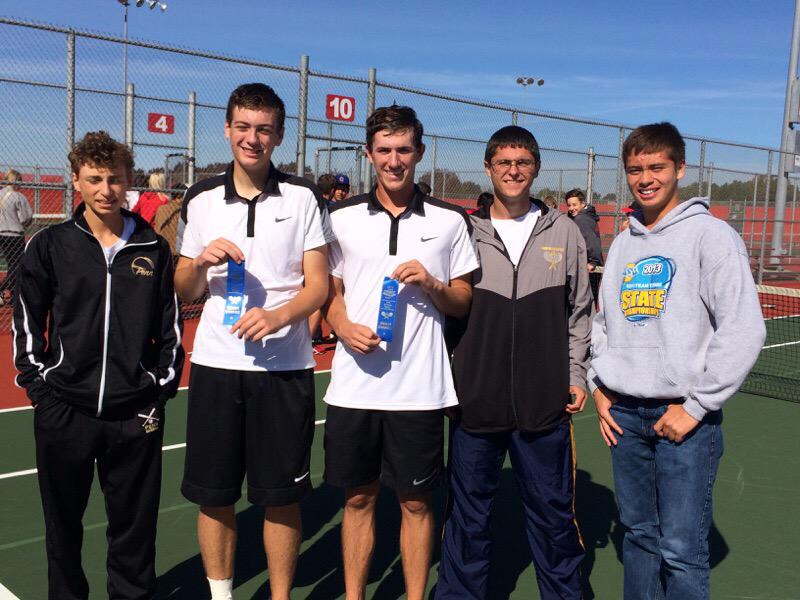 Keep up with the Kingsmen as they progress through tournament play!
Get frequent updates via the Twitter Timeline at https://penn.phmschools.org/ or sign up for direct feeds from @The_Pennant