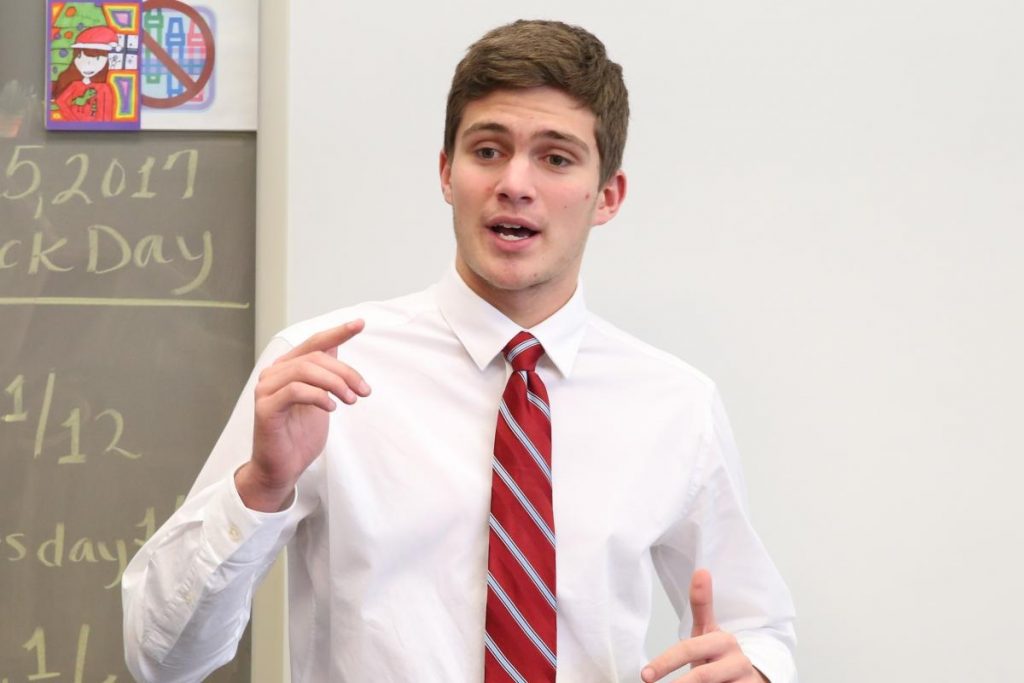 Management & Business Academy
Through the use of technology and professional community connections the Management and Business Academy will prepare students for college or a career in business.
Why Management and Business Academy?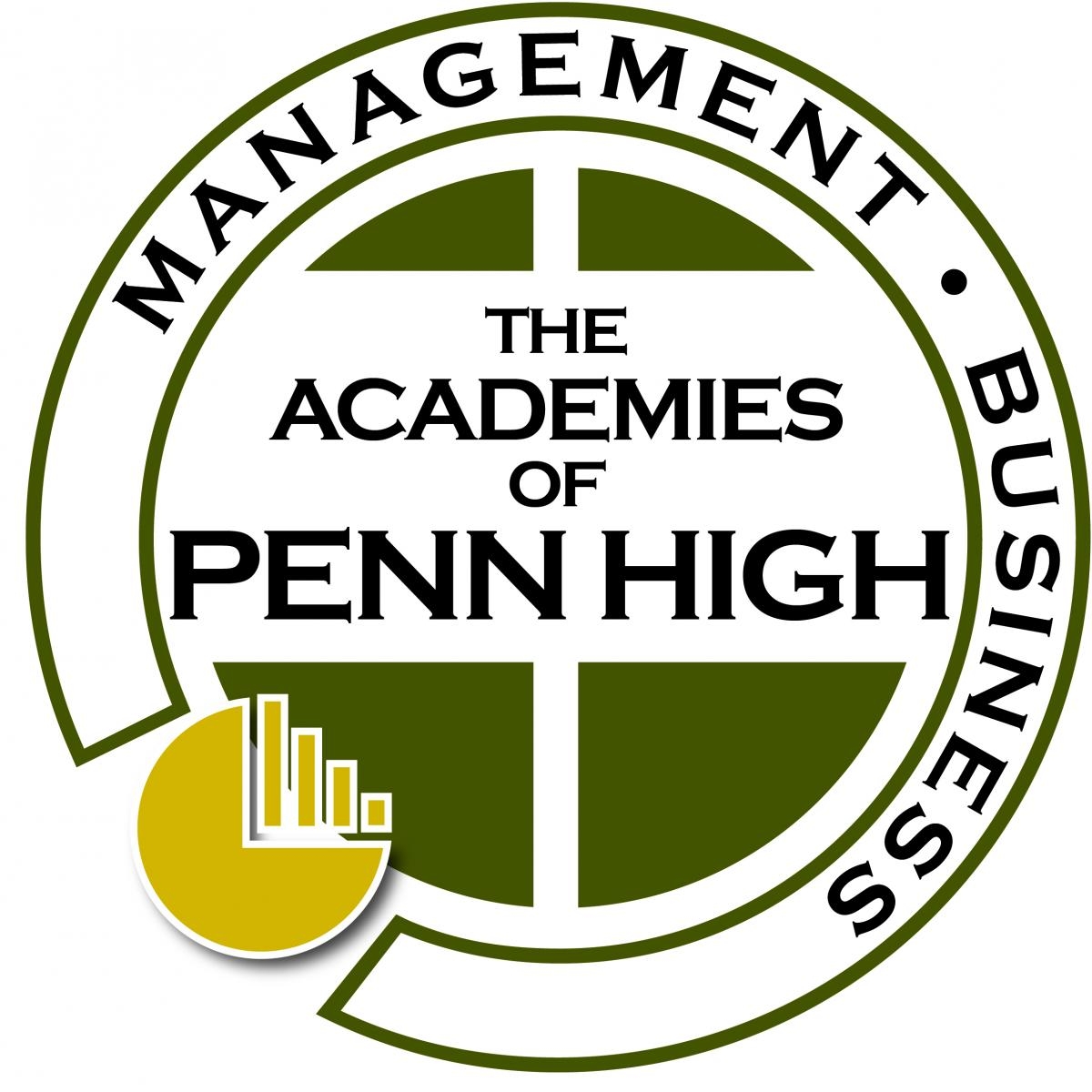 Students participating in the Management and Business Academy will develop a better understanding of the business world. Students have the opportunity to take classes for college credit or to work with a local company as a professional intern.
Within the Management and Business Academy, students will be able to take classes toward a Core 40, Academic Honors or Technical Honors diploma. Teachers will prepare students with a variety of skills, such as teamwork, personal financial skills, and problem solving needed for life beyond high school.
Every company regardless of industry needs business professionals to function, giving students with a business or business-related degree broad career options. Approximately 547,000 new businesses get started each month. In Indiana, 97 percent of all employers are small businesses and women and minority businesses have increased by over 50 percent.
Learn more about the opportunities available to students through Penn High School's Management and Business Academy: