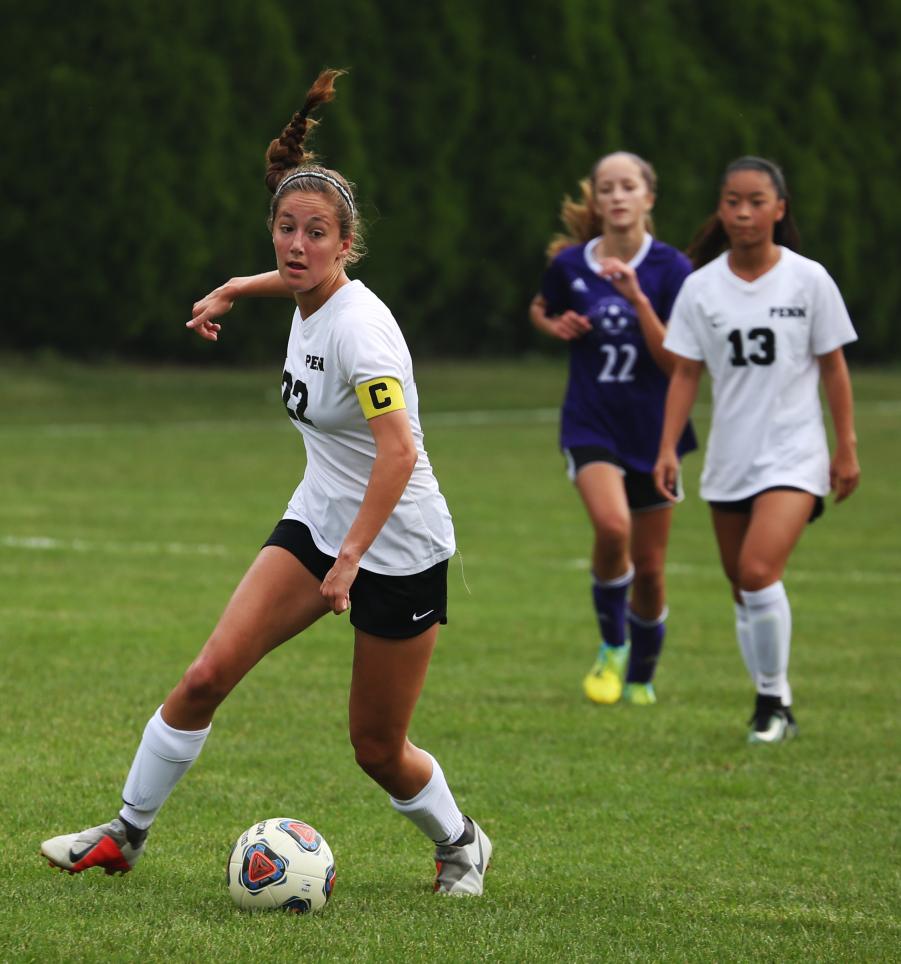 The Penn Girls Soccer Team defeated Leo, 6-0, in the Canterbury Invitational on Saturday, Sept. 15, 2018.
A Photo Gallery is posted below.
*To download high resolution jpg files from the photo gallery below, just simply click the "DOWNLOAD" button on the bottom right-hand corner of the photo while viewing it in the Photo Gallery function. We are happy to provide this service to you free of charge.