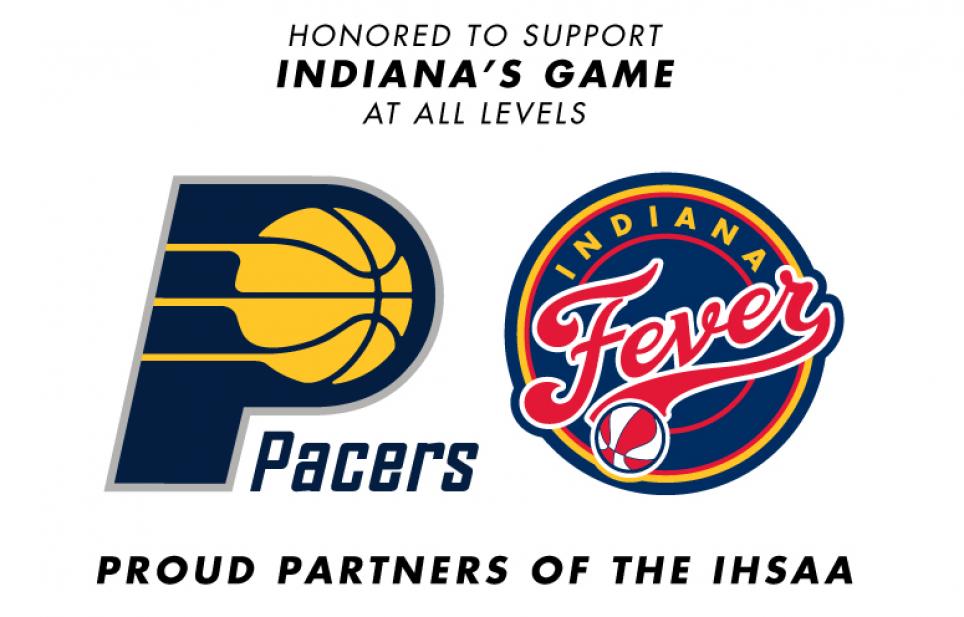 Tickets to the 2017 IHSAA Boys Basketball Sectional at Elkhart's historic Northside Gym, which includes the Penn Kingsmen, will be available at the Penn Athletic Office beginning on Wednesday, Feb. 22.
Tickets are $10 (pre-sale) and good for all of the 2017 Elkhart Boys Basketball Sectional games.
Sectional tickets will be on sale from 8:30 a.m. to 3:30 p.m. at Penn's Athletic office on Wednesday (Feb. 22), Thursday (Feb. 23) and Friday Feb. 24).
Sales at the Athletic office will cease at 9 a.m. on Monday, Feb. 27.
Penn takes on Elkhart Central at 6 p.m. on Wednesday, March 1, in the opening round.
Ticket Price: $10 season ticket (pre-sale) good for all contests
Location: Historic Northside Gym
Tuesday, Feb. 28
Game 1: Concord vs. Goshen 7 p.m.
Wednesday, March 1
Game 2: Elkhart Central vs. Penn 6 p.m.
Game 3: Northridge vs. Warsaw
Friday, March 3
Game 4: Elkhart Memorial vs. Winner of Game 1 6 p.m.
Game 5: Winner of Game 2 vs. Winner of Game 3
Saturday, March 4
Game 6: Championship 7 p.m.