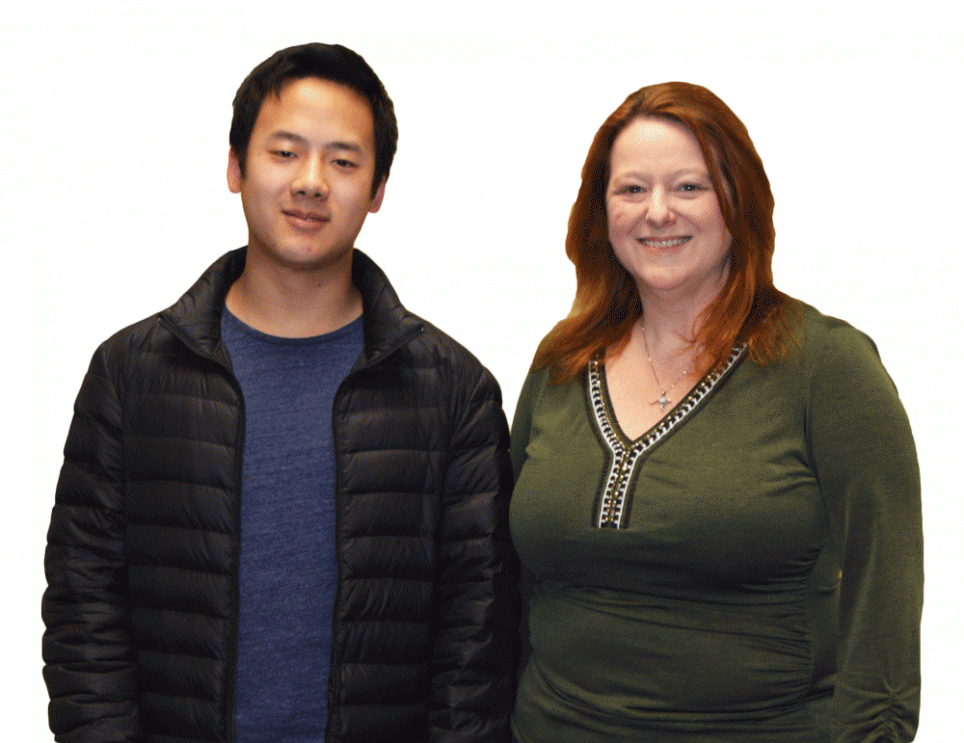 Penn High School senior Matthew Shan is one of 40 students in the state of Indiana to be named an Indiana Academic All-Star by the Indiana Association of School Principals.
Each high school in Indiana (nearly 400) is invited to nominate one student for consideration as an Indiana Academic All-Star, according to Penn High School Principal Steve Hope.
Shan is ranked No. 1 academically in this year's Penn High School class of 747 students. He has a grade-point average of 4.5288 on a scale of 4.0
"It is truly an honor to have been nominated as Penn High School's representative and an even greater honor to have received this prestigious award from the IASP," Shan said. "This award is a testament to the hard work I put forth through my four years of engaging studies and extra-curriculars and is motivation that will help me to continue to pursue my goals with purpose and ambition."
Shan plans to study engineering at Purdue University or the University of Notre Dame. He has been named an AP Scholar with Distinction, won a National AP Scholar Award, and is a National Merit Scholarship Finalist. A member of Penn's National Honor Society, Shan was also on Penn's TEAMS competition group that placed in the Top 10 in the nation, and was on the national championship MathCon team.
Shan named Penn High School Mathematics instructor Val Ong as his most influential teacher.
"Through my two years of derivatives, integrals, and seemingly infinite theorems and postulates, Mrs. Ong introduced me to a new realm mathematics and learning, pushing me to new limits while always being there to help me when I faltered along the way," Shan said. "She showed me that even though the path through calculus could at times be either deceptively simple or frustratingly hard, it is always a fascinating journey."
Ong said that she was humbled to be named as Shan's most influential teacher.
"I had the pleasure of having Matt his sophomore year for AP Calculus AB and as a junior for AP Calculus BC," Ong said. "This was quite an achievement and not only showed his great mathematical ability, but his high degree of interest and motivation to excel and push his academic rigor.
"Matt is an excellent math student who is naturally intuitive and can sort out and analyze key mathematical relationships quickly," Ong said. "His dedication and zest for life will help make him successful in all his future endeavors."
"I went into teaching with the hope that I would make a difference in my students' lives, maybe instill just a little bit of that passion that I have for mathematics," Ong said. "To now have a student acknowledge that, to say the least, I am quite humbled by this designation. I am deeply honored that Matt feels this way about me."