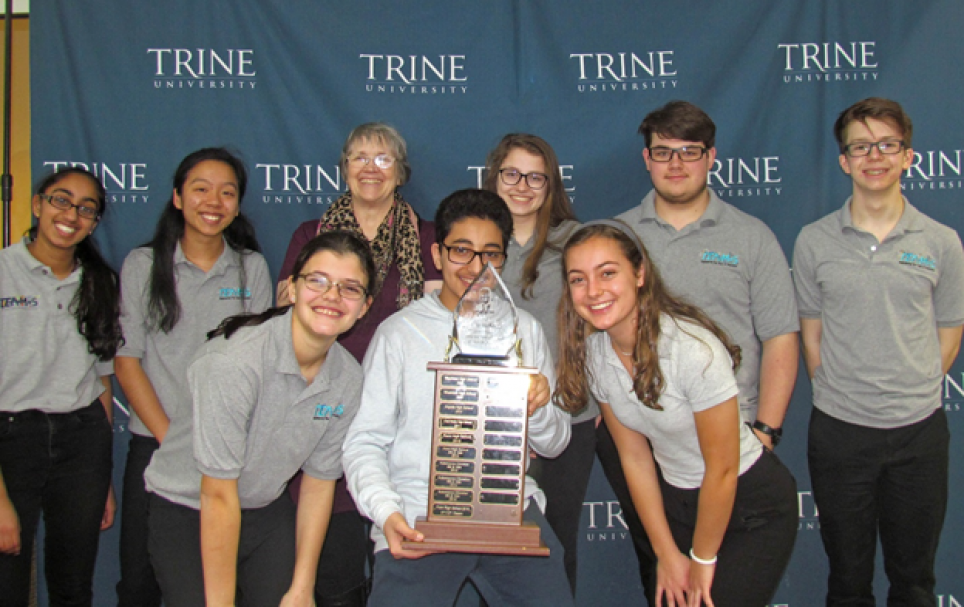 Penn High School's 9/10 TEAMS (Tests of Engineering Aptitude, Math and Science) entry placed first in a regional competition at Trine University on Tuesday, Feb. 20.
State champions and national qualifiers will be determined from regional events around the state in which test, design and essay scores are tabulated.
Penn's 9/10 TEAMS entry was captained by Rebecca Mattson. Team members were Mattson, John Donaruma, Komal Kumar, Keaton Smith, Karen Wang, Hamid Al-fadhl, Mia Schwartz, and Courtney Sharpe.