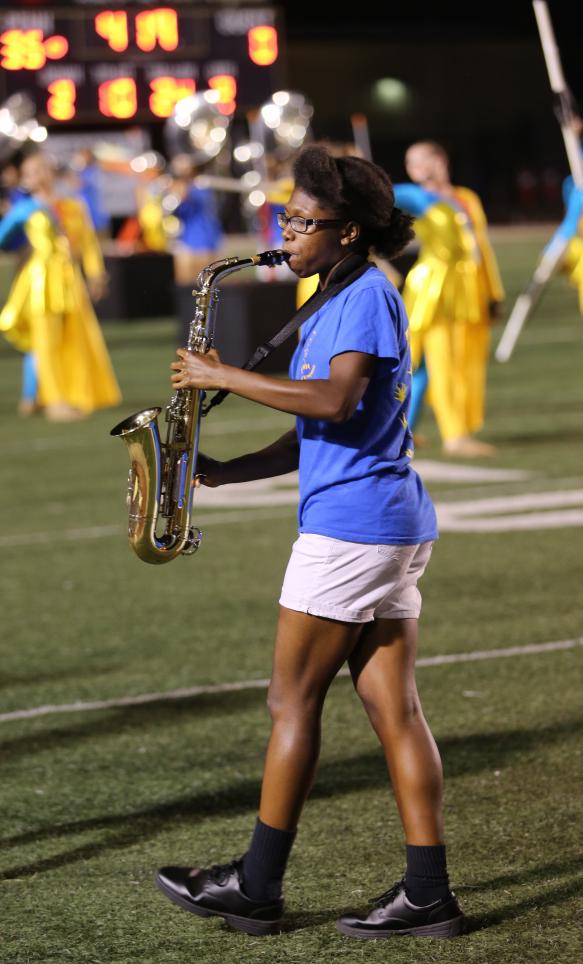 Penn High School will host the 27th annual Carnival of Bands on Saturday, Sept. 23.
The event is an invitational competition that does not count in any type of tournament competition for the State Marching Band Finals. It is an opportunity to perform and be evaluated by a panel of experienced adjudicators.

A total of 32 bands from across northern Indiana will perform, starting at 12:53 p.m.
Penn's Marching Kingsmen will perform at 10:10 p.m.
"We are proud to host one of the largest invitational Marching Band events in the State of Indiana this year," Penn Fine Arts Academy leader Glenn Northern said. "Our parents, staff and students do a wonderful job of organizing, and hosting over 30 bands on our campus in a single day. It is a great display of teamwork sportsmanship and friendship."
The Carnival of Bands Schedule lists the performance time for each of the 32 participating schools.
*Adobe Acrobat Reader will be required to view pdf documents. If you do not have Adobe Acrobat Reader, please visit Adobe's website, at this link www.get.adobe.com/reader/, to download your free version.