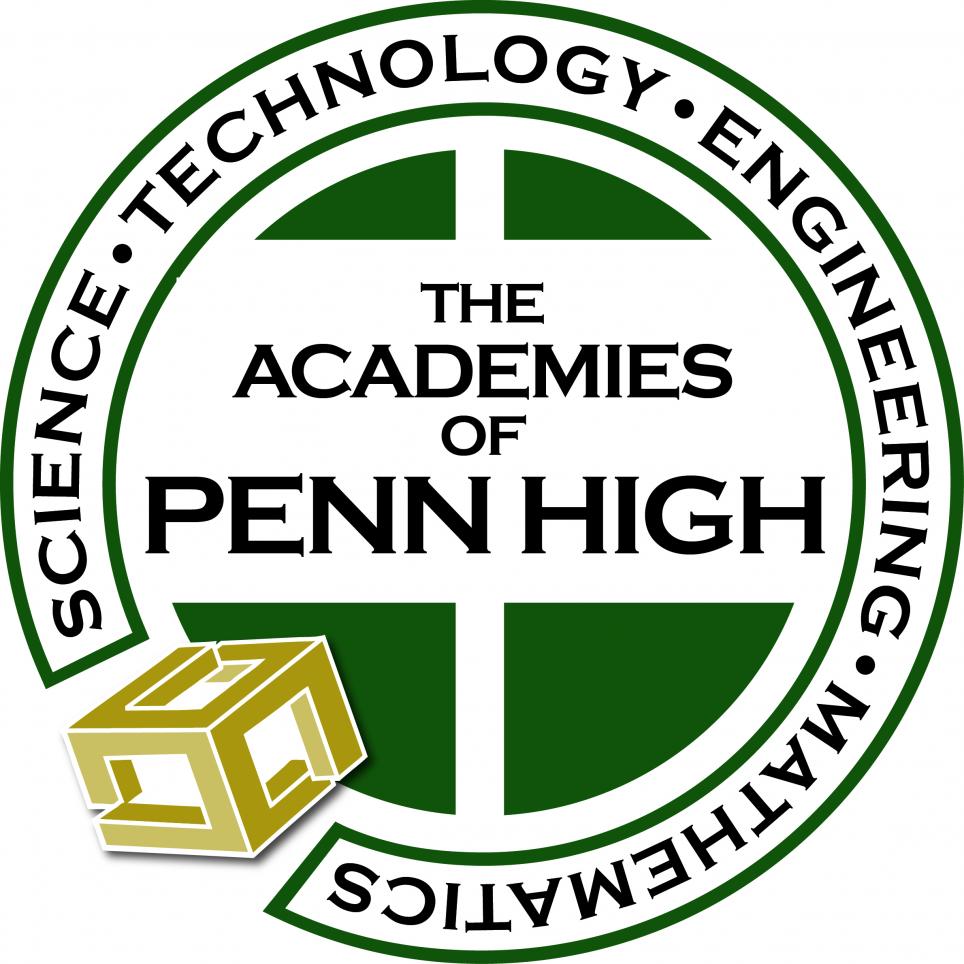 Penn High School is hosting a Women in Science, Technology, Engineering and Math Day for Penn High School students on Tuesday, March 21.
The event starts with a keynote speaker at 8:40 a.m. in Penn's Center for the Performing Arts.
"This exciting event allows female students to participate in interactive breakout sessions led by real Women in STEM in our community," Penn assistant principal and STEM Academy leader Rachel Fry said. "Breakout sessions include an engineer and a product development specialist from Whirlpool Corporation, a Professor of Mechanical Engineering Technology from Purdue Polytechnic, founder of the South Bend Code School, Human Resources Director at Daman Products, the Senior Director of Global STEM Initiatives for Discovery Education, and an Elkhart County conservationist.
"Females continue to be underrepresented in STEM fields, and our goal is that Penn students lead their generation in bridging that gap," Fry said.
The three breakout sessions last until 11:20 a.m.
Breakout session topics:
STEM is Fun - Dr. Cindy Moss, Discovery Education
Coding – Alexandra Liggins, South Bend Code School
Engineering & Product Development – Beth Jackson & Ellen Dutton, Whirlpool Corp.
Lean Manufacturing – Krysten Shoulders, Daman Products
Mechanical Engineering – Megan McMann, Purdue Polytechnic
A Little Dirt Doesn't Hurt: Women in Environmental Science – Jordan Beehler, Elkhart Co. Conservationist
Penn Students click here to register.