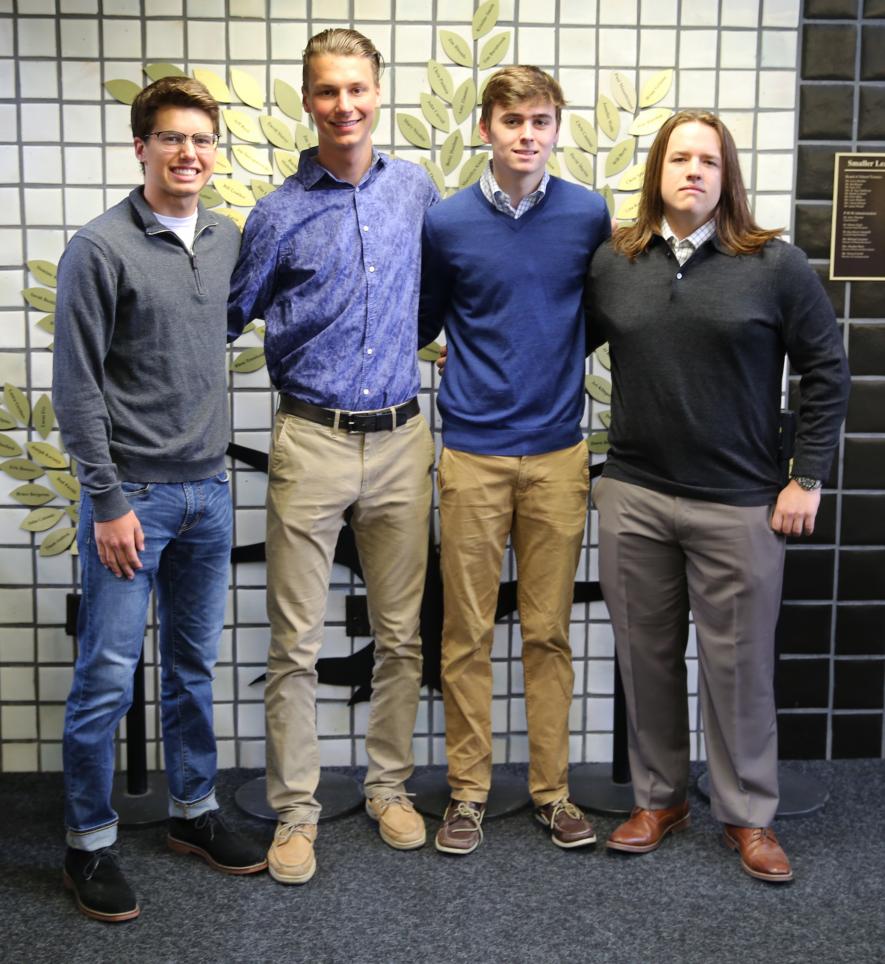 Congratulations to these young men on their acceptance into the Startup Moxie program for the 2018-2019 school year. This is a transformative experience, one in which students will become self-reliant, goal-oriented individuals who will feel empowered to begin their own venture. This program provides the opportunity for students to learn through real-life experiences.
Startup Moxie is a year-long, four-credit high school course with college dual accreditation through Ivy Tech for Entrepreneurship 101 & 105. The class meets in local businesses and changes locations throughout the year.
Each student in the Startup Moxie Program will be paired up with a mentor from the St. Joseph County business community. Mentors help students immerse themselves in real-life learning experiences with the opportunity to take risks, manage the results, and learn from the outcomes. The student selection process is a defined process in which students submitted a written request for admission, letters of recommendation and complete an entrepreneurial profile.