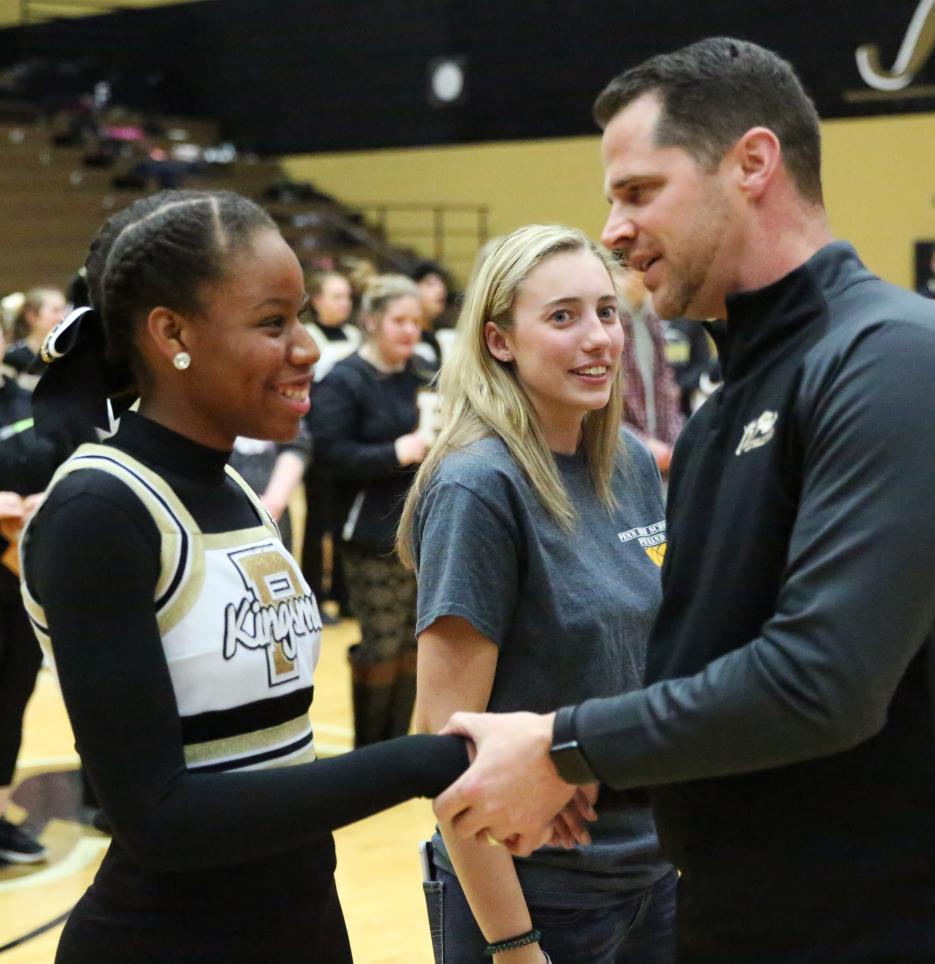 This past Tuesday night Academic Letters were handed out to some of our more than 700+ Kingsmen student-athletes. Click here to view a photo gallery from the ceremony on our Facebook page.
At Penn, we're proud to say our students are students FIRST and then athletes! This fall they have achieved a combined 3.61 GPA!
Watch the video below to see how they achieve #PHMExcellence in the classroom first BEFORE they hit courts, fields, mats, pool, tracks, gridiron, etc.