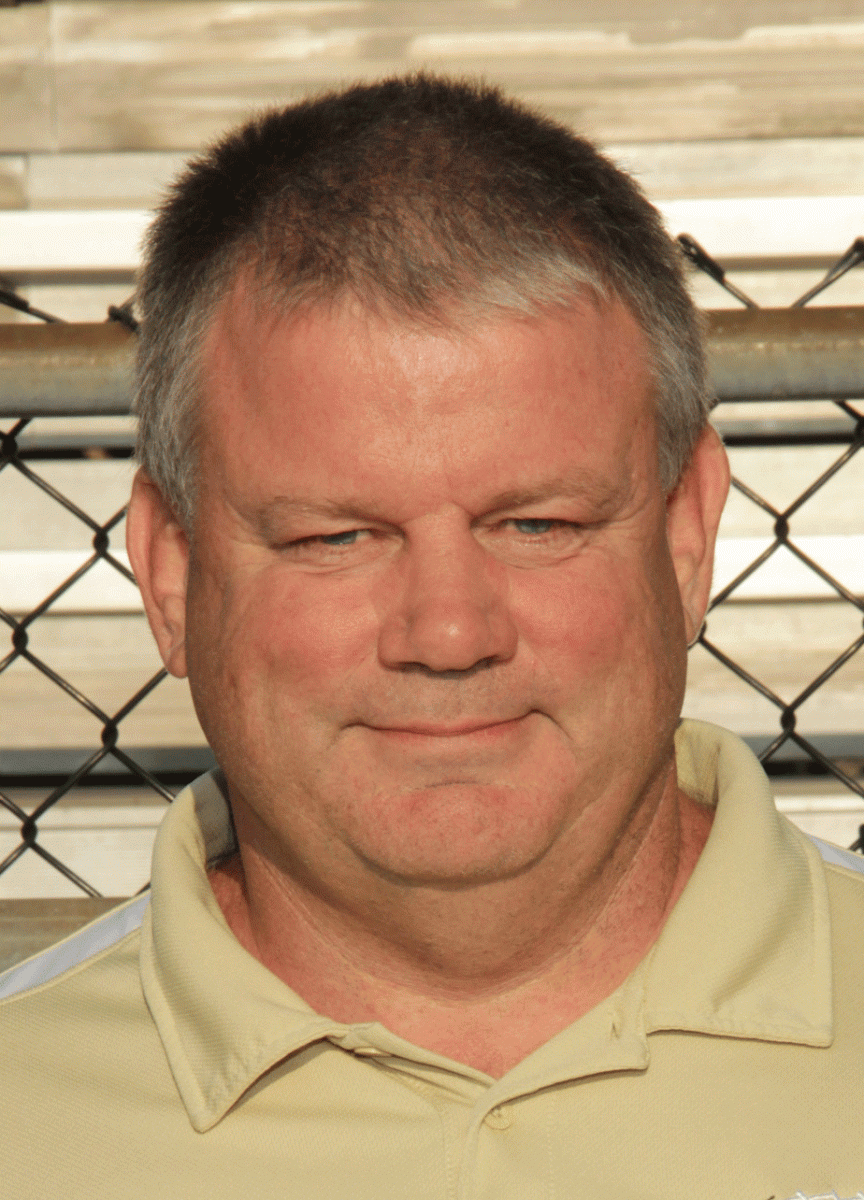 Football Head Coach
Cory Yeoman
Penn Football head coach Cory Yeoman played at Penn High School, earning all-state honors at defensive tackle. In 1979, coach Yeoman led a Kingsmen defense that only allowed 33 yards rushing a game. He graduated from Penn in 1980. Coach Yeoman is in the Indiana Football Hall of Fame, the first Penn player nominated for the Hall.
After his playing career at Penn, coach Yeoman played for Miami (Ohio) University. Coach Yeoman has served as an assistant or head coach with Penn football for 33 seasons.
VARSITY ASSISTANT COACHES: Raoul Donati, Brian Griman, John Hedrick, Kevin Herrity, Brent Laidig, Bryan Mattison, Pat McCullough, Jason Pikuza, Pete Riordan, Brandon Tugmon, Todd Yeoman, Trent Yeoman.
FRESHMEN HEAD COACH: Keith O'Connell
FRESHMEN ASSISTANTS: Todd Crist, Frank Duong, Eric Kline, Jeremy McCaskill, Ryan McCullough.