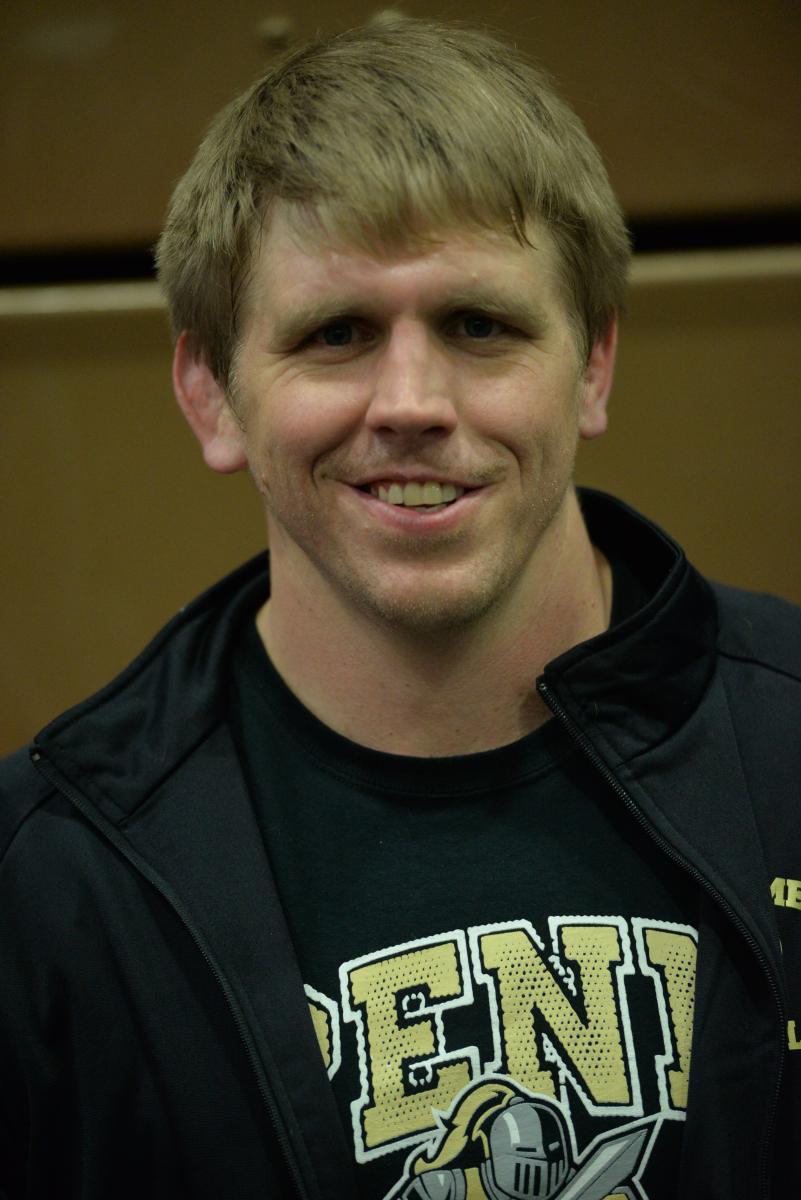 Head Coach Brad Harper
Penn coach Brad Harper led the Kingsmen to the school's first wrestling team state championship in 2015.
A four-time state qualifier in wrestling for Mishawaka High School, Harper won a state championship, and was also a state runner-up for the Cavemen.
Harper was also a two-time NCAA qualifier for the Purdue Boilermakers.
Harper was named the head coach of the Kingsmen in 2006.
Assistant coaches: Raoul Donati, Dave Manspeaker, Deven Beaver, Trevor Manspeaker, Luke Sinkovics, James Woelbroeck, Matt Selis, Kaitlin Clements, Jon Reppert, Kevin Kahl, Kristen Hills, Justin Riehm.