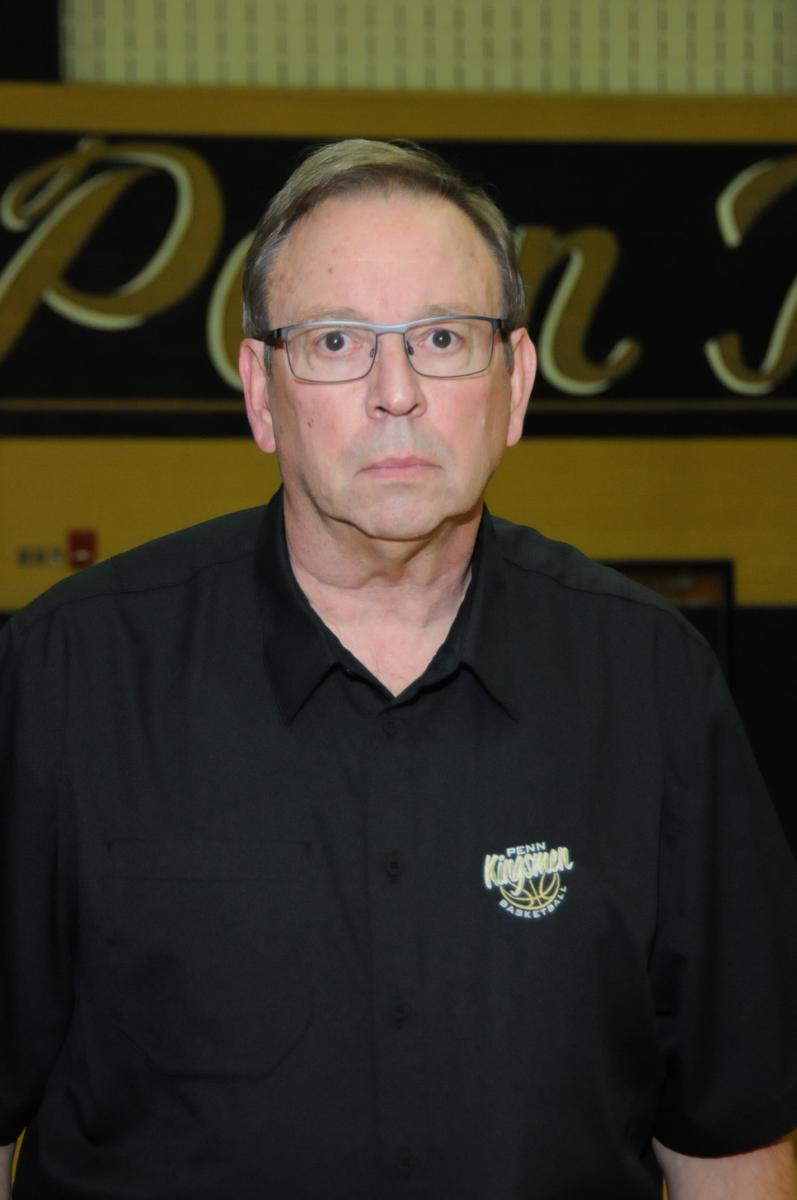 Head Coach Al Rhodes
Al Rhodes attended Penn High School and then went on to graduate from Tri-State and Indiana University. He coached at Warsaw, Logansport, and Northrop before coming back to Penn in 2008.
Rhodes guided Warsaw to a state championship in 1984. The latest addition to his long list of accolades is being inducted into the Indiana Basketball Hall of Fame in 2010.
Coach Rhodes has won more than 600 games in his coaching career.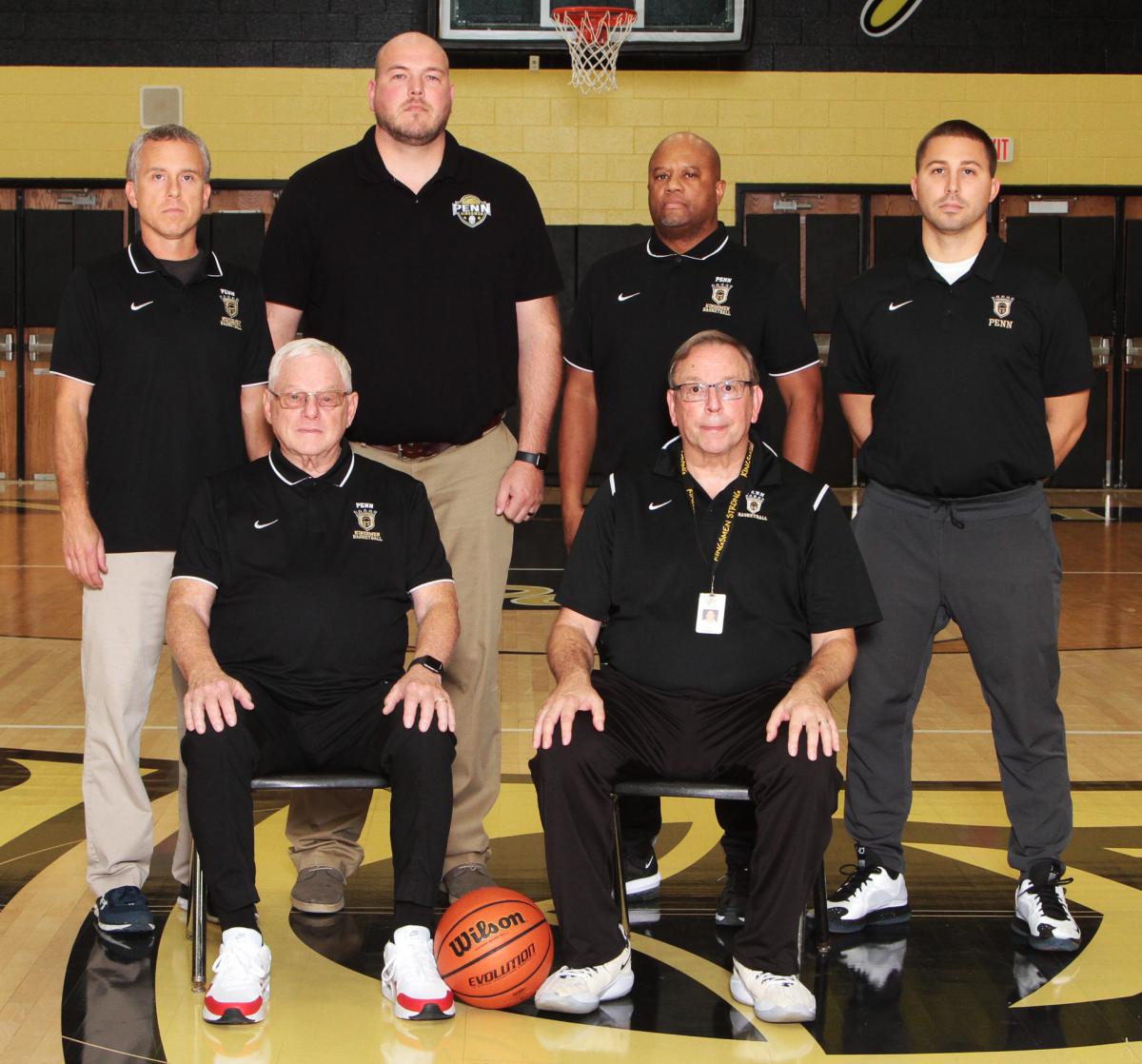 Head Coach: Al Rhodes
Varsity Assistant: Steve Lemme
Varsity Assistant: Julius Smith
Head JV Coach: Tyler Leighton
Head Freshmen Coach: Derek Fey
Freshmen assistant: Ken Mack
Strength Coach: Brad Rhodes
Strength Coach: Matt Cates