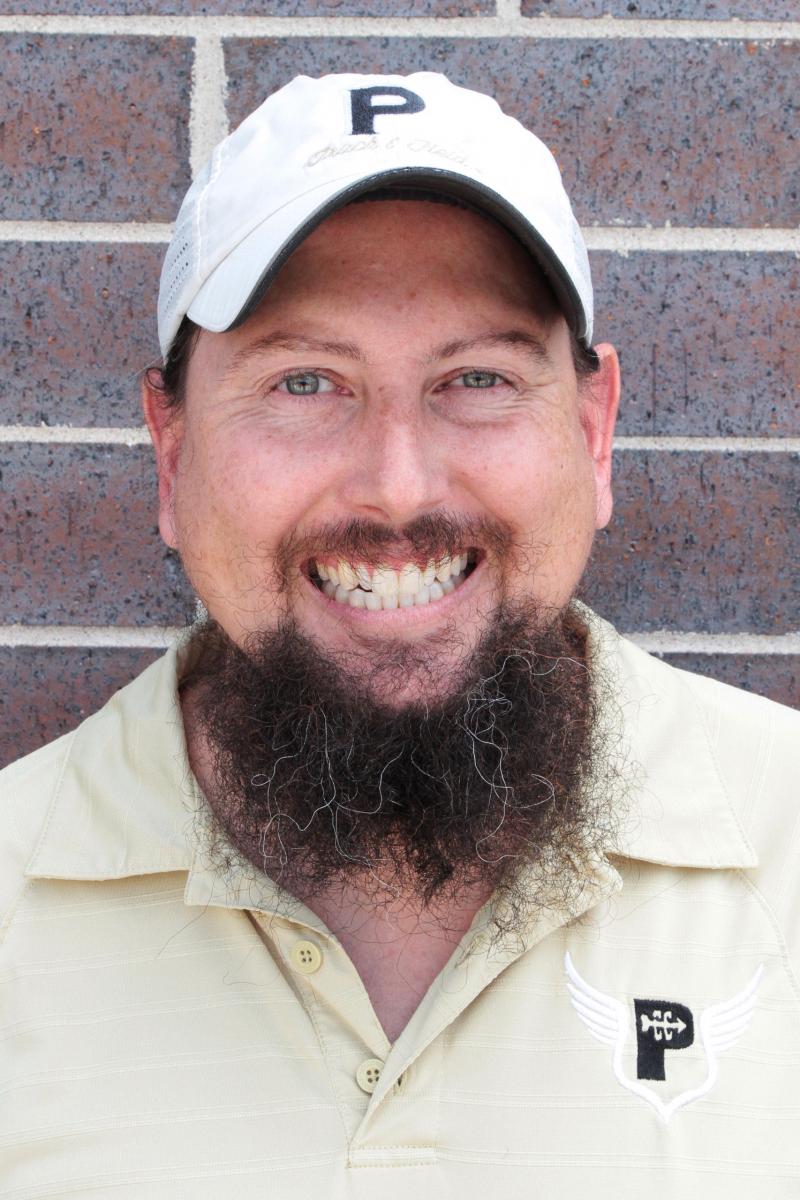 Girls Cross Country Head Coach Michael Clements
Michael Clements has been involved in the Girls Cross Country and Girls Track programs at Penn since 2006. He was named the head coach in 2015. Clements is a graduate of Marian High School and the University of Notre Dame. He was a standout runner at Marian, and was a walk-on Cross Country runner at Notre Dame.
E-mail Coach Clements at mclements@phm.k12.in.us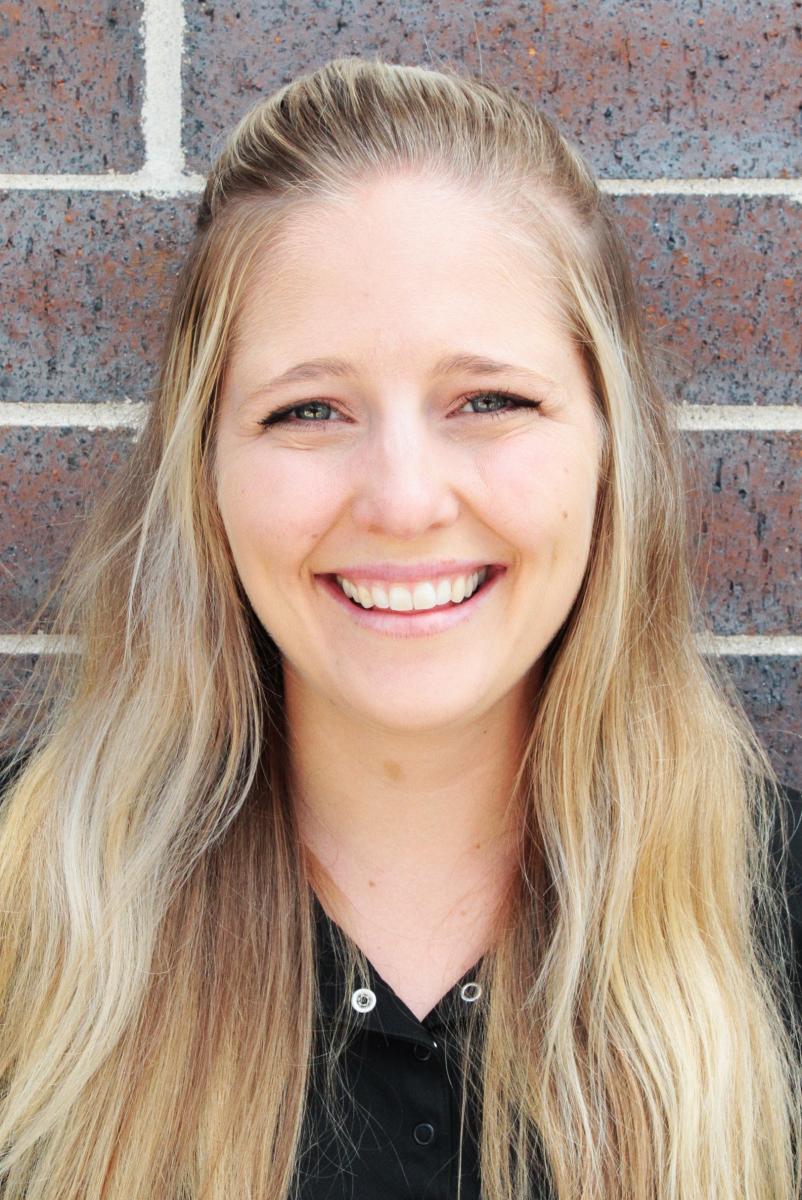 Assistant coaches: Allyssa Starkweather.